Ones to Watch: Noah Spivak
Outstanding artists to have on your radar right now. Charlotte Middleton writes.
Noah Spivak's installation and spatial- based practice is a meditation on how we experience and engage with the visual. The artist received a Bachelor of Fine Art in Photography from Emily Carr University of Art and Design, Vancouver in 2015, and subsequently migrated to Melbourne, where he has been exhibiting and growing a following ever since. In recent works, materiality becomes subject matter in itself, as alchemical experiments are played out on the surfaces of glass. By isolating, fracturing, and then recomposing the process of looking, Spivak probes contemporary society's fixation with image. The resulting compositions borrow and transform surrounding light and colour to beguilingly beautiful effect. Spivak recently won the 2021 Emerging Artist Award presented by fortyfivedownstairs in Melbourne and has been shortlisted for South Australia's Tatiara Art Prize and the Whitewall Art Prize in New South Wales. He has exhibited nationally and internationally, with work held in the permanent collections of the Justin Art House Museum in Melbourne and the Estonian Consulate in Hobart. The artist is currently working towards a solo show at RED Gallery in Melbourne, from 15 to 30 December 2021.
Featured image: Noah Spivak, We Who Sit But Cannot Sit Still (waverley), 2021. Hand silvered glass, steel, earth magnets, 38 x 28cm. Courtesy: the artist.
Artworks for sale by Noah Spivak
https://artedit.com.au/wp-content/uploads/2022/02/Zirconium-Rythym-II-16e2bb30.jpeg
2000
1391
https://artedit.com.au/wp-content/uploads/2022/03/AE31-web-logo-with-transparency.png
2022-02-08 13:33:39
2022-03-10 13:41:10
Zirconium Rhythm (II) mixed media by Noah Spivak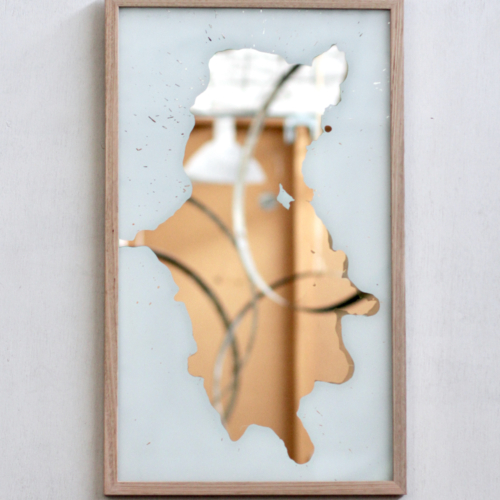 https://artedit.com.au/wp-content/uploads/2021/11/Only-Us-even-cupid-makes-mistakes-ARTEDIT-97588a42-scaled.jpeg
2560
1684
https://artedit.com.au/wp-content/uploads/2022/03/AE31-web-logo-with-transparency.png
2021-11-27 18:16:55
2022-03-01 13:29:56
Only Us (even cupid makes mistakes), framed hand silvered glass artwork by Noah Spivak
More Ones to Watch features from issue #30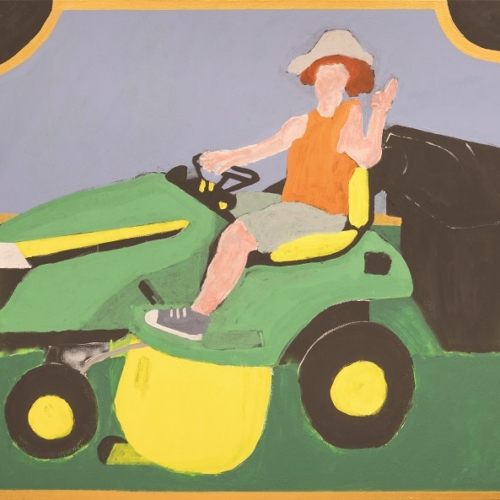 https://artedit.com.au/wp-content/uploads/2021/11/Piero-Clemente-Garreffa-Portrait-of-my-mother-on-the-mower-2021-Acrylic-on-canvas-137cm-x-101cm.jpg
593
800
Gianna Hewitt-Brown
https://artedit.com.au/wp-content/uploads/2022/03/AE31-web-logo-with-transparency.png
Gianna Hewitt-Brown
2021-12-13 14:50:09
2021-12-13 14:50:41
Ones to Watch: Piero Clemente Garreffa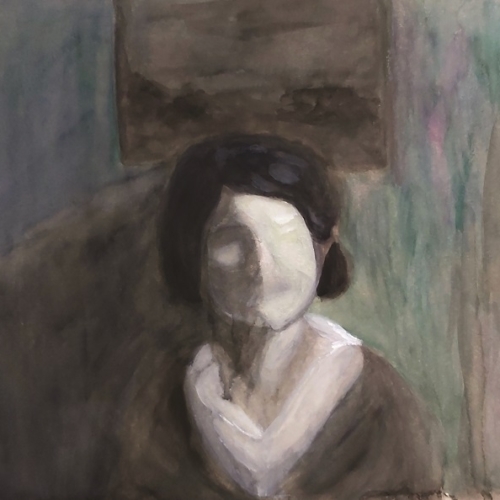 https://artedit.com.au/wp-content/uploads/2021/11/Tamara-Pavlovic-2021-If-these-walls-could-talk-Mixed-media-on-paper.jpg
594
800
Gianna Hewitt-Brown
https://artedit.com.au/wp-content/uploads/2022/03/AE31-web-logo-with-transparency.png
Gianna Hewitt-Brown
2021-12-13 14:44:56
2021-12-13 14:44:56
Ones to Watch: Tamara Pavlovic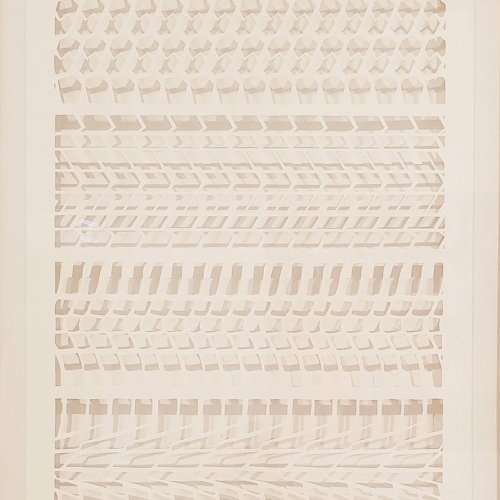 https://artedit.com.au/wp-content/uploads/2021/11/Image-2.jpg
1096
800
Gianna Hewitt-Brown
https://artedit.com.au/wp-content/uploads/2022/03/AE31-web-logo-with-transparency.png
Gianna Hewitt-Brown
2021-12-13 14:22:14
2021-12-13 14:22:14
Ones to Watch: Elysha Rei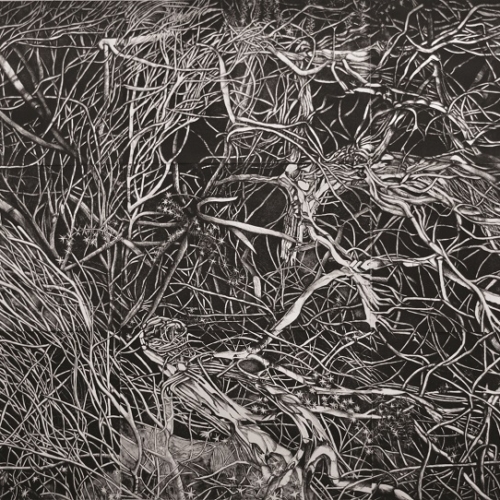 https://artedit.com.au/wp-content/uploads/2021/11/Intangible.Lithograph.2021.jpg
542
800
Gianna Hewitt-Brown
https://artedit.com.au/wp-content/uploads/2022/03/AE31-web-logo-with-transparency.png
Gianna Hewitt-Brown
2021-12-13 14:18:50
2021-12-13 14:18:50
Ones to Watch: Jacqui Driver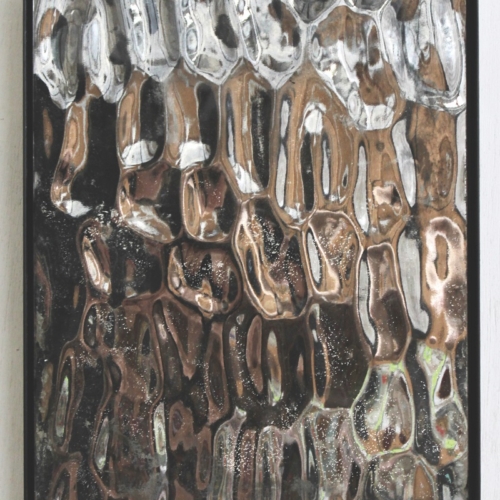 https://artedit.com.au/wp-content/uploads/2021/11/We-Who-Sit-But-Cannot-Sit-Still-waverley.jpeg
967
800
Gianna Hewitt-Brown
https://artedit.com.au/wp-content/uploads/2022/03/AE31-web-logo-with-transparency.png
Gianna Hewitt-Brown
2021-12-13 11:11:52
2021-12-13 11:14:06
Ones to Watch: Noah Spivak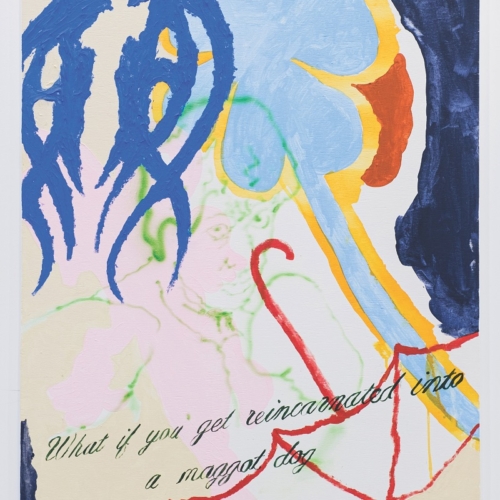 https://artedit.com.au/wp-content/uploads/2021/11/what-if-you-get-reincarnated-into-a-maggot-dog.jpg
1024
800
Maddy Matheson
https://artedit.com.au/wp-content/uploads/2022/03/AE31-web-logo-with-transparency.png
Maddy Matheson
2021-11-26 13:17:42
2021-12-05 10:48:32
Ones to Watch: Visaya Hoffie