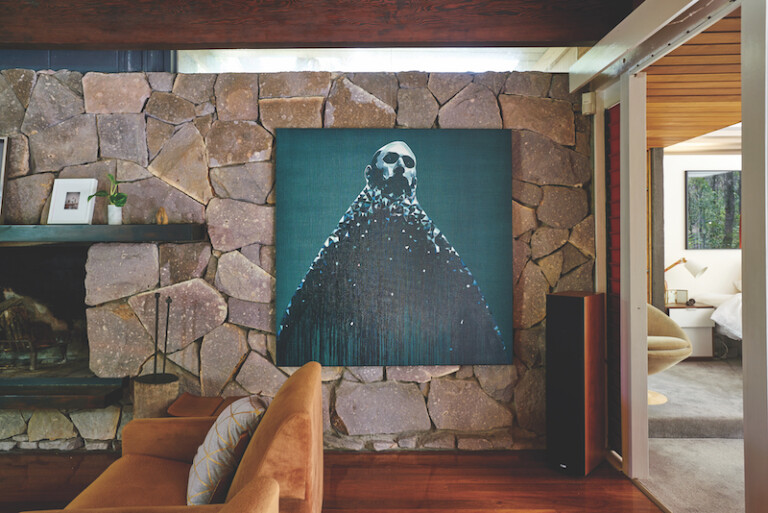 Confident, cashed up and well-travelled, a new generation of collectors is jumping in at the deep end, but many of the old rules of starting an art collection still apply, according to art consultants. Words by Louise Martin-Chew.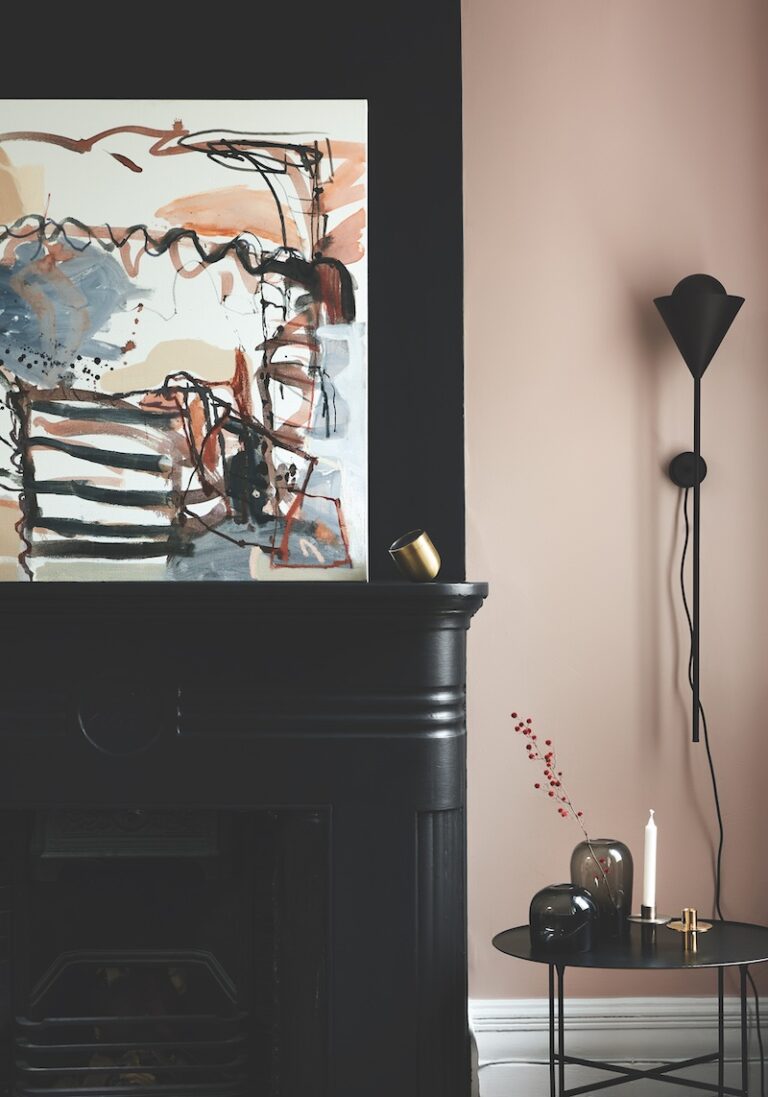 Just as you're inclined to arrange the food on your plate, your picture hanging style might lean into either order or chaos. Words by Penny Craswell.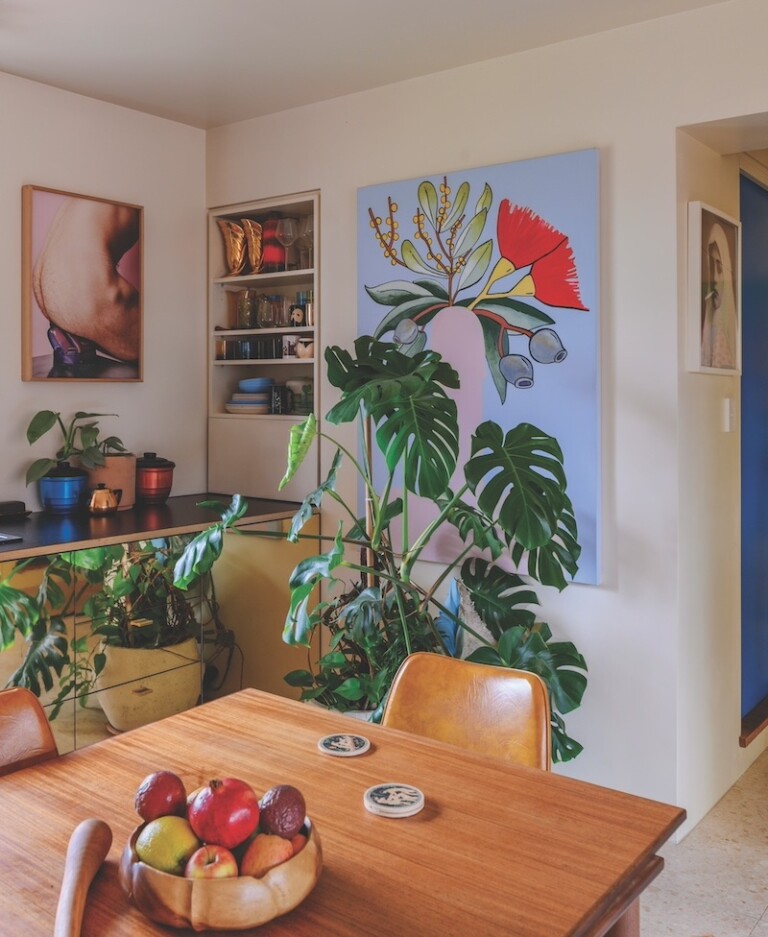 Does having a smaller interior mean you must stick to the rules, or can they all be broken? Penny Craswell writes.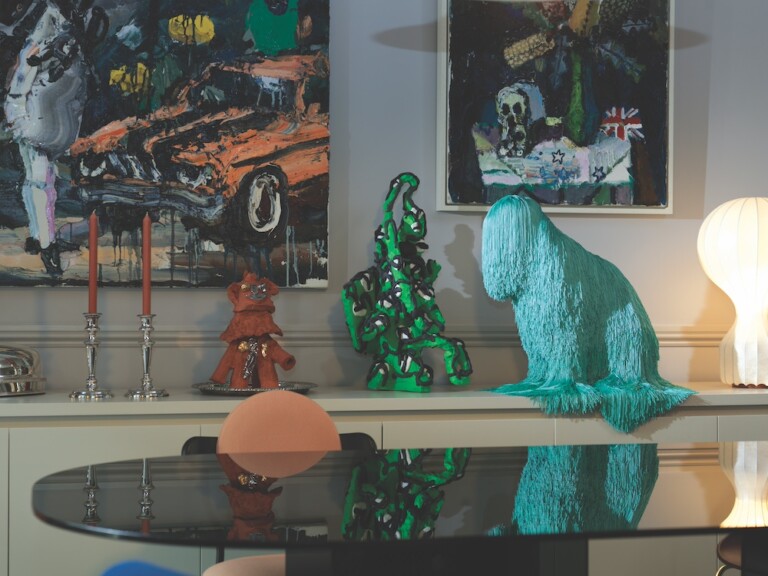 Galleries once brought artworks to a buyer's home to let them live with it for a few days before committing to a purchase, but are in-person experiences like these still necessary or are there other ways to visualise the art you want to live with in your space? Briony Downes writes.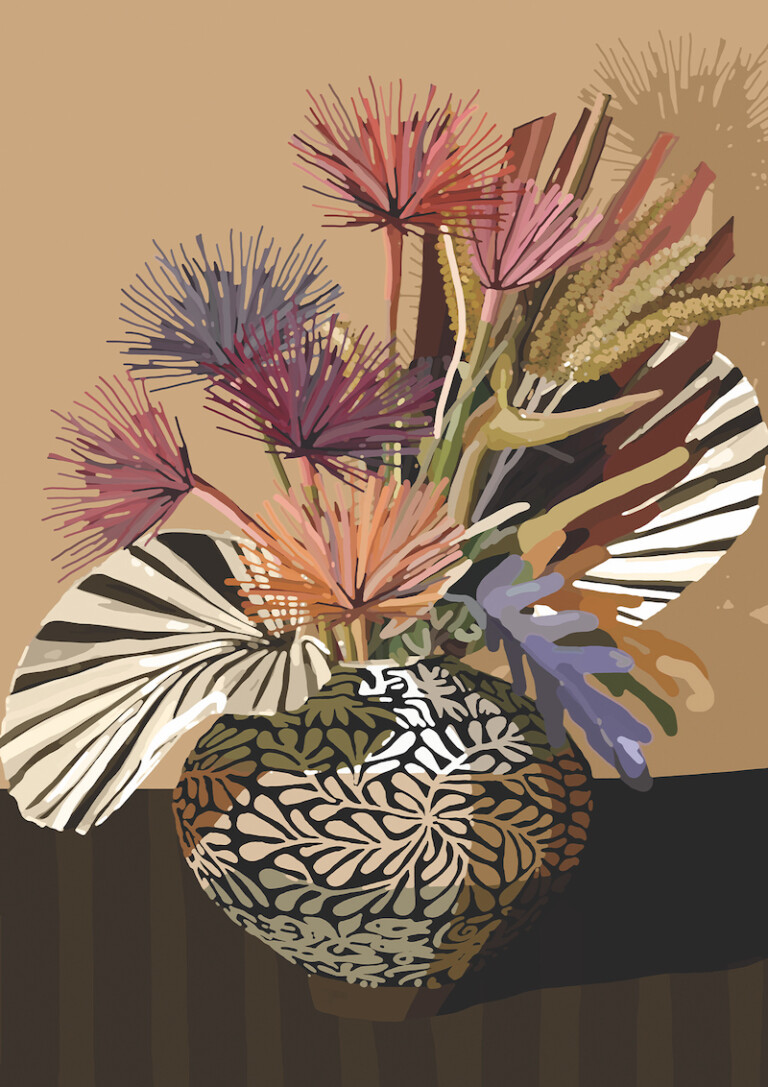 When buying art from self-represented artists, how do you go about it, especially when community support for artists is so vital? Briony Downes writes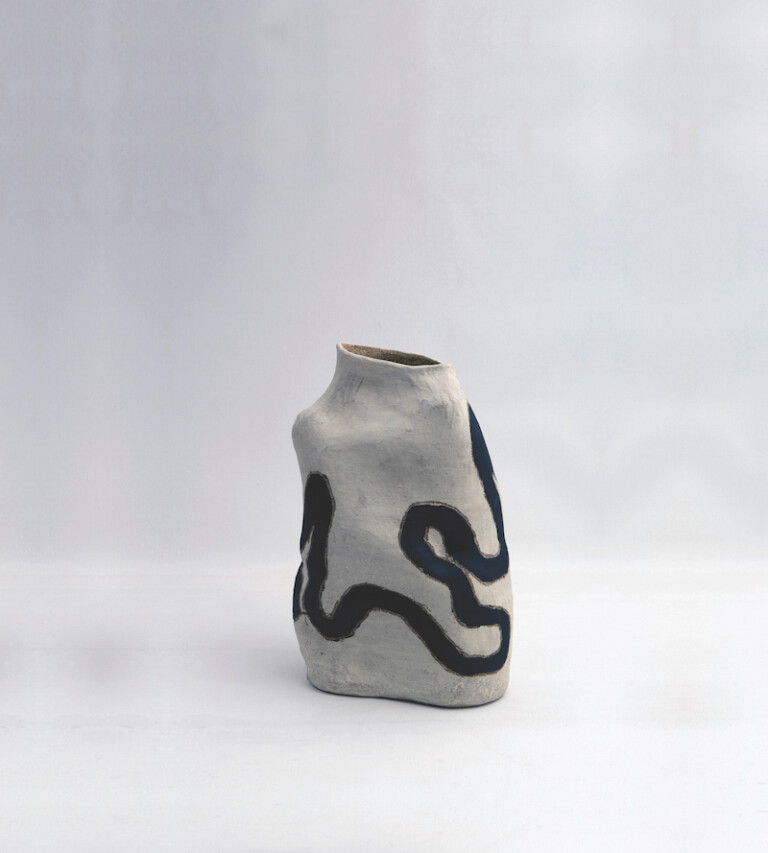 A residential art collection is often best when it is deeply personal, reflecting the lived experience and values of the collector. Margaret Hancock Davis talks to Penny Craswell about her collection.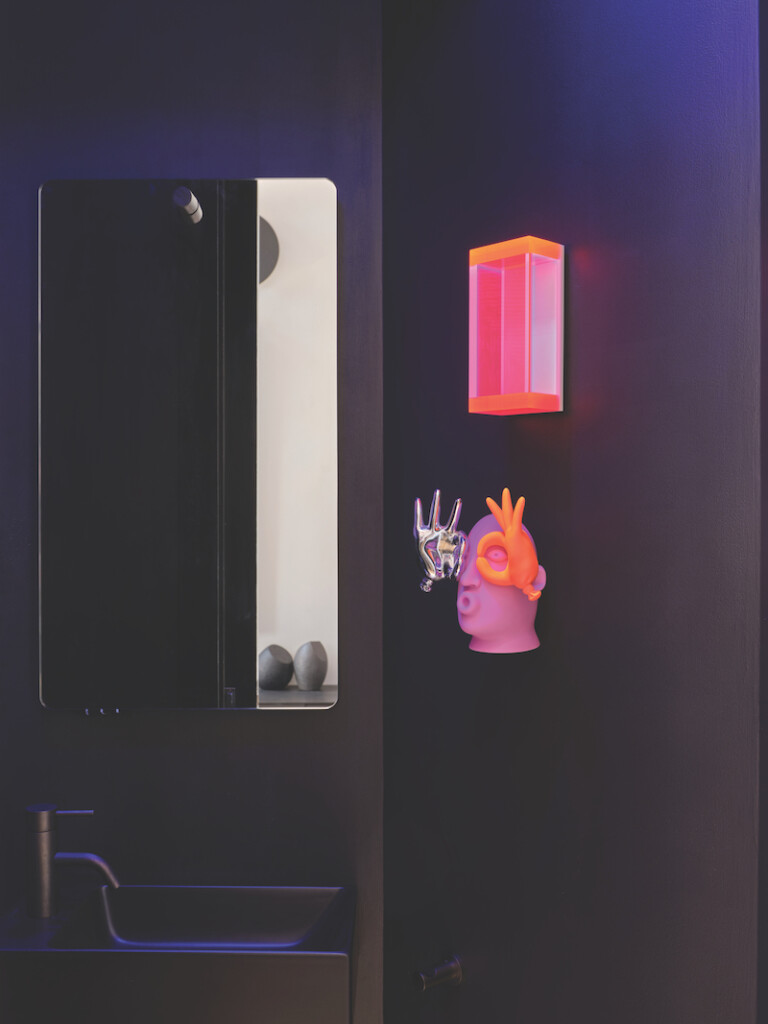 These collectors have shown that unusual ways of displaying art can add to their impact and power. Penny Craswell writes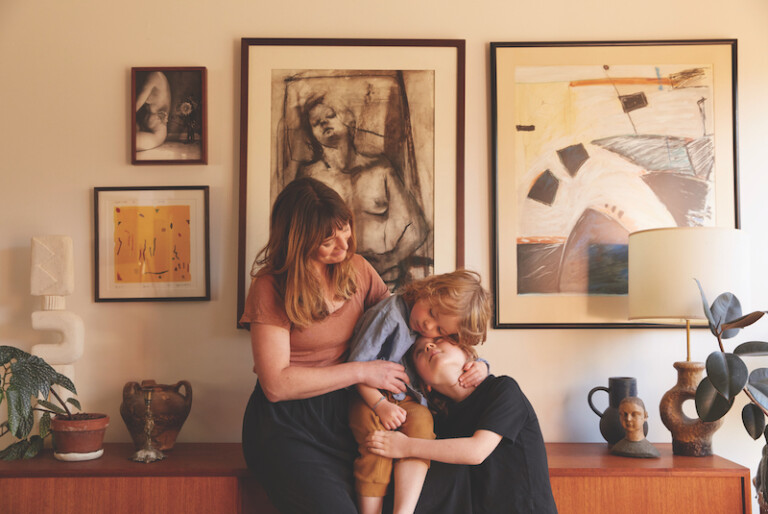 What happens when a couple has different views on art? How do they collect, and do they have to compromise? Briony Downes takes us through it.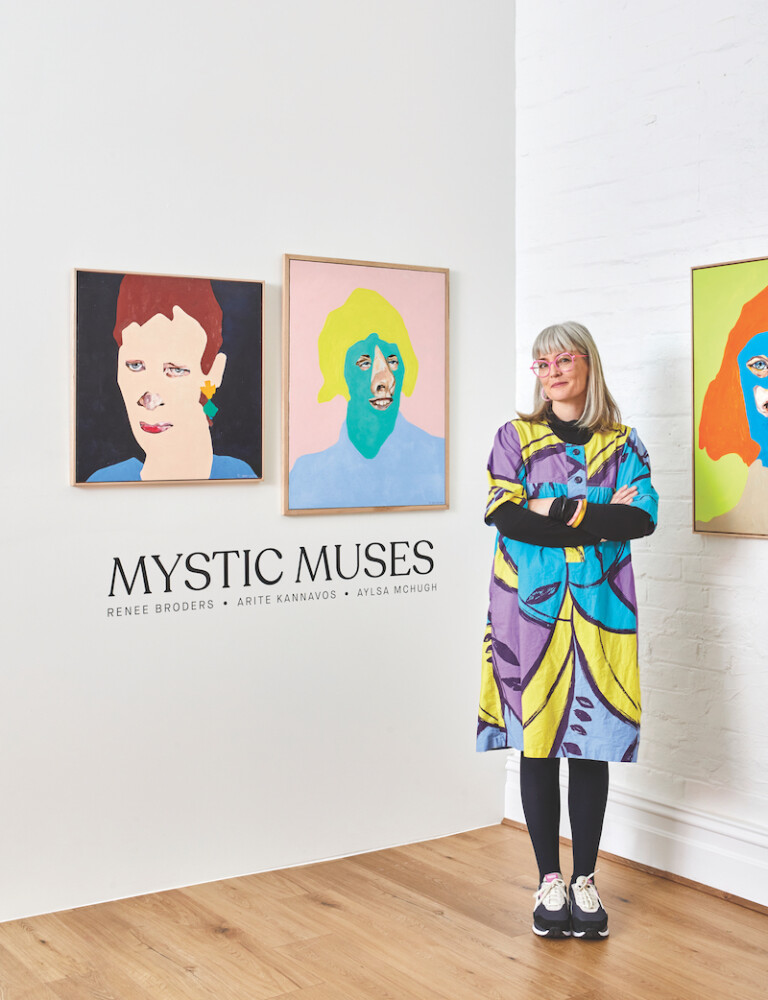 So, you want to have a conversation with an artist but are unsure of what to say? Just ask questions. Briony Downes takes us through it.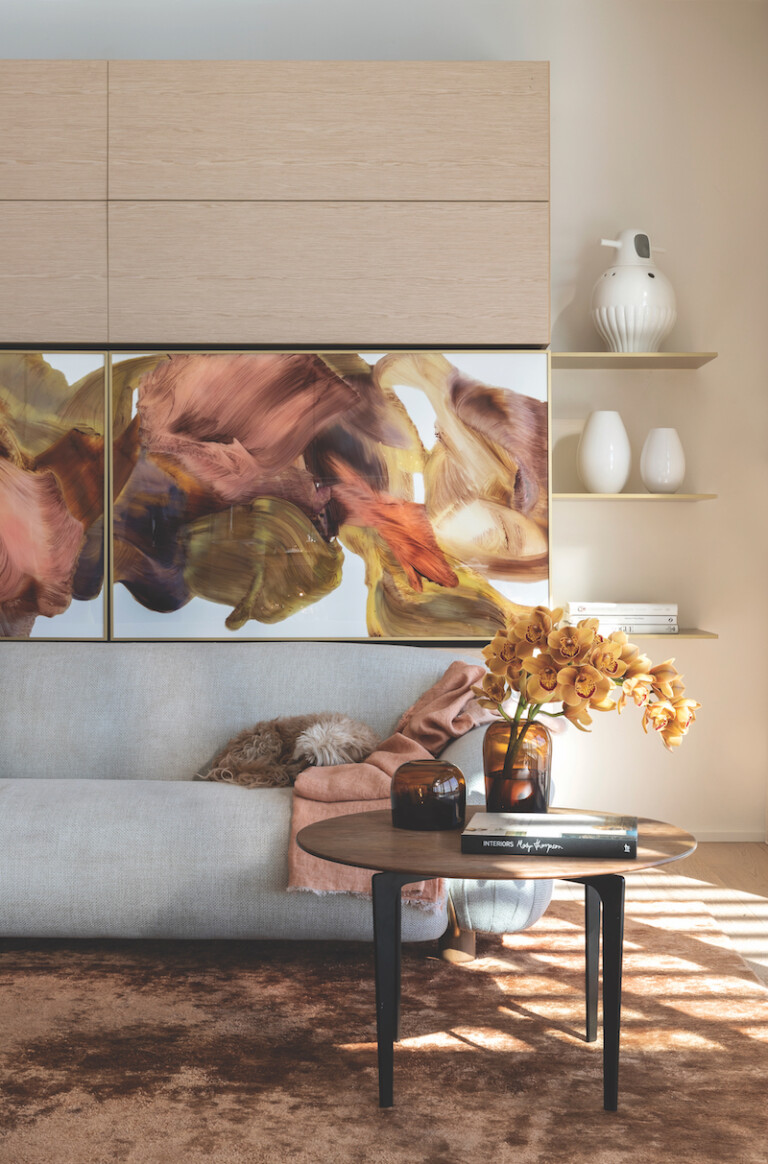 From the touch of a silk rug underfoot to the feeling of being enveloped by a chair lined in fur, interior design can create immersive environments for all the senses. Penny Craswell speaks to interior designers William Smart and Simone Haag about two projects that do just that.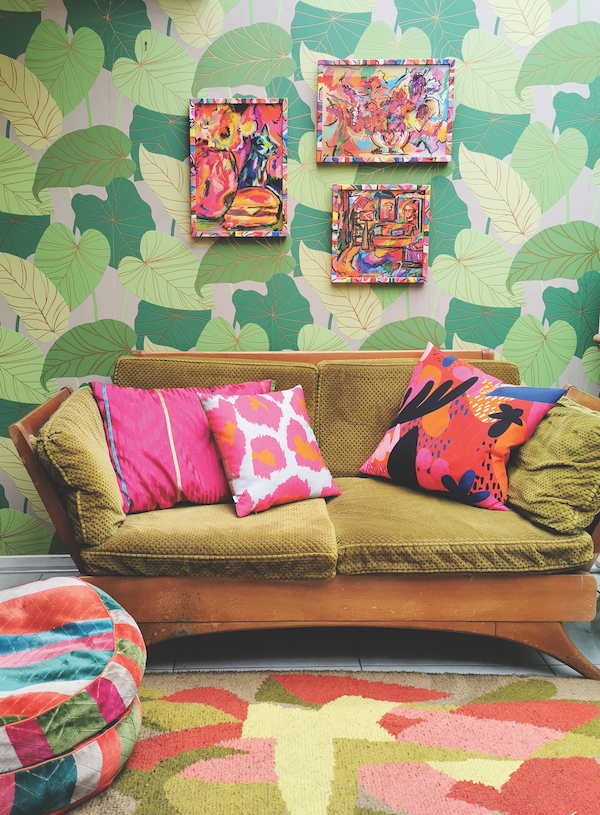 Maximalism is making a serious come back. But how do you ensure patterned walls don't overpower your art? New Zealand-based interior designer Evie Kemp talks us through the process.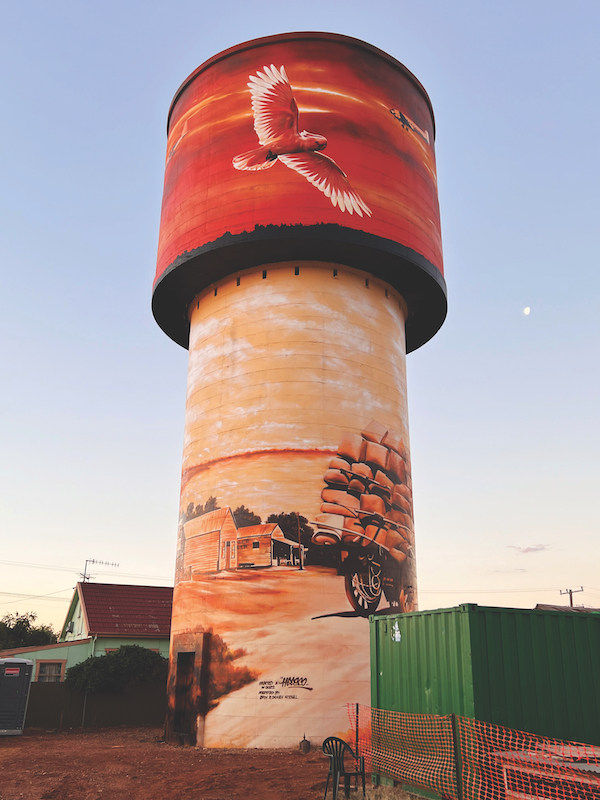 Murals do more than decorate a wall. They invigorate communities, celebrate the importance of place and identify a street. So how can you go about commissioning your own? Briony Downes finds out.