Outstanding artists to have on your radar right now. Charlotte Middleton writes.
Jo Lane is first and foremost a drawer – and a meticulous one at that – using charcoal, graphite, and humble pencil to relish in what she perceives as the immediacy and honesty of tactile art disciplines. With a Diploma of Visual Art, followed by study at the Victorian College of the Arts, Melbourne, and a Masters degree from the University of the Arts in London all under her belt, Lane's refined pencil work and elegant sculptural forms attest to her rigorous training. The artist uses fastidious mark-making to explore social and psychological themes, defamiliarising common objects such as human body parts by depicting them in new contexts.
While in London, Lane was selected for Xhibit, the best of the University of the Arts, London and the HIX Award – a contemporary art award in Shoreditch, London. In Australia, her work has recently been shortlisted in the Wyndham Art Prize, the Woollahra Small Sculpture Prize, Kedumba Drawing Award, the Deakin Small Sculpture Prize and the Yering Sculpture Award. Now residing back on home soil, we can expect to see Lane's sophisticated work continue to gain attention with local audiences.
Featured image: Jo Lane, riot. Drawing, 114 x 90cm. Courtesy: the artist.
Artworks for sale by Jo Lane
More Ones to Watch features from issue #29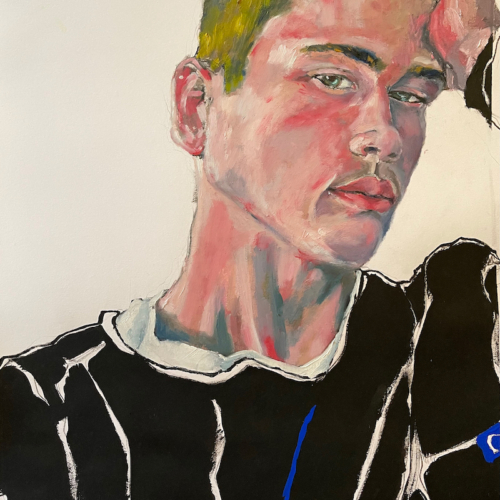 https://artedit.com.au/wp-content/uploads/2021/09/AllanArcilla_Jackson_oilpainting_59x42.jpeg
1157
800
Maddy Matheson
https://artedit.com.au/wp-content/uploads/2022/06/AE32-web-logo-with-transparency.png
Maddy Matheson
2021-09-02 20:20:45
2021-09-06 08:13:45
Ones to Watch: Allan Arcilla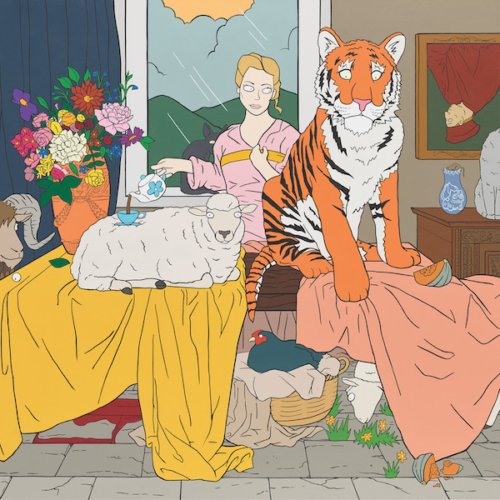 https://artedit.com.au/wp-content/uploads/2021/09/But-You-Mistake-It-Is-Not.-.jpg
600
800
Maddy Matheson
https://artedit.com.au/wp-content/uploads/2022/06/AE32-web-logo-with-transparency.png
Maddy Matheson
2021-09-02 20:13:05
2021-09-06 08:13:13
Ones to Watch: Brad Donovan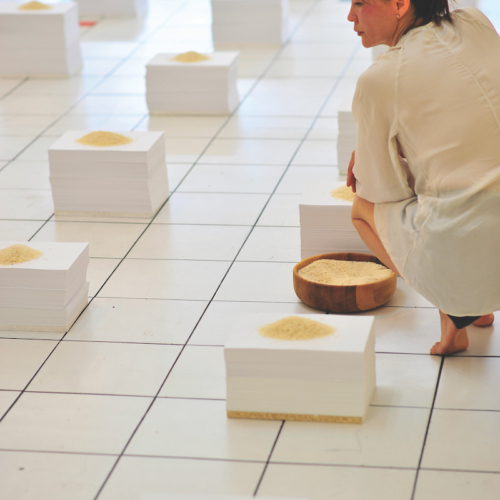 https://artedit.com.au/wp-content/uploads/2021/09/jingweibu-Material-Habitats.jpg
1202
800
Maddy Matheson
https://artedit.com.au/wp-content/uploads/2022/06/AE32-web-logo-with-transparency.png
Maddy Matheson
2021-09-02 20:06:47
2021-09-06 08:12:36
Ones to Watch: Jingwei Bu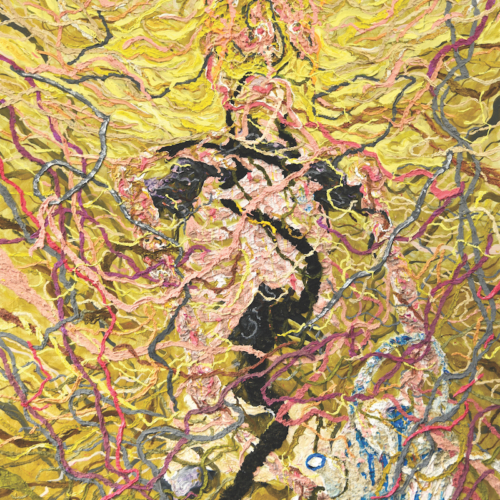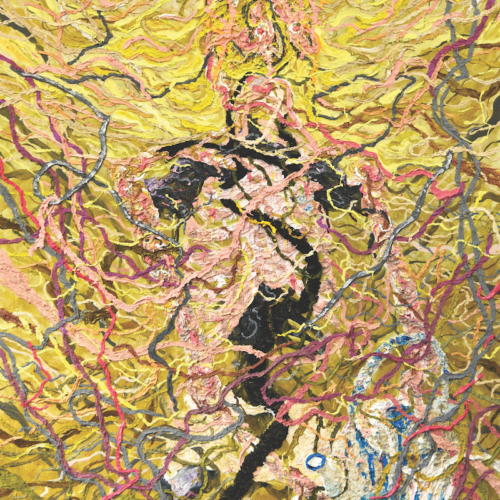 https://artedit.com.au/wp-content/uploads/2021/09/I-am-not-a-virus-我不是病毒2020-oil-paint-synthetic-polymer-incense-pandanus-Oolong-eucalyptus-on-board-H-120cm-x-W-90cm-x-D-3.5cm.-a.jpg
1073
800
Maddy Matheson
https://artedit.com.au/wp-content/uploads/2022/06/AE32-web-logo-with-transparency.png
Maddy Matheson
2021-09-02 15:11:34
2021-09-06 08:11:45
Ones to Watch: Desmond Mah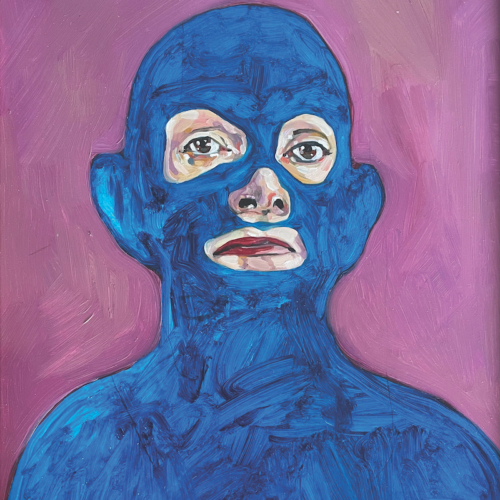 https://artedit.com.au/wp-content/uploads/2021/09/image00003.jpeg
1092
800
Maddy Matheson
https://artedit.com.au/wp-content/uploads/2022/06/AE32-web-logo-with-transparency.png
Maddy Matheson
2021-09-02 14:47:37
2021-09-06 08:11:06
Ones to Watch: Renée Broders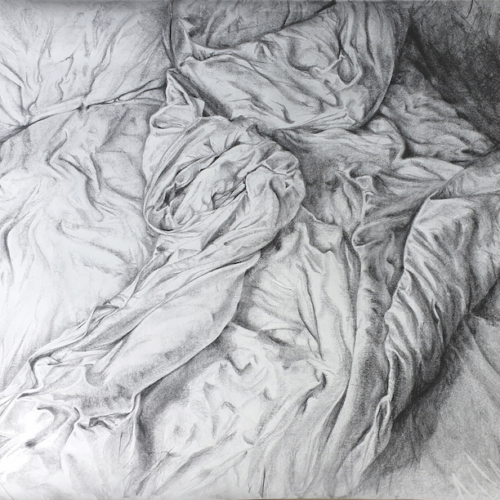 https://artedit.com.au/wp-content/uploads/2021/09/Jo-Lane.-riot.-Drawing-114-x-90-cm.jpg
612
800
Maddy Matheson
https://artedit.com.au/wp-content/uploads/2022/06/AE32-web-logo-with-transparency.png
Maddy Matheson
2021-09-01 21:22:09
2021-09-06 08:10:28
Ones to Watch: Jo Lane