Best of Dwellings: Helen Earl
Art Edit's selection of artists exploring the home in all its forms. Erin Irwin writes.
Bridging the gap between the macrocosm of the natural world and the microcosm of the domestic space, Sydney-based artist Helen Earl creates delicate sculptures that redefine the concept of home. Through a labour-intensive process of combining found natural materials with ceramics, the artist investigates an individual's innate connection with the world around them. There is a sense of surreal playfulness in her works, where familiar objects such as the spatula, brush and serving spoon are reconstructed yet remain recognisable as the objects that define how we interact with our everyday surroundings.
Feathers, leaves and plant materials are brought from the outside in, and combined with delicate porcelain structures to enlarge the viewer's perception of the ordinary. A source of inspiration for Earl is her kitchen window, where she can gaze out to the bushland that surrounds her home. "This momentary framing of the world outside from within the domestic interior becomes a liminal dreaming space where ideas are conceived," she says. By embracing these unexpected connections, Earl's work exemplifies an individual's subjective experience. The home becomes a place of wonder that embraces both normal, day-to-day experiences as well as the transformative power of the natural world.
Featured image: Helen Earl, installation view of Auntie's Kitchen. Porcelain, copper wire, cotton thread, casuarina seed pods, casuarina wood and stoneware clay, dimensions variable. Photo: Greg Piper. Courtesy: the artist.
Artworks for sale by Helen Earl
https://artedit.com.au/wp-content/uploads/2021/08/AE_Daisies-Wall-Sculpture-2d1e4782.jpg
1186
984
https://artedit.com.au/wp-content/uploads/2021/09/AE29-web-logo-copy.jpg
2021-08-25 16:54:55
2021-08-25 16:54:56
Daisies, porcelain and copper wire sculpture by Helen Earl
More Best of Dwellings features from issue #29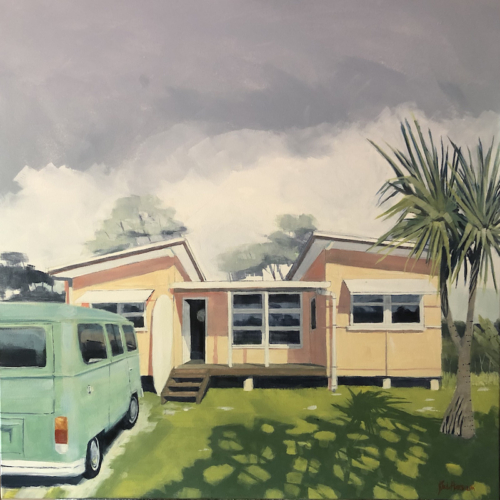 https://artedit.com.au/wp-content/uploads/2021/09/SPRINGFIELD.jpg
801
800
Maddy Matheson
https://artedit.com.au/wp-content/uploads/2021/09/AE29-web-logo-copy.jpg
Maddy Matheson
2021-09-03 15:51:07
2021-09-06 08:48:50
Best of Dwellings: Paul Harbour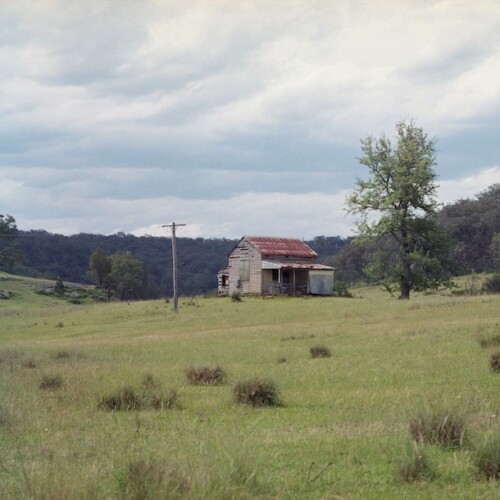 https://artedit.com.au/wp-content/uploads/2021/09/Howes-Valley-Creek-Cottage-1.jpg
610
610
Maddy Matheson
https://artedit.com.au/wp-content/uploads/2021/09/AE29-web-logo-copy.jpg
Maddy Matheson
2021-09-03 15:42:41
2021-09-06 09:45:31
Best of Dwellings: Damian Seagar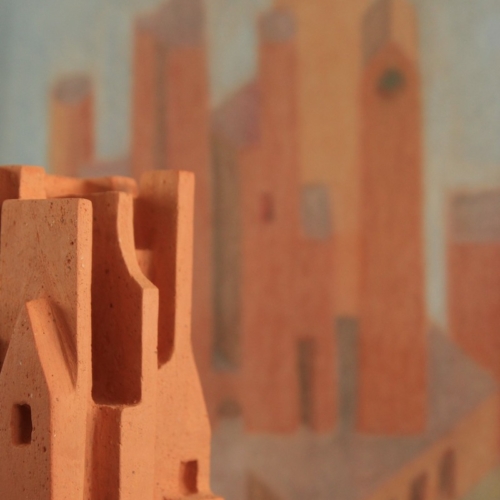 https://artedit.com.au/wp-content/uploads/2021/09/20.jpg
1200
800
Maddy Matheson
https://artedit.com.au/wp-content/uploads/2021/09/AE29-web-logo-copy.jpg
Maddy Matheson
2021-09-03 15:37:29
2021-09-06 09:48:54
Best of Dwellings: Giordano Biondi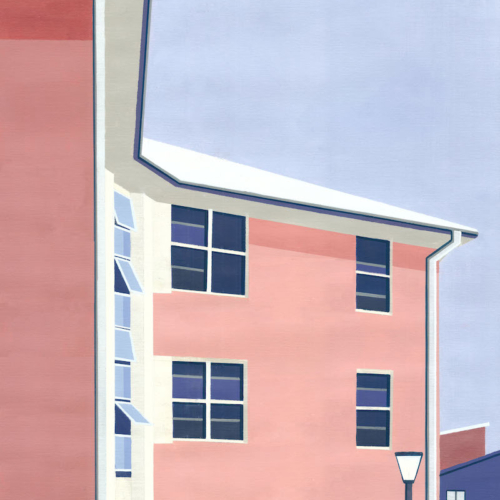 https://artedit.com.au/wp-content/uploads/2021/09/Cooper-St-Redfern.jpg
1131
800
Maddy Matheson
https://artedit.com.au/wp-content/uploads/2021/09/AE29-web-logo-copy.jpg
Maddy Matheson
2021-09-03 15:32:19
2021-09-06 09:49:48
Best of Dwellings: Bianca Wilson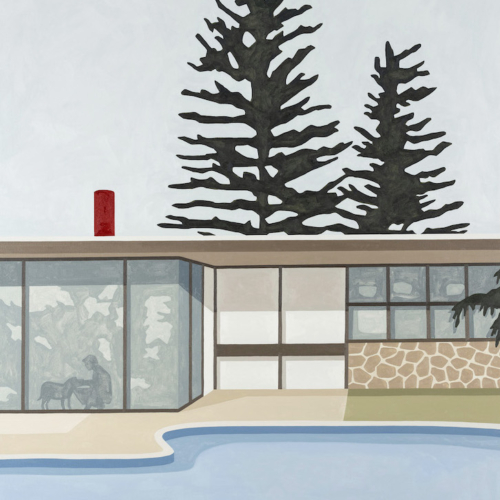 https://artedit.com.au/wp-content/uploads/2021/09/E_G_04-1.jpg
891
726
Maddy Matheson
https://artedit.com.au/wp-content/uploads/2021/09/AE29-web-logo-copy.jpg
Maddy Matheson
2021-09-02 21:25:56
2021-09-06 08:17:38
Best of Dwellings: Eliza Gosse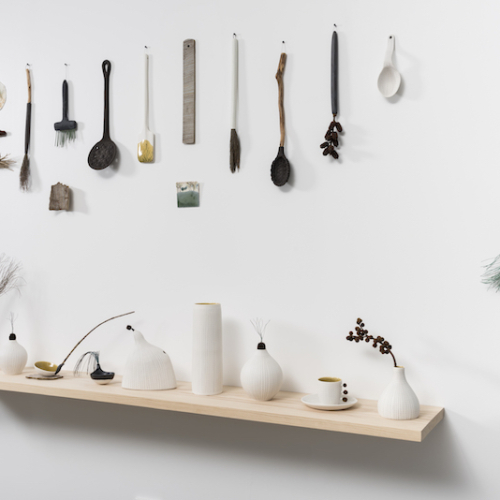 https://artedit.com.au/wp-content/uploads/2021/09/Art-Edit_Helen-Earl_Aunties-Kitchen_2018.jpg
534
800
Maddy Matheson
https://artedit.com.au/wp-content/uploads/2021/09/AE29-web-logo-copy.jpg
Maddy Matheson
2021-09-02 21:13:34
2021-09-06 08:17:08
Best of Dwellings: Helen Earl