Ones to Watch: Jasmine Mansbridge
THE ART EDIT TEAM PRESENTS THE ARTISTS ON ITS RADAR RIGHT NOW.
Victorian artist Jasmine Mansbridge is no newcomer to the art world. With eight solo exhibitions and countless cities under her belt, she has built a keen following for her meditative subject matter and completed commissions for the National Australia Bank, TAFE and Warrnambool City Council. Combining architectural forms and geometric imaginings in rich colour palettes, the paintings are intended as an antidote to our technology-saturated lives. Previously, the prolific artist has shown in New York, Koskela and Hamilton Regional Art Gallery. From 7 to 17 March this year, the artist will premiere recent works inspired by a trip to Beijing at Sydney's Curatorial & Co. as part of her ninth solo exhibition, entitled DIAMONDS ON MY MIND.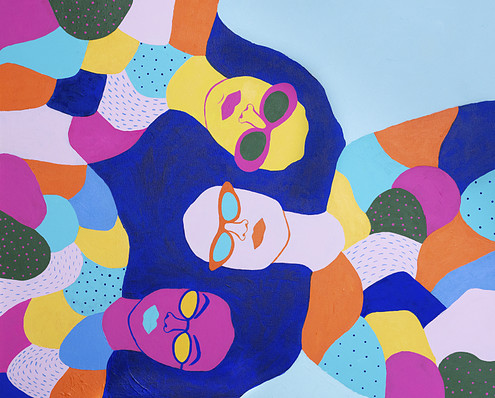 https://artedit.com.au/wp-content/uploads/2022/03/AzulBlue-800px.jpg
800
800
Juliet Manolias
https://artedit.com.au/wp-content/uploads/2022/03/AE31-web-logo-with-transparency.png
Juliet Manolias
2022-03-02 12:44:13
2022-03-02 12:44:13
Ones to Watch: Camila Paz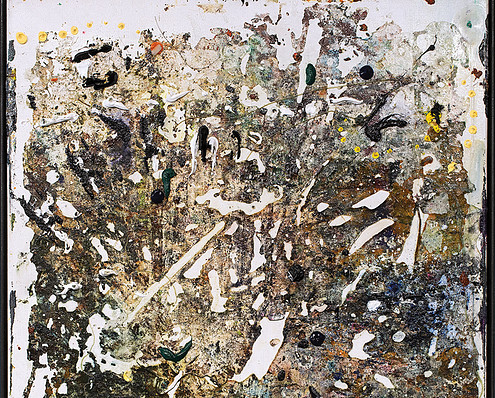 https://artedit.com.au/wp-content/uploads/2022/03/PlanetWorld-Cropped-800px.jpg
1195
800
Juliet Manolias
https://artedit.com.au/wp-content/uploads/2022/03/AE31-web-logo-with-transparency.png
Juliet Manolias
2022-03-02 12:39:46
2022-03-02 12:39:46
Ones to Watch: Sean McDowell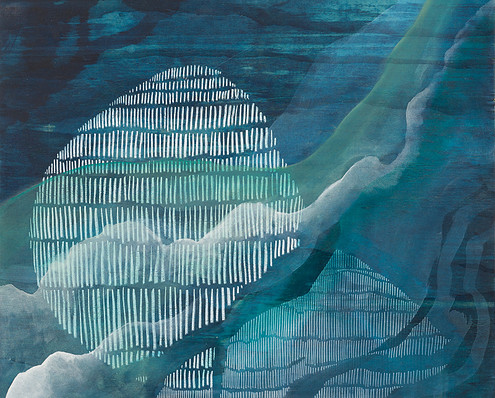 https://artedit.com.au/wp-content/uploads/2022/03/Creek-800px.jpg
1067
800
Juliet Manolias
https://artedit.com.au/wp-content/uploads/2022/03/AE31-web-logo-with-transparency.png
Juliet Manolias
2022-03-02 12:35:55
2022-03-02 12:35:55
Ones to Watch: Beki Davies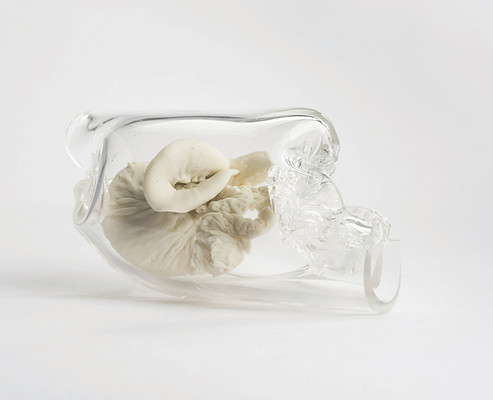 https://artedit.com.au/wp-content/uploads/2022/03/ZSLEE_arcanic-object-XIII_the-heart-of-the-reef-800px.jpg
599
800
Juliet Manolias
https://artedit.com.au/wp-content/uploads/2022/03/AE31-web-logo-with-transparency.png
Juliet Manolias
2022-03-02 12:31:53
2022-03-02 12:31:53
Ones to Watch: Zoë Slee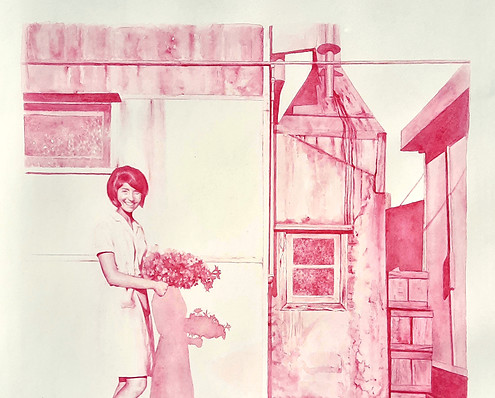 https://artedit.com.au/wp-content/uploads/2022/03/cmyk.Walking-on-Sunshine-DHoare-800px.jpg
884
800
Juliet Manolias
https://artedit.com.au/wp-content/uploads/2022/03/AE31-web-logo-with-transparency.png
Juliet Manolias
2022-03-02 12:26:58
2022-03-02 12:26:58
Ones to Watch: Domenica Hoare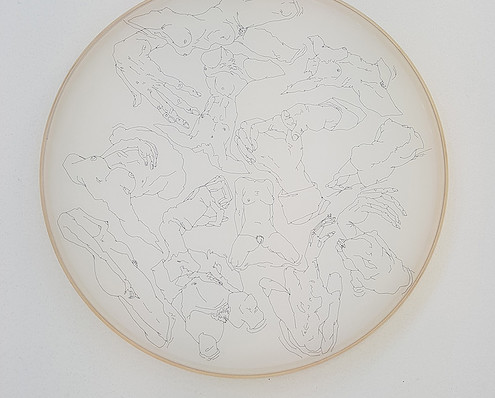 https://artedit.com.au/wp-content/uploads/2022/03/The-Experience-of-Stitch.jpg
815
800
Maddy Matheson
https://artedit.com.au/wp-content/uploads/2022/03/AE31-web-logo-with-transparency.png
Maddy Matheson
2022-03-01 15:53:18
2022-03-01 15:55:11
Ones to Watch: Kathryn Camm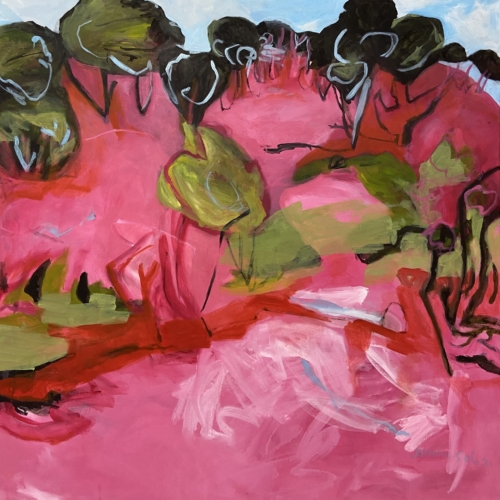 https://artedit.com.au/wp-content/uploads/2021/08/Deucalion-casts-stones-unto-the-hillside-to-create-imperfect-man_Oil-on-cotton_-by-Joanna-Cole-bcbce4bc-scaled.jpg
2560
2545
https://artedit.com.au/wp-content/uploads/2022/03/AE31-web-logo-with-transparency.png
2021-08-11 15:27:35
2021-08-13 11:24:01
Deucalion casts stones unto the hillside to create imperfect man, oil painting by Joanna Cole
https://artedit.com.au/wp-content/uploads/2019/06/lili-landscape.jpg
1141
1014
Heidi
https://artedit.com.au/wp-content/uploads/2022/03/AE31-web-logo-with-transparency.png
Heidi
2019-06-04 08:56:23
2021-08-06 16:45:25
Summer Landscape Guthalungra, painting by Heidi Savage
https://artedit.com.au/wp-content/uploads/2020/10/dccampfinal.jpg
2058
1556
Heidi
https://artedit.com.au/wp-content/uploads/2022/03/AE31-web-logo-with-transparency.png
Heidi
2020-07-01 15:57:04
2021-04-19 10:14:21
Desert Camp II, painting by Heidi Savage
https://artedit.com.au/wp-content/uploads/2019/10/field-of-wild-flowers.jpg
2178
2200
Heidi
https://artedit.com.au/wp-content/uploads/2022/03/AE31-web-logo-with-transparency.png
Heidi
2019-10-11 10:46:25
2021-04-21 14:44:08
Wild Flowers, painting by Heidi Savage