Ones to Watch: Jane Kempe
THE ART EDIT TEAM PRESENTS THE ARTISTS ON ITS RADAR RIGHT NOW.
Australian-born artist Jane Kempe has a her deep connection to all things oceanic. Hailing from Point Lonsdale, Jane's practice has always been steeped in beach culture, the sea and the tropics. The artist employs bold, dynamic textures and colours to create exciting paintings full of life and energy, similar to that of the rolling sea. Her water-fuelled work has taken her to Hamilton Island, the Great Barrier Reef and the Maldives, as well as Italy, France and London.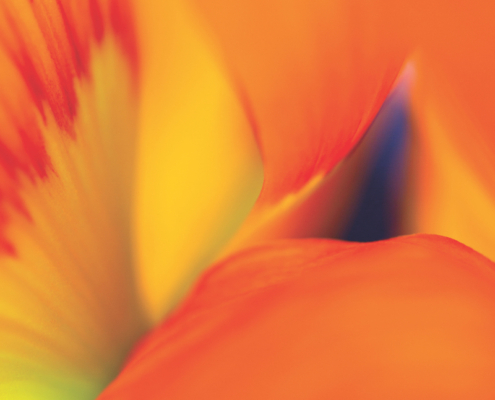 https://artedit.com.au/wp-content/uploads/2020/03/0X8A3166-Watch-the-sun-rise.jpg
1800
1200
Rose Leake
https://artedit.com.au/wp-content/uploads/2020/06/Art-Edit-logo-2020_hart-red-wider-845x684.png
Rose Leake
2020-03-16 13:12:00
2020-03-19 10:39:01
Ones to Watch: Renee Campbell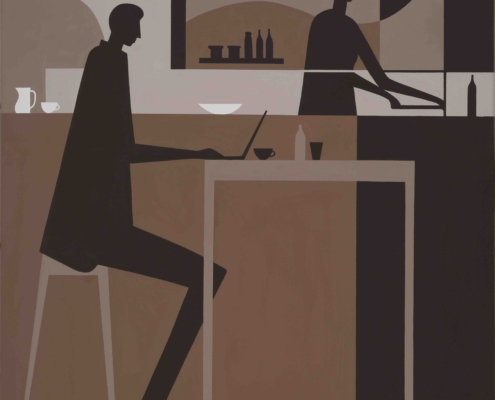 https://artedit.com.au/wp-content/uploads/2020/03/Cafe-Interior-Hilton-Owen-scaled.jpg
2560
2218
Rose Leake
https://artedit.com.au/wp-content/uploads/2020/06/Art-Edit-logo-2020_hart-red-wider-845x684.png
Rose Leake
2020-03-16 13:07:39
2020-03-19 10:39:08
One's to Watch: Hilton Owen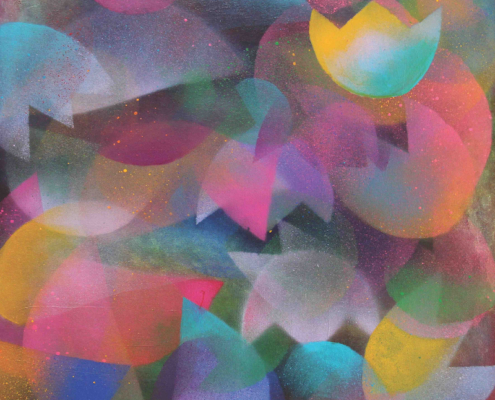 https://artedit.com.au/wp-content/uploads/2020/03/Olivia_Shimeld_Night_Sky_With_Falling_Leaves_acrylic_oil_canvas_50x50cm_750_courtesy_the_artist.jpg
802
800
Rose Leake
https://artedit.com.au/wp-content/uploads/2020/06/Art-Edit-logo-2020_hart-red-wider-845x684.png
Rose Leake
2020-03-16 13:03:58
2020-03-19 10:39:18
Ones to Watch: Olivia Shimeld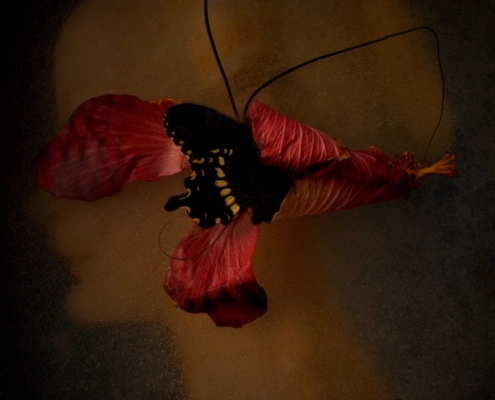 https://artedit.com.au/wp-content/uploads/2020/03/MADDELENA-scaled.jpg
2560
1918
Rose Leake
https://artedit.com.au/wp-content/uploads/2020/06/Art-Edit-logo-2020_hart-red-wider-845x684.png
Rose Leake
2020-03-16 12:52:54
2020-03-19 12:28:58
One's to Watch: Eden Diebel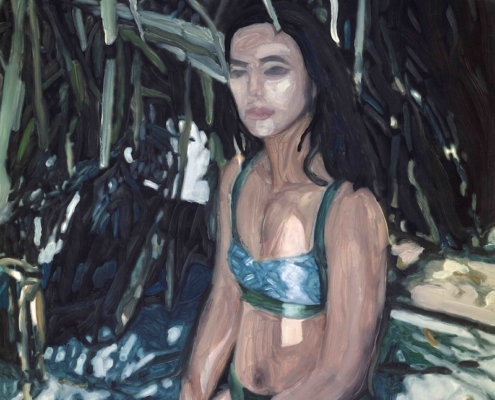 https://artedit.com.au/wp-content/uploads/2020/03/Christy-Powersfar-away-places-20x16-gouacheink-acrylic-on-Yupo-�2000-scaled.jpg
2560
2039
Rose Leake
https://artedit.com.au/wp-content/uploads/2020/06/Art-Edit-logo-2020_hart-red-wider-845x684.png
Rose Leake
2020-03-16 12:47:58
2020-03-24 12:58:01
Ones to Watch: Christy Powers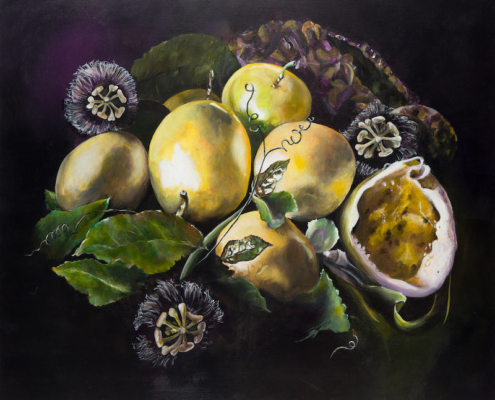 https://artedit.com.au/wp-content/uploads/2020/03/Meron-Somers.-title-FIRST-HARVEST.-Acrylic-on-canvas.-size-91cm-x-76cm.-2600-1.jpg
2004
2400
Rose Leake
https://artedit.com.au/wp-content/uploads/2020/06/Art-Edit-logo-2020_hart-red-wider-845x684.png
Rose Leake
2020-03-16 12:42:15
2020-03-19 12:28:34
One's to Watch: Meron Somers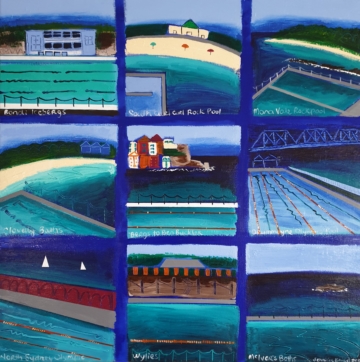 https://artedit.com.au/wp-content/uploads/2020/08/20200726_155009-scaled-e1597196868720.jpg
805
800
Jennifer
https://artedit.com.au/wp-content/uploads/2020/06/Art-Edit-logo-2020_hart-red-wider-845x684.png
Jennifer
2020-08-12 11:48:32
2020-08-12 11:48:32
Pools of Sydney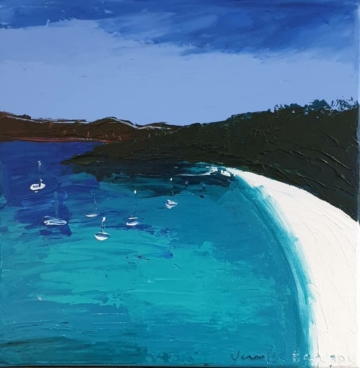 https://artedit.com.au/wp-content/uploads/2020/07/20200307_203916.jpg
865
847
Jennifer
https://artedit.com.au/wp-content/uploads/2020/06/Art-Edit-logo-2020_hart-red-wider-845x684.png
Jennifer
2020-07-24 11:00:56
2020-07-24 11:00:56
Whitehaven Beach
https://artedit.com.au/wp-content/uploads/2020/07/HighDesityWallMockUpCropSq.jpg
1520
1520
Angela
https://artedit.com.au/wp-content/uploads/2020/06/Art-Edit-logo-2020_hart-red-wider-845x684.png
Angela
2020-07-03 12:16:37
2020-07-03 12:27:43
High Density Living II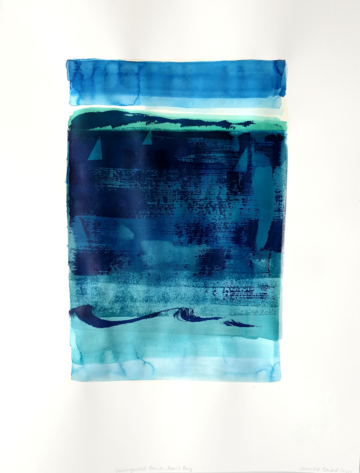 https://artedit.com.au/wp-content/uploads/2020/06/20200612_173830-scaled.jpg
2560
1948
Jennifer
https://artedit.com.au/wp-content/uploads/2020/06/Art-Edit-logo-2020_hart-red-wider-845x684.png
Jennifer
2020-06-16 14:02:46
2020-06-19 08:28:25
Collingwood Beach, Jervis Bay