Ones to Watch: Andrew Nicolaou
THE ART EDIT TEAM PRESENTS THE ARTISTS ON ITS RADAR RIGHT NOW.
The photographic work of Sydney-based Andrew Nicolaou goes well beyond simply holding a camera. For his series Sub Zero, the artist undertook an all-consuming process of conceptualising, sourcing and manipulating his botanical subjects before photographing them in their frozen state. The temporal nature of this experiment naturally means that there is an element of the unknown between concept and final product, leaving something of a surprise for artist and viewer alike. Although modern in its perspective, Andrew's work is traditional in its meticulous craftsmanship. Through each new series he proves himself an artist capable of transforming well-known subjects into objects of evocative beauty and wonder.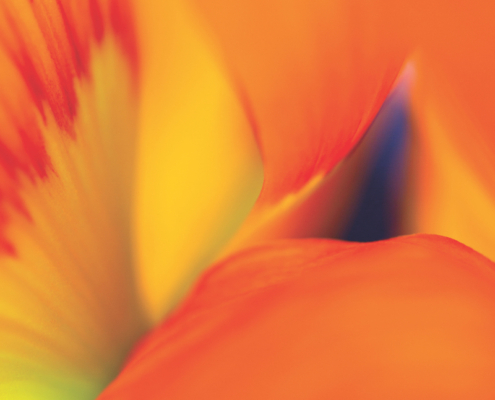 https://artedit.com.au/wp-content/uploads/2020/03/0X8A3166-Watch-the-sun-rise.jpg
1800
1200
Rose Leake
/wp-content/uploads/2018/05/Art-Edit-Magazine.png
Rose Leake
2020-03-16 13:12:00
2020-03-19 10:39:01
Ones to Watch: Renee Campbell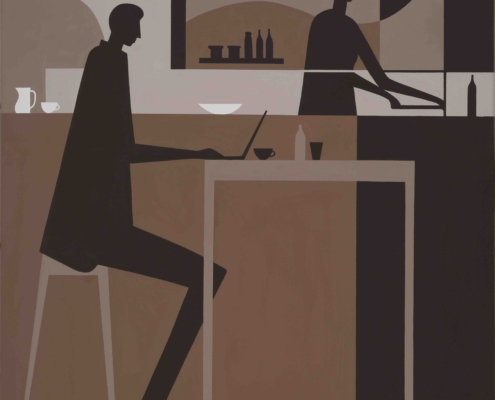 https://artedit.com.au/wp-content/uploads/2020/03/Cafe-Interior-Hilton-Owen-scaled.jpg
2560
2218
Rose Leake
/wp-content/uploads/2018/05/Art-Edit-Magazine.png
Rose Leake
2020-03-16 13:07:39
2020-03-19 10:39:08
One's to Watch: Hilton Owen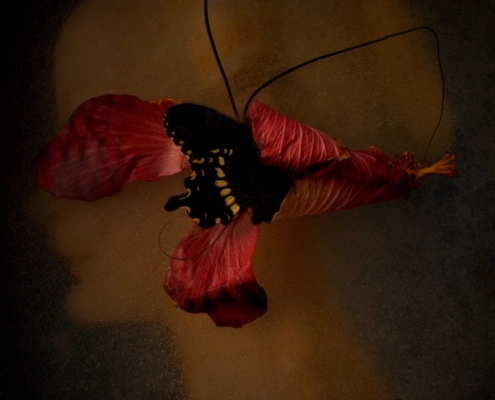 https://artedit.com.au/wp-content/uploads/2020/03/MADDELENA-scaled.jpg
2560
1918
Rose Leake
/wp-content/uploads/2018/05/Art-Edit-Magazine.png
Rose Leake
2020-03-16 12:52:54
2020-03-19 12:28:58
One's to Watch: Eden Diebel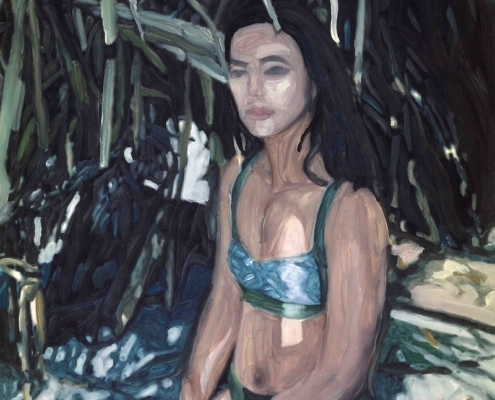 https://artedit.com.au/wp-content/uploads/2020/03/Christy-Powersfar-away-places-20x16-gouacheink-acrylic-on-Yupo-�2000-scaled.jpg
2560
2039
Rose Leake
/wp-content/uploads/2018/05/Art-Edit-Magazine.png
Rose Leake
2020-03-16 12:47:58
2020-03-24 12:58:01
Ones to Watch: Christy Powers
https://artedit.com.au/wp-content/uploads/2020/04/DSC07112-patriciawalshstudio_waves-edge_acrylic-o-wood_30x30x2@.jpg
814
826
Patricia
/wp-content/uploads/2018/05/Art-Edit-Magazine.png
Patricia
2020-04-07 15:02:59
2020-04-07 15:03:00
Wave's Edge
https://artedit.com.au/wp-content/uploads/2020/04/DSC07401-patriciawalshstudio_indigo-seas_acrylic-on-board_30x30x2@0.6kg.jpg
837
822
Patricia
/wp-content/uploads/2018/05/Art-Edit-Magazine.png
Patricia
2020-04-07 15:02:04
2020-04-07 15:02:05
Indigo Seas
https://artedit.com.au/wp-content/uploads/2020/04/DSC06937patriciawalshstudio_-light-shadows_acrylic-on-linen_61x61x3.5cm.jpg
814
812
Patricia
/wp-content/uploads/2018/05/Art-Edit-Magazine.png
Patricia
2020-04-07 15:00:38
2020-04-07 15:00:38
Light Shadows
https://artedit.com.au/wp-content/uploads/2020/04/patriciawalshstudio_ocean-light_acrylic-on-wood_30x30x2cm.jpg
820
822
Patricia
/wp-content/uploads/2018/05/Art-Edit-Magazine.png
Patricia
2020-04-07 14:59:50
2020-04-07 14:59:51
Ocean Light