Gallery Panel: Steffie Wallace
ART EDIT'S PANEL OF GALLERISTS AND AN ART FAIR CURATOR TAKE A CLOSER LOOK AT THIS ARTIST AND SHARE TIPS ON HOW TO HANG THEIR WORK.
KERRY-ANNE BLANKET
KAB Gallery, Terrigal
This versatile triptych is perfect for the contemporary interior. It offers a subtle reference to the horizon, bringing together elements of the sky and sea. In my opinion this stunning work would position perfectly in a spacious neutral room where the colour could stand out. It is a calming work that draws my mind towards the quiet of the night and calmness of the ocean. While warm reds and ambers dominate the work, the cooler mauves and navy blues could be drawn out with strategically placed furnishings featuring these colours.
Art Edit Magazine
GEORGIA HUESTIS
The Affordable Art Fair, Melbourne
In this triptych, seasoned painter Steffie Wallace anchors each panel with the moon as her focal point. Drawing the viewer's eyes across nature's cyclical movement of dusk and darkness to sunrise, Steffie confidently captures atmosphere, reflection and an alarming stillness using her command of the oil medium. Echoing a Turneresque glow, clouds are dextrously abstracted with rich mood and balanced by the uniform horizon of the sea and moon's reflection. There is an assuredness to this painting – each viewing a new brushstroke may be found, or colour combination marvelled at.
Art Edit Magazine
SALLI COPPIN
Margaret River Gallery, Margaret River
A moody, atmospheric artwork with wonderful colours and an interesting composition gives this work interest and depth. This impressionistic piece would speak to each viewer independently. The feeling is ethereal and evokes memories of night gazing and evening walks. Moon Triptych: Evening, Night and Morning is for anyone who loves the mood of the moon and the silence of the night – it would be like having your own window to another world.
Art Edit Magazine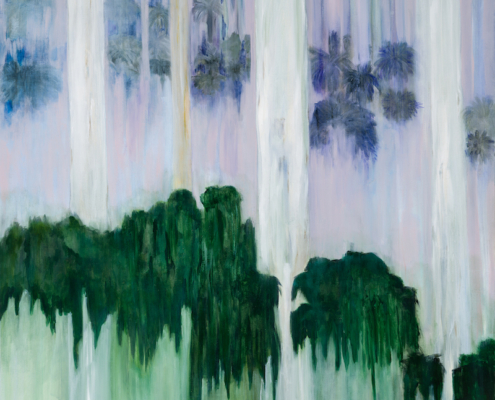 https://artedit.com.au/wp-content/uploads/2021/09/Isabel-1.jpeg
797
800
Maddy Matheson
https://artedit.com.au/wp-content/uploads/2021/09/AE29-web-logo-copy.jpg
Maddy Matheson
2021-09-06 14:26:48
2021-09-06 14:27:34
Gallery Panel: Isabel Koslowsky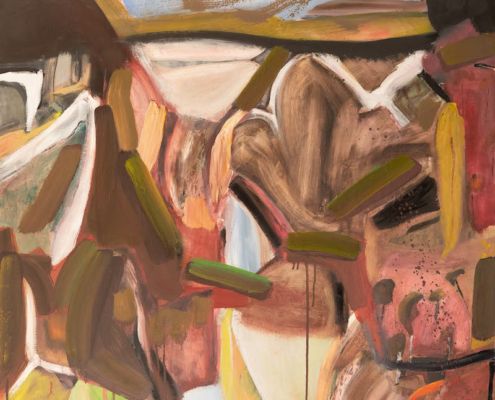 Art Edit's exhibition experts take a closer look at these artists' work.
https://artedit.com.au/wp-content/uploads/2021/09/Edward-Inchbold.jpeg
1074
800
Maddy Matheson
https://artedit.com.au/wp-content/uploads/2021/09/AE29-web-logo-copy.jpg
Maddy Matheson
2021-09-06 14:18:58
2021-09-06 14:24:16
Gallery Panel: Edward Inchbold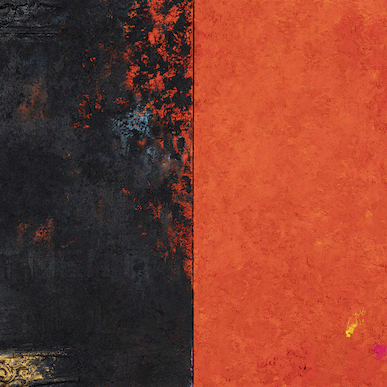 https://artedit.com.au/wp-content/uploads/2021/09/Matthew-McAlpine-1.jpeg
387
387
Maddy Matheson
https://artedit.com.au/wp-content/uploads/2021/09/AE29-web-logo-copy.jpg
Maddy Matheson
2021-09-06 13:53:28
2021-09-06 13:55:25
Gallery Panel: Matthew McAlpine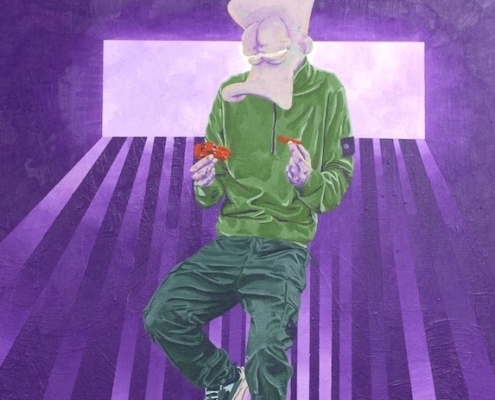 https://artedit.com.au/wp-content/uploads/2021/09/JIM-ONE.jpeg
573
573
Maddy Matheson
https://artedit.com.au/wp-content/uploads/2021/09/AE29-web-logo-copy.jpg
Maddy Matheson
2021-09-06 13:46:55
2021-09-06 13:49:39
Gallery Panel: JIM ONE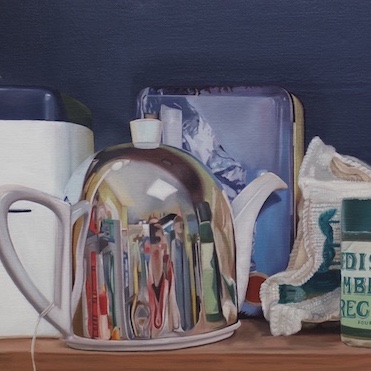 https://artedit.com.au/wp-content/uploads/2021/09/Charlotte-Tatton.jpeg
371
371
Maddy Matheson
https://artedit.com.au/wp-content/uploads/2021/09/AE29-web-logo-copy.jpg
Maddy Matheson
2021-09-03 09:13:09
2021-09-15 15:49:28
Gallery Panel: Charlotte Tatton
https://artedit.com.au/wp-content/uploads/2020/09/20x20cm-Cliffs-of-Napperby-Gorge2020-Oil-on-ply-Timber-Frame-420-Joanna-Cole-e1600221720129.jpg
800
800
Joanna
https://artedit.com.au/wp-content/uploads/2021/09/AE29-web-logo-copy.jpg
Joanna
2020-09-16 12:02:45
2021-08-03 12:52:54
Cliffs of Napperyby Gorge, painting by Joanna Cole
https://artedit.com.au/wp-content/uploads/2020/11/20201111_170200-scaled.jpg
1963
2560
Jennifer
https://artedit.com.au/wp-content/uploads/2021/09/AE29-web-logo-copy.jpg
Jennifer
2020-10-13 08:46:17
2020-11-13 08:47:32
Mitchies Jetty, Merimbula, acrylic painting by Jennifer Baird
https://artedit.com.au/wp-content/uploads/2021/08/Tania-Chanter-Late-Afternoon-Breeze-Large-Landscape-Art.jpg
2300
1900
Tania
https://artedit.com.au/wp-content/uploads/2021/09/AE29-web-logo-copy.jpg
Tania
2021-08-04 18:36:35
2021-08-04 18:36:36
Late Afternoon Breeze, Painting by Tania Chanter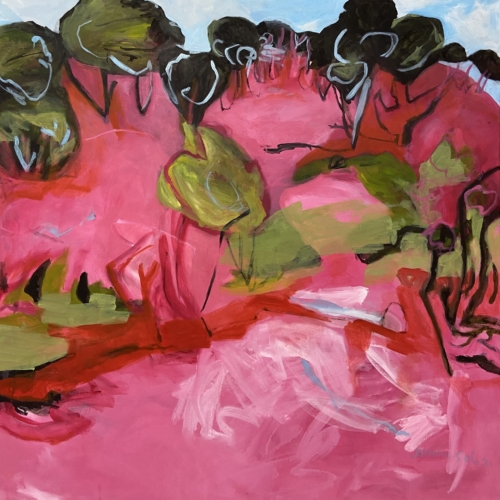 https://artedit.com.au/wp-content/uploads/2021/08/Deucalion-casts-stones-unto-the-hillside-to-create-imperfect-man_Oil-on-cotton_-by-Joanna-Cole-bcbce4bc-scaled.jpg
2560
2545
https://artedit.com.au/wp-content/uploads/2021/09/AE29-web-logo-copy.jpg
2021-08-11 15:27:35
2021-08-13 11:24:01
Deucalion casts stones unto the hillside to create imperfect man, oil painting by Joanna Cole