Gallery Panel: Sigrid Patterson
ART EDIT'S PANEL OF GALLERISTS AND AN ART FAIR CURATOR TAKE A CLOSER LOOK AT THIS ARTIST AND SHARE TIPS ON HOW TO HANG THEIR WORK.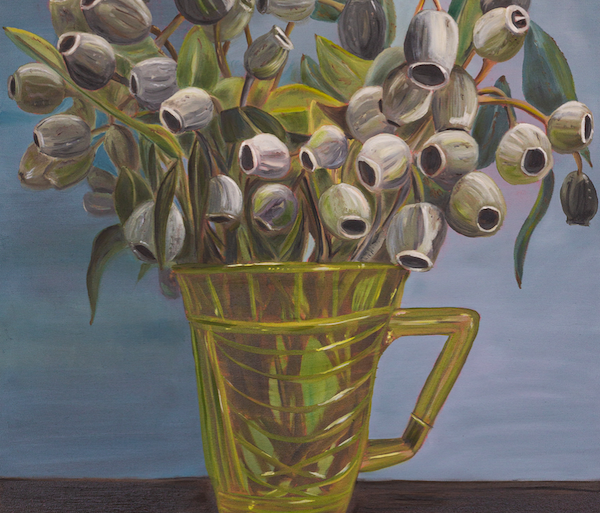 Captive beauty. Oil on canvas, 920 x 610cm.
STEPHANIE KELLY
The Affordable Art Fair
Australian still life is a popular subject and Captive Beauty is a beautiful example with it's delicately painted gumnuts and leaves. The soft palette allows the eye to gently appreciate each detail, from the cut-glass vase to the woodgrain of the surface. The composition is balanced and pleasing in its simplicity.
Art Edit Magazine
JERICO TRACY
Jerico Contemporary, Sydney
When curating art in your home, it is important to consider sight-lines as the work will be viewed from different vantage points in the room. I would recommend placing this work near a window, so that the Eucalyptus leaves depicted in the painting can lead your eye towards the natural world just outside. The still life, after all, is a celebration of pleasures.
Art Edit Magazine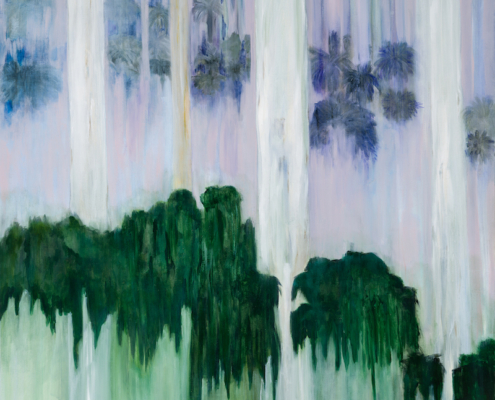 https://artedit.com.au/wp-content/uploads/2021/09/Isabel-1.jpeg
797
800
Maddy Matheson
https://artedit.com.au/wp-content/uploads/2021/09/AE29-web-logo-copy.jpg
Maddy Matheson
2021-09-06 14:26:48
2021-09-06 14:27:34
Gallery Panel: Isabel Koslowsky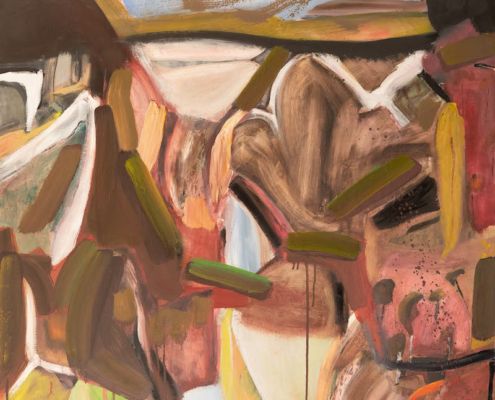 Art Edit's exhibition experts take a closer look at these artists' work.
https://artedit.com.au/wp-content/uploads/2021/09/Edward-Inchbold.jpeg
1074
800
Maddy Matheson
https://artedit.com.au/wp-content/uploads/2021/09/AE29-web-logo-copy.jpg
Maddy Matheson
2021-09-06 14:18:58
2021-09-06 14:24:16
Gallery Panel: Edward Inchbold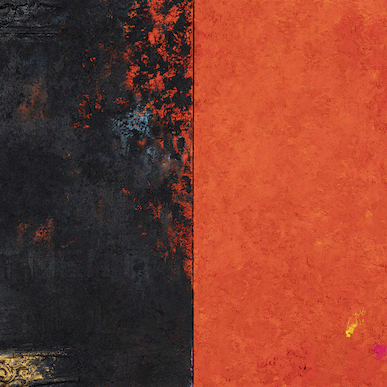 https://artedit.com.au/wp-content/uploads/2021/09/Matthew-McAlpine-1.jpeg
387
387
Maddy Matheson
https://artedit.com.au/wp-content/uploads/2021/09/AE29-web-logo-copy.jpg
Maddy Matheson
2021-09-06 13:53:28
2021-09-06 13:55:25
Gallery Panel: Matthew McAlpine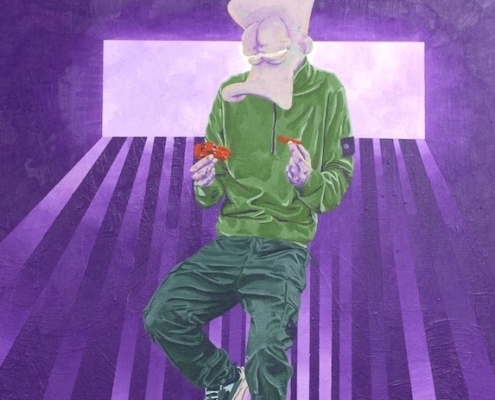 https://artedit.com.au/wp-content/uploads/2021/09/JIM-ONE.jpeg
573
573
Maddy Matheson
https://artedit.com.au/wp-content/uploads/2021/09/AE29-web-logo-copy.jpg
Maddy Matheson
2021-09-06 13:46:55
2021-09-06 13:49:39
Gallery Panel: JIM ONE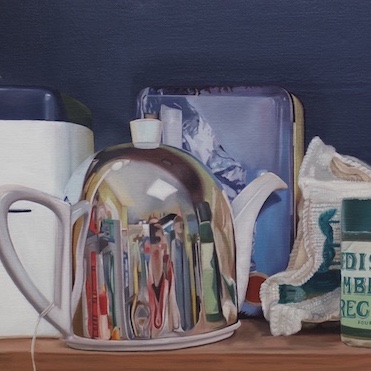 https://artedit.com.au/wp-content/uploads/2021/09/Charlotte-Tatton.jpeg
371
371
Maddy Matheson
https://artedit.com.au/wp-content/uploads/2021/09/AE29-web-logo-copy.jpg
Maddy Matheson
2021-09-03 09:13:09
2021-09-15 15:49:28
Gallery Panel: Charlotte Tatton