Gallery Panel: Alison Mooney
ART EDIT'S PANEL OF LEADING ART EXPERTS SHARE THEIR KNOWLEDGE ON BUYING AND HANGING WORK.
Reannon Navaratnam
IndiCo Galleries, Sydney
The interpretive nature of abstraction means that each and every viewer is taken on a unique journey with the piece, and Alison Mooney accomplishes exactly this. The artist captures light in its truest sense: bold with a sheer transparency. Further, the colours illustrated here allude to a divine energy that fits perfectly with the subject matter of this piece.
Art Edit Magazine
Kerry-Anne Blanket
KAB Gallery, Terrigal
An impressive artwork which is sure to sit centre stage within any interior. The alluring, warm palette conveys an irresistible sense of joy and happiness. For me, abstract art brings endless enjoyment; I cannot help but imagine various narratives and contemplate the range of moods evoked by the composition. This piece, bursting with warm aesthetic beauty and appropriately titled Sun Showers, is reminiscent of the blue skies and sunny warmth of a beautiful spring day. Considering its size, it would look best as the single feature on a wall with high ceilings, or centrally positioned in an entrance or hallway. This arrangement would allow the piece to be displayed with the adequate distance and height for the viewer to truly take in all of its charms.
Art Edit Magazine
Sarah Montgomery
Sydney Road Gallery, Seaforth
This cleverly constructed abstract painting presents a contemporary swirl of a sun shower rainbow. There is a calmness and room for self-reflection elicited through light refraction and broad sweeps of colour. It's nice to see such confident and uninterrupted curves. This painting would be wonderful in a minimalist white space –perhaps a space for meditation.
Art Edit Magazine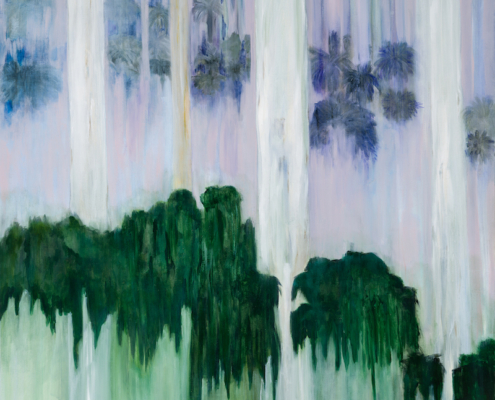 https://artedit.com.au/wp-content/uploads/2021/09/Isabel-1.jpeg
797
800
Maddy Matheson
https://artedit.com.au/wp-content/uploads/2021/09/AE29-web-logo-copy.jpg
Maddy Matheson
2021-09-06 14:26:48
2021-09-06 14:27:34
Gallery Panel: Isabel Koslowsky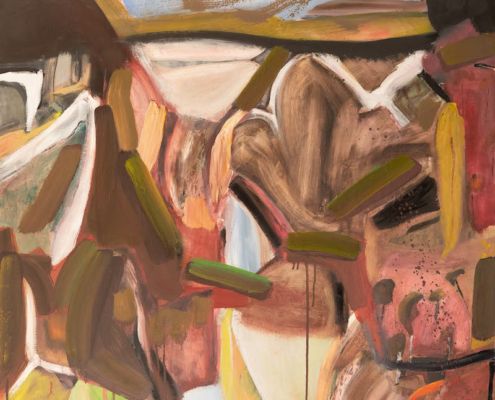 Art Edit's exhibition experts take a closer look at these artists' work.
https://artedit.com.au/wp-content/uploads/2021/09/Edward-Inchbold.jpeg
1074
800
Maddy Matheson
https://artedit.com.au/wp-content/uploads/2021/09/AE29-web-logo-copy.jpg
Maddy Matheson
2021-09-06 14:18:58
2021-09-06 14:24:16
Gallery Panel: Edward Inchbold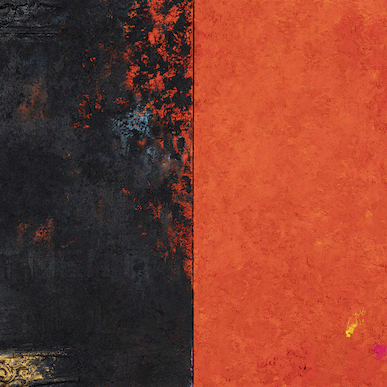 https://artedit.com.au/wp-content/uploads/2021/09/Matthew-McAlpine-1.jpeg
387
387
Maddy Matheson
https://artedit.com.au/wp-content/uploads/2021/09/AE29-web-logo-copy.jpg
Maddy Matheson
2021-09-06 13:53:28
2021-09-06 13:55:25
Gallery Panel: Matthew McAlpine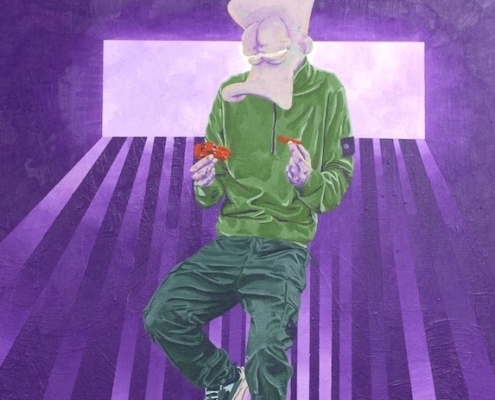 https://artedit.com.au/wp-content/uploads/2021/09/JIM-ONE.jpeg
573
573
Maddy Matheson
https://artedit.com.au/wp-content/uploads/2021/09/AE29-web-logo-copy.jpg
Maddy Matheson
2021-09-06 13:46:55
2021-09-06 13:49:39
Gallery Panel: JIM ONE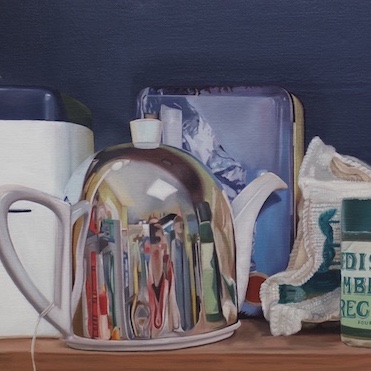 https://artedit.com.au/wp-content/uploads/2021/09/Charlotte-Tatton.jpeg
371
371
Maddy Matheson
https://artedit.com.au/wp-content/uploads/2021/09/AE29-web-logo-copy.jpg
Maddy Matheson
2021-09-03 09:13:09
2021-09-15 15:49:28
Gallery Panel: Charlotte Tatton
https://artedit.com.au/wp-content/uploads/2020/07/DroughtMockUp_Sq.jpg
1024
1023
Angela
https://artedit.com.au/wp-content/uploads/2021/09/AE29-web-logo-copy.jpg
Angela
2020-06-13 12:23:35
2021-08-06 16:39:25
Drought, Featuring Yellow-faced Honeyeaters, photographic print by Angela Robertson-Buchanan
https://artedit.com.au/wp-content/uploads/2020/06/20200416_132052-scaled.jpg
2560
2537
Jennifer
https://artedit.com.au/wp-content/uploads/2021/09/AE29-web-logo-copy.jpg
Jennifer
2020-06-09 11:00:54
2021-05-29 13:24:44
Blue Trees
https://artedit.com.au/wp-content/uploads/2020/11/20201111_170200-scaled.jpg
1963
2560
Jennifer
https://artedit.com.au/wp-content/uploads/2021/09/AE29-web-logo-copy.jpg
Jennifer
2020-10-13 08:46:17
2020-11-13 08:47:32
Mitchies Jetty, Merimbula, acrylic painting by Jennifer Baird
https://artedit.com.au/wp-content/uploads/2020/07/RTBCMockUpSq-e1594183972347.jpg
1000
1000
Angela
https://artedit.com.au/wp-content/uploads/2021/09/AE29-web-logo-copy.jpg
Angela
2020-07-08 15:00:01
2021-08-06 16:12:25
Red-tailed Black Cockatoo Feather Study, print by Angela Robertson-Buchanan