Gallery Panel: Adrienne Rewi
ART EDIT'S PANEL OF GALLERISTS TAKE A CLOSER LOOK AT THESE ARTISTS AND SHARE TIPS ON HOW TO HANG THEIR WORK.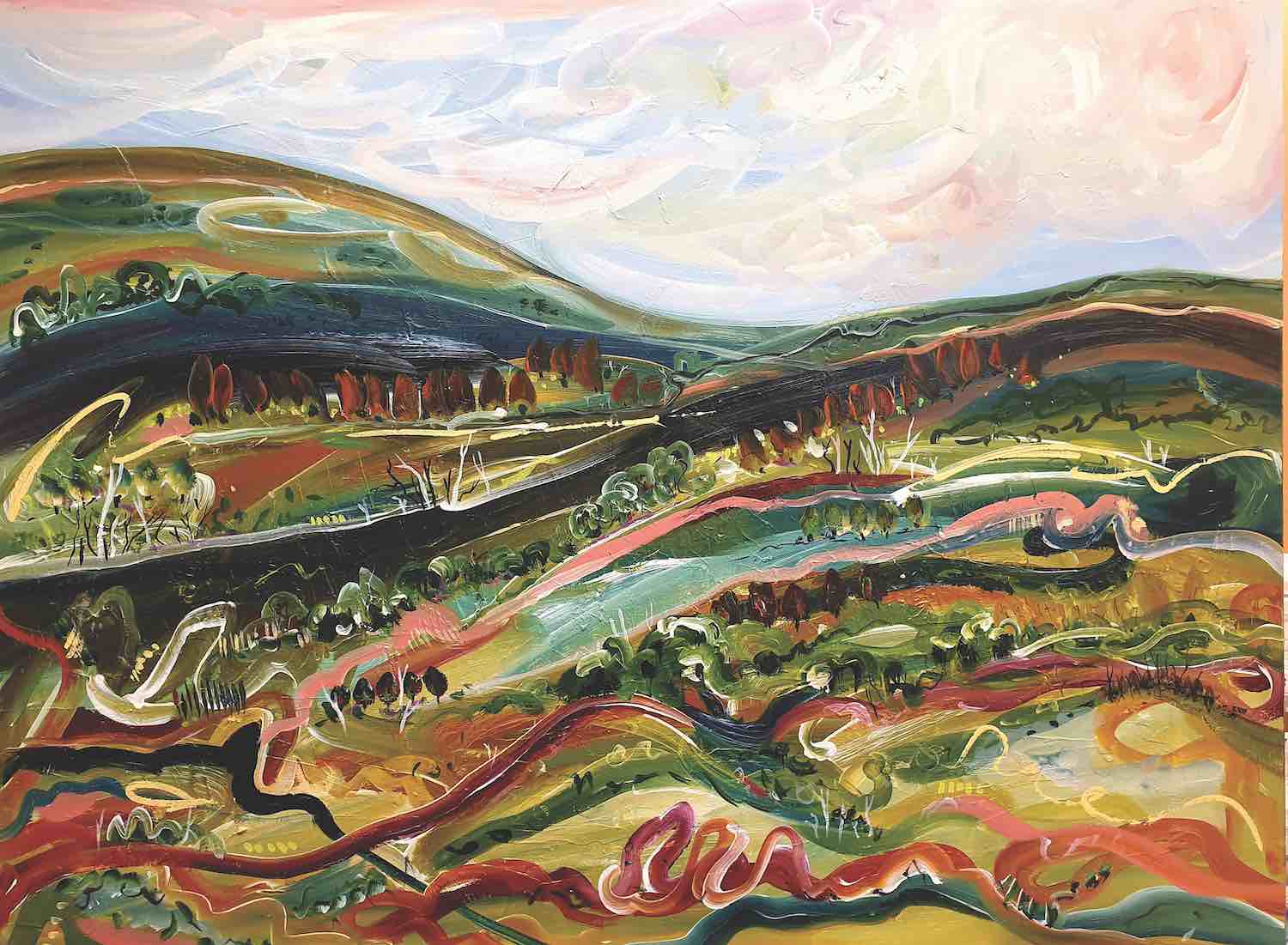 Autumn on the Road to Bendigo. Acrylic on stretched canvas, 122 x 91.5cm.
KERRY-ANNE BLANKET
KAB Gallery, Terrigal
The rugged and extreme Australian landscape is loved for its unique colours and rich earthen layers. In this work, Adrienne Rewi captures the rural Bendigo view in full Autumn colour. Painted on canvas with an equally rich earthen palette of layered acrylic strokes, this artwork is sure to be enjoyed by a broad audience. The lavender and pink sky emphasises and contrasts with the striking earthen landscape. This piece offers the viewer a warm palette to work with their interior furnishings at a popular canvas size which would position well over a two- or three-seater lounge or bedroom suite.
Art Edit Magazine
SALLI COPPIN
Margaret River Gallery, Margaret River
This colourful landscape gives me the sense of a road well-travelled and well-loved by this artist. With no fixed focal point and strong gestural strokes, the directional movement in this work takes the viewer's eye around the painting, on an exploration of each part of the canvas. It feels happy, free and would invigorate an area requiring a bit of colour or energy.
Art Edit Magazine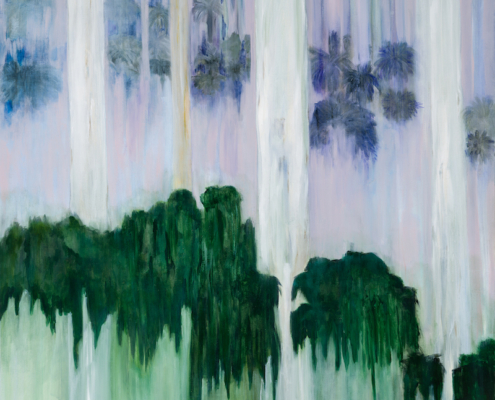 https://artedit.com.au/wp-content/uploads/2021/09/Isabel-1.jpeg
797
800
Maddy Matheson
https://artedit.com.au/wp-content/uploads/2021/09/AE29-web-logo-copy.jpg
Maddy Matheson
2021-09-06 14:26:48
2021-09-06 14:27:34
Gallery Panel: Isabel Koslowsky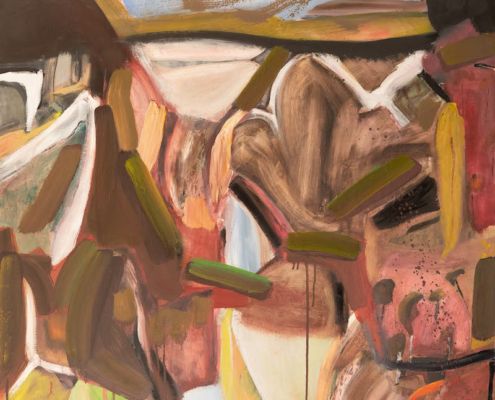 Art Edit's exhibition experts take a closer look at these artists' work.
https://artedit.com.au/wp-content/uploads/2021/09/Edward-Inchbold.jpeg
1074
800
Maddy Matheson
https://artedit.com.au/wp-content/uploads/2021/09/AE29-web-logo-copy.jpg
Maddy Matheson
2021-09-06 14:18:58
2021-09-06 14:24:16
Gallery Panel: Edward Inchbold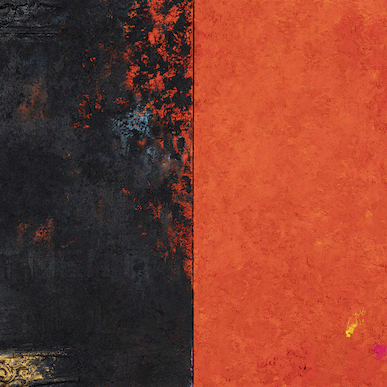 https://artedit.com.au/wp-content/uploads/2021/09/Matthew-McAlpine-1.jpeg
387
387
Maddy Matheson
https://artedit.com.au/wp-content/uploads/2021/09/AE29-web-logo-copy.jpg
Maddy Matheson
2021-09-06 13:53:28
2021-09-06 13:55:25
Gallery Panel: Matthew McAlpine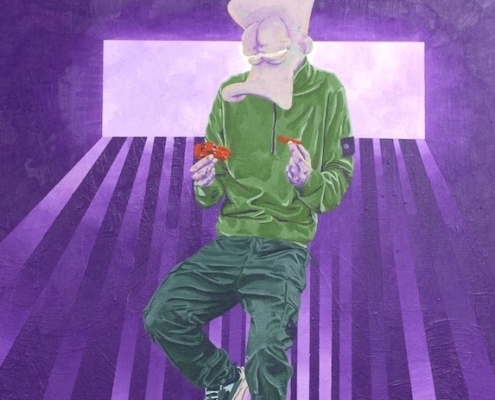 https://artedit.com.au/wp-content/uploads/2021/09/JIM-ONE.jpeg
573
573
Maddy Matheson
https://artedit.com.au/wp-content/uploads/2021/09/AE29-web-logo-copy.jpg
Maddy Matheson
2021-09-06 13:46:55
2021-09-06 13:49:39
Gallery Panel: JIM ONE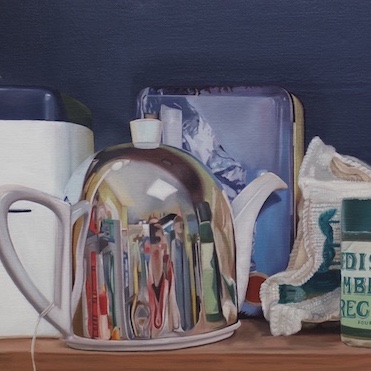 https://artedit.com.au/wp-content/uploads/2021/09/Charlotte-Tatton.jpeg
371
371
Maddy Matheson
https://artedit.com.au/wp-content/uploads/2021/09/AE29-web-logo-copy.jpg
Maddy Matheson
2021-09-03 09:13:09
2021-09-15 15:49:28
Gallery Panel: Charlotte Tatton
https://artedit.com.au/wp-content/uploads/2019/03/8.-Swan-Hill-Paddock-with-New-Grass-Oil-on-3-Ply-45x60cm-800-Joanna-Cole-scaled.jpg
1920
2560
Joanna
https://artedit.com.au/wp-content/uploads/2021/09/AE29-web-logo-copy.jpg
Joanna
2020-09-04 14:55:56
2021-06-02 14:23:08
Swan Hill paddock with new grass, 2019, painting by Joanna Cole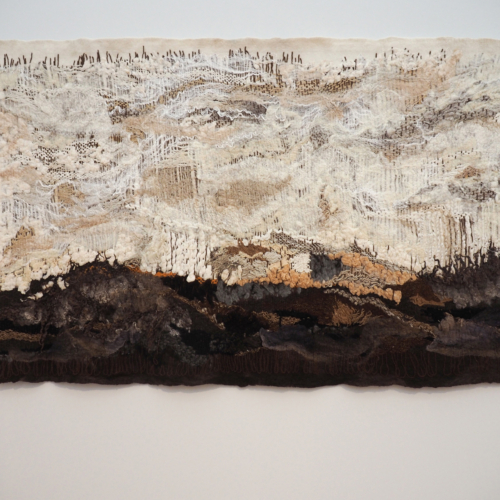 https://artedit.com.au/wp-content/uploads/2021/05/19-Zetta-Kanta-Wild-Woods-3000-7155dda1-scaled.jpg
1920
2560
Maddy Matheson
https://artedit.com.au/wp-content/uploads/2021/09/AE29-web-logo-copy.jpg
Maddy Matheson
2021-05-27 12:04:03
2021-05-27 12:04:04
Woods, tapestry by Zetta Kanta
https://artedit.com.au/wp-content/uploads/2020/06/20200416_132052-scaled.jpg
2560
2537
Jennifer
https://artedit.com.au/wp-content/uploads/2021/09/AE29-web-logo-copy.jpg
Jennifer
2020-06-09 11:00:54
2021-05-29 13:24:44
Blue Trees
https://artedit.com.au/wp-content/uploads/2021/05/SUMMER-EVENING-4354aac9-scaled.jpg
2560
2008
Heidi
https://artedit.com.au/wp-content/uploads/2021/09/AE29-web-logo-copy.jpg
Heidi
2021-05-25 10:33:57
2021-05-25 10:33:58
Summer Evening Kenilworth, painting by Heidi Savage