Ones to Watch: Chelsea Lehmann
THE ART EDIT TEAM PRESENTS THE ARTISTS ON ITS RADAR RIGHT NOW.
The dark baroque style of painter Chelsea Lehmann calls into question the immutability of the painting surface. Having recently completed her PhD with an exploration of the retrospective activation of the painted surfaces, her practice is underscored by intellectual and technical rigour, as she blends traditional techniques with technologies typically used for art conservation. Chelsea's works are made up of additions as much as they are of erasures, blurring the line between process and final product. This constant push and pull between creation and censorship reflects the tangled abundance of the baroque period, with themes that dance on the edge of the sinister and the religious.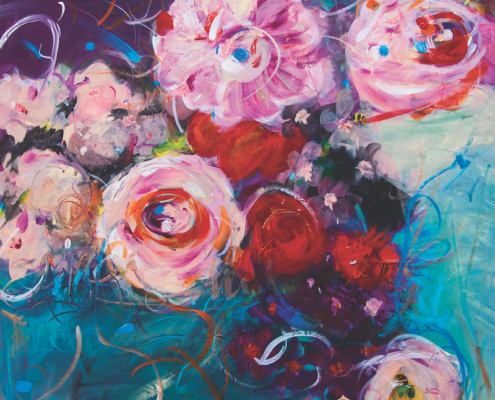 https://artedit.com.au/wp-content/uploads/2018/10/Tania-Chanter-Pink-Rose-of-Cairo.jpg
2703
2652
Rose Leake
/wp-content/uploads/2018/05/Art-Edit-Magazine.png
Rose Leake
2018-10-31 15:44:41
2018-11-05 12:44:51
Ones to Watch: Tania Chanter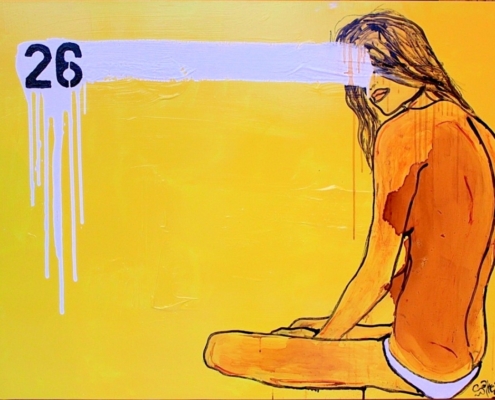 https://artedit.com.au/wp-content/uploads/2018/10/Two-Six-_540_max.jpg
842
1101
Rose Leake
/wp-content/uploads/2018/05/Art-Edit-Magazine.png
Rose Leake
2018-10-31 15:39:09
2018-11-05 12:45:31
Ones to Watch: Salleigh Olsen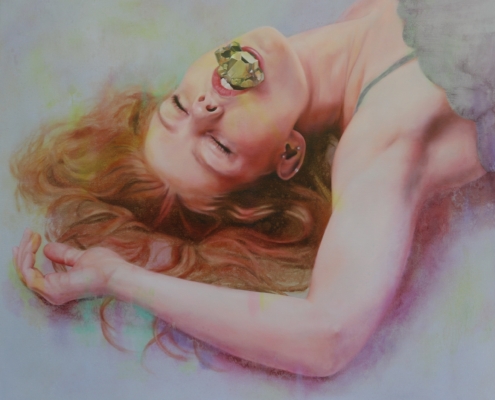 https://artedit.com.au/wp-content/uploads/2018/10/MercuryIsInRetrograde.jpg
3863
4249
Rose Leake
/wp-content/uploads/2018/05/Art-Edit-Magazine.png
Rose Leake
2018-10-31 15:30:17
2018-11-05 12:46:51
Ones to Watch: Janine Dello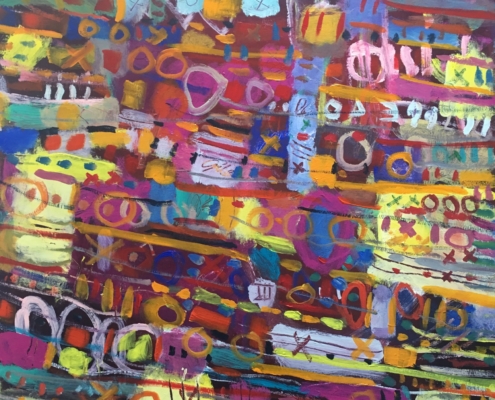 https://artedit.com.au/wp-content/uploads/2018/10/image1-1.jpeg
2048
1730
Rose Leake
/wp-content/uploads/2018/05/Art-Edit-Magazine.png
Rose Leake
2018-10-31 15:26:23
2018-11-05 12:47:29
Ones to Watch: David Giles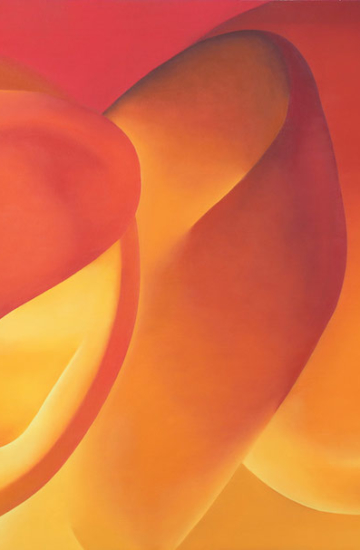 https://artedit.com.au/wp-content/uploads/2018/07/Kate-Bender-Into-His-Fiery-Heart-2.jpg
607
1000
Kate
/wp-content/uploads/2018/05/Art-Edit-Magazine.png
Kate
2018-07-24 03:41:35
2018-07-25 01:10:51
Into His Fiery Heart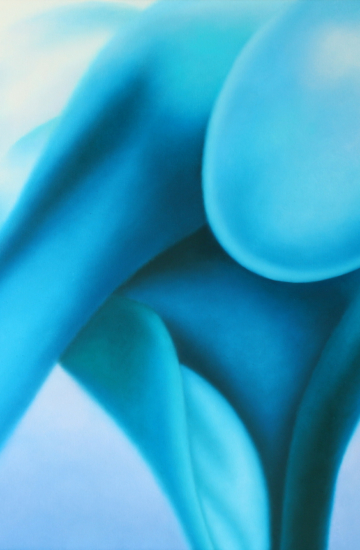 https://artedit.com.au/wp-content/uploads/2018/07/Kate-Bender-Only-the-Wind-Sings.jpg
2988
4370
Kate
/wp-content/uploads/2018/05/Art-Edit-Magazine.png
Kate
2018-07-24 03:36:15
2018-07-24 03:39:23
Only the Wind Sings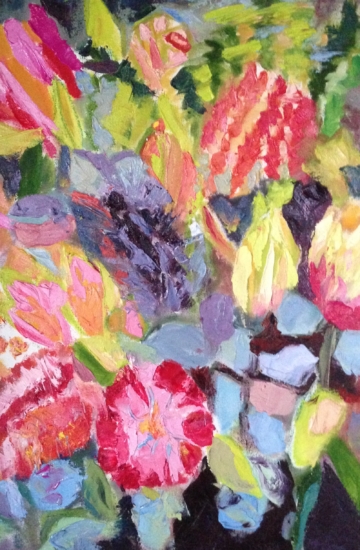 https://artedit.com.au/wp-content/uploads/2018/07/IMG_5917.jpg
2448
2448
Kathryn
/wp-content/uploads/2018/05/Art-Edit-Magazine.png
Kathryn
2018-08-09 14:36:34
2018-08-09 14:36:34
Leucadendrons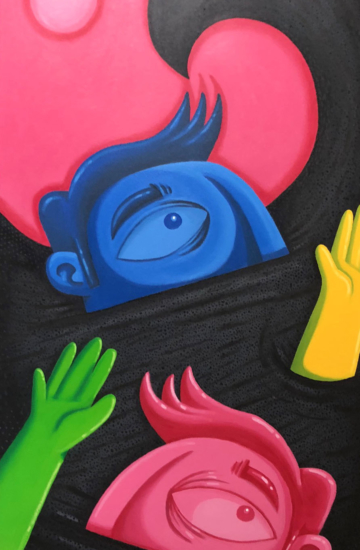 https://artedit.com.au/wp-content/uploads/2018/07/Fight-or-Flight_final.jpg
1579
892
Mike Adey
/wp-content/uploads/2018/05/Art-Edit-Magazine.png
Mike Adey
2018-08-03 12:36:38
2018-08-07 15:51:35
Fight or Flight