Virtual Studio Visit: Scott Ruzzene
​ART EDIT: What's been happening in your studio lately?
​SCOTT: Here I am in my "office" so to speak. It's actually been a great couple of months for me, aside from losing my job I've been able to put all my energy into my photography and chasing the conditions I like when I would otherwise not have been able to. Silver linings in everything I guess.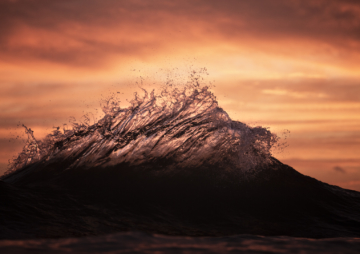 https://artedit.com.au/wp-content/uploads/2020/03/Diamond-Head.jpg
1080
1529
Scott
https://artedit.com.au/wp-content/uploads/2020/11/Logo-Aqua.jpg
Scott
2020-05-05 10:23:57
2020-05-05 11:33:55
Diamond Head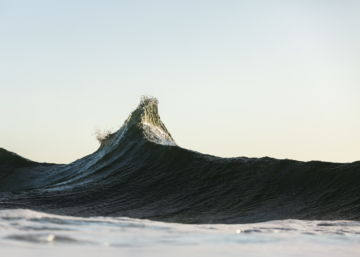 https://artedit.com.au/wp-content/uploads/2020/03/Granite.jpg
1080
1512
Scott
https://artedit.com.au/wp-content/uploads/2020/11/Logo-Aqua.jpg
Scott
2020-05-04 13:27:58
2020-05-05 11:18:26
Granite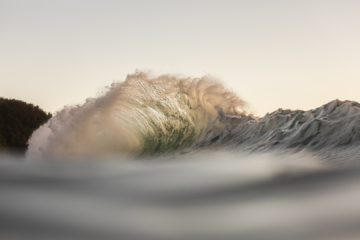 https://artedit.com.au/wp-content/uploads/2020/03/Oceans-Dance.jpg
1080
1620
Scott
https://artedit.com.au/wp-content/uploads/2020/11/Logo-Aqua.jpg
Scott
2020-04-20 13:29:12
2020-05-05 11:33:34
Oceans' Dance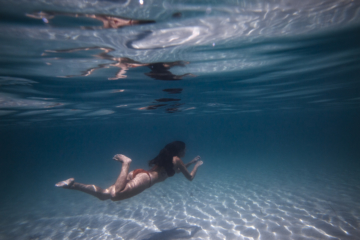 https://artedit.com.au/wp-content/uploads/2020/02/Adrift-1.jpg
1600
2400
Scott
https://artedit.com.au/wp-content/uploads/2020/11/Logo-Aqua.jpg
Scott
2020-03-09 09:47:19
2020-03-09 09:47:20
Adrift 1