Virtual Studio Visit: Hollie McKenzie
​ART EDIT: What's studio life like at the moment?
​HOLLIE: Spending so much time with my youngest daughter has been such a great advantage for both of us over this isolating period. My top priority, like most parents, has been Bea Bea's education. I have been able to teach her things like soldering, circuitry, robotics and coding, in with educational requirements.
This has not only benefited Bea Bea but has cultivated new ideas and possibilities for my own future work.
And who would of thought doing school work in a sombrero is way more fun!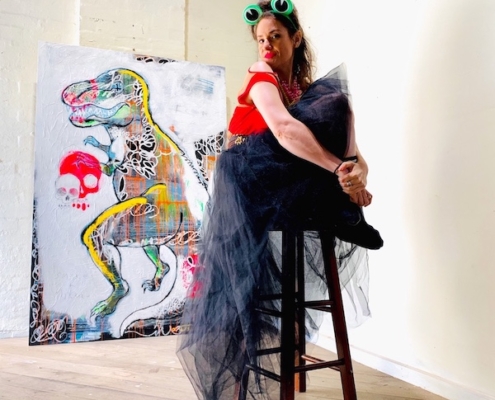 Art Edit is given a Virtual Studio Visit by Nadia Düsselberg.
https://artedit.com.au/wp-content/uploads/2020/07/9B0BBFCB-2502-4AB1-8498-AD27EBEEC901-copy-1.jpg
583
600
Camilla Wagstaff
https://artedit.com.au/wp-content/uploads/2020/06/Art-Edit-logo-2020_hart-red-wider-845x684.png
Camilla Wagstaff
2020-07-01 10:38:25
2020-07-01 10:41:57
Virtual Studio Visit: Nadia Düsselberg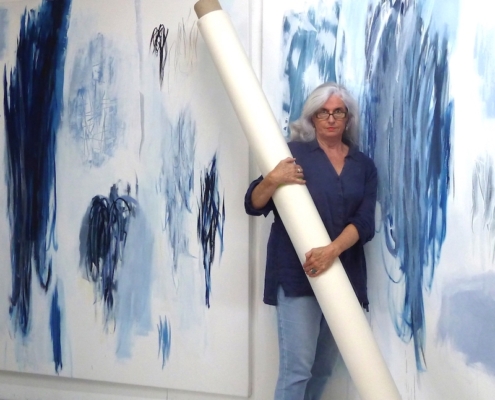 https://artedit.com.au/wp-content/uploads/2020/06/wendy-stokes-in-the-studio-may-2020-copy.jpg
800
800
Camilla Wagstaff
https://artedit.com.au/wp-content/uploads/2020/06/Art-Edit-logo-2020_hart-red-wider-845x684.png
Camilla Wagstaff
2020-06-23 22:52:55
2020-06-24 09:47:22
Virtual Studio Visit: Wendy Stokes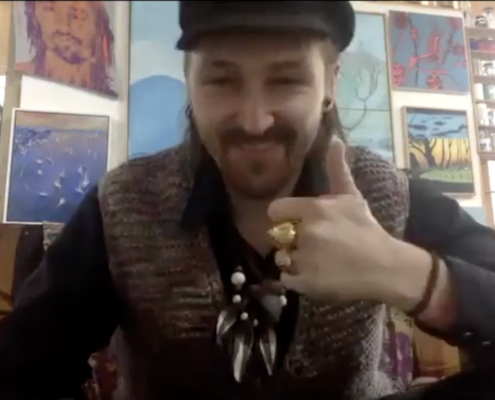 https://artedit.com.au/wp-content/uploads/2020/06/Screen-Shot-2020-06-11-at-4.01.59-pm.png
1200
2132
Rose Leake
https://artedit.com.au/wp-content/uploads/2020/06/Art-Edit-logo-2020_hart-red-wider-845x684.png
Rose Leake
2020-06-11 16:05:19
2020-06-15 13:52:47
In The Studio With: Neil Tomkins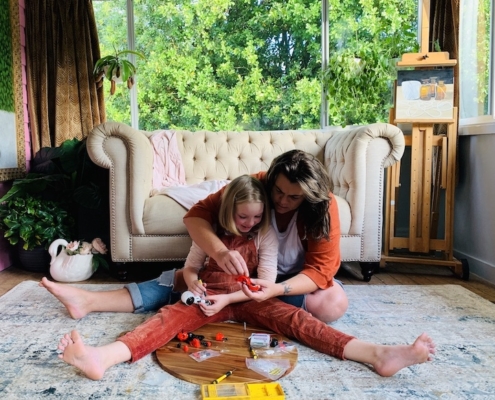 https://artedit.com.au/wp-content/uploads/2020/06/DCC192E5-20C1-450C-AF83-B7A48F30C33D.jpeg
582
800
Rose Leake
https://artedit.com.au/wp-content/uploads/2020/06/Art-Edit-logo-2020_hart-red-wider-845x684.png
Rose Leake
2020-06-09 10:51:11
2020-06-09 10:51:11
Virtual Studio Visit: Hollie McKenzie