Showcase: Little Green Eyes
THE ART EDIT TEAM TAKES A CLOSER LOOK AT THESE ARTWORKS
The work: Little Green Eyes, One of Your French Girls. Fuji xt-2 camera in underwater housing, first edition. Dimensions variable.
Based between Portland, Oregon and Melbourne, Victoria, Little Green Eyes creates dreamlike imagery that takes us into the bold and vulnerable world of femininity.
In One of Your French Girls, the artist marries 18th-Century Neoclassicism with contemporary social and cultural ideology. "This work is about play and vulnerability," they tell. "It's about the freedom of nudity for women without being overtly sexualised, objectified or censored." Using a digital camera in underwater housing, the artist captures their protagonist in a state of suspended flux. A perfect balance between clarity and obscurity obfuscates any sense of time or location. Who is she? Who is she reaching out to? Is the water her friend or foe? Mystery abounds in this beautifully timeless work.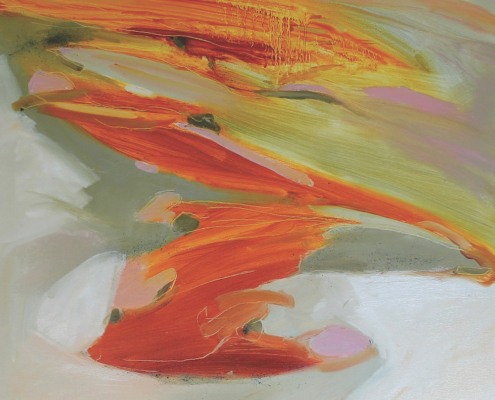 https://artedit.com.au/wp-content/uploads/2020/08/H-Savage-ochre-cliffs-oil-o-1.jpg
1347
1000
Rose Leake
https://artedit.com.au/wp-content/uploads/2020/11/Logo-Aqua.jpg
Rose Leake
2020-08-26 11:31:40
2020-08-26 11:31:40
Showcase: Heidi Savage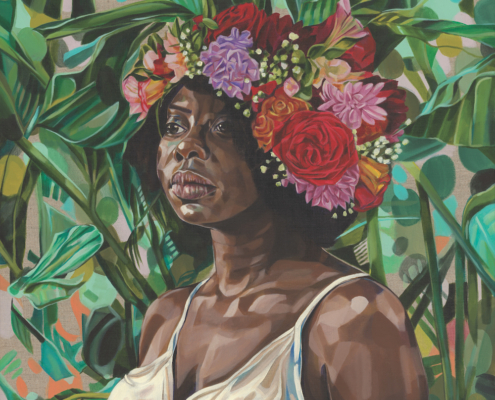 https://artedit.com.au/wp-content/uploads/2020/08/Melanin-Garden-Acrylic-on-linen-61cm-x-76cm.jpg
1247
1000
Rose Leake
https://artedit.com.au/wp-content/uploads/2020/11/Logo-Aqua.jpg
Rose Leake
2020-08-26 11:29:36
2020-08-26 11:29:36
Showcase: Tamara Armstrong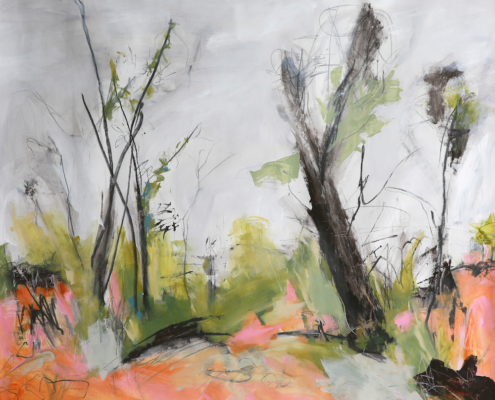 https://artedit.com.au/wp-content/uploads/2020/08/SHOWCASE-2.-Ann-Gordon-The-road-to-Federal-Falls...-Mt-Canobolas.-Acrylic-and-charcoal-on-canvas-91cm-x-76cm-�2300.-Courtesy-the-artist-2.jpg
838
1000
Rose Leake
https://artedit.com.au/wp-content/uploads/2020/11/Logo-Aqua.jpg
Rose Leake
2020-08-26 11:27:33
2020-08-26 11:27:33
Showcase: Ann Gordon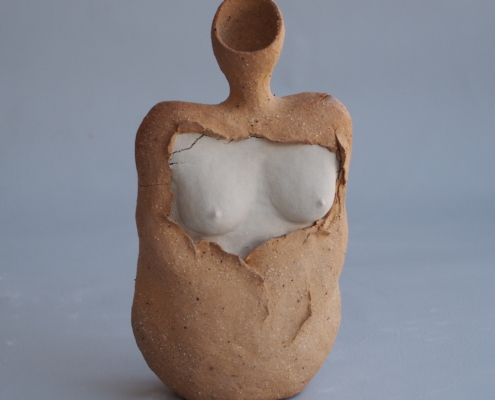 https://artedit.com.au/wp-content/uploads/2020/08/P1013479.jpg
1051
1000
Rose Leake
https://artedit.com.au/wp-content/uploads/2020/11/Logo-Aqua.jpg
Rose Leake
2020-08-26 11:24:53
2020-08-26 11:24:53
Showcase: Tara Rad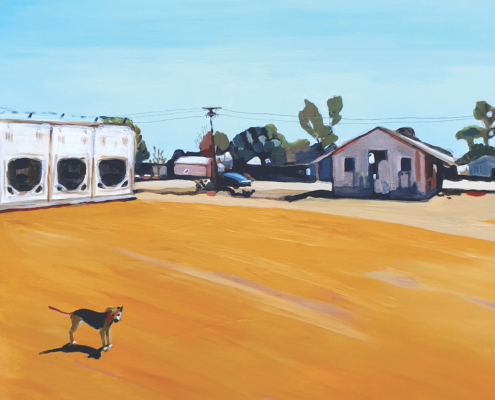 https://artedit.com.au/wp-content/uploads/2020/08/Liz-Clark-LonelyTown.AcrylicOnBoard-50x50-480.00-CourtesyThe-Artist.jpg
1044
1000
Rose Leake
https://artedit.com.au/wp-content/uploads/2020/11/Logo-Aqua.jpg
Rose Leake
2020-08-26 11:24:32
2020-08-26 11:24:32
Showcase: Liz Clark