THE ART EDIT TEAM TAKES A CLOSER LOOK AT THESE ARTWORKS
The work: Heather Froome, Green apples and hay. Oil on canvas, 20 x 20cm.
Rendering the shifting light and ambiance of the sky in paint is often a challenging task, yet by utilising the luscious texture inherent in oil paint, Heather Froome has mastered it. In Green apples and hay, Heather applies thick swathes of colour with a pallet knife, conjuring a sense of movement and life as the lavender sky settles on a lush green-apple-coloured scenery below. You can almost feel the earth's latent energy through the texture of the paint, with her many layers pushing the vista into the viewer's space. By abstracting her Coal Coast New South Wales landscape, the artist conveys the changeability of nature, producing scenes that are at once familiar and mysterious.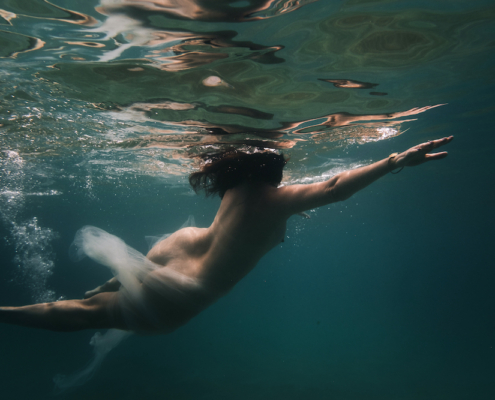 https://artedit.com.au/wp-content/uploads/2020/08/On-of-Your-French-Girls-little-green-eyes.jpg
667
1000
YasminePaulaMasi
https://artedit.com.au/wp-content/uploads/2020/06/Art-Edit-logo-2020_hart-red-wider-845x684.png
YasminePaulaMasi
2020-08-05 12:34:54
2020-08-05 12:36:45
Showcase: Little Green Eyes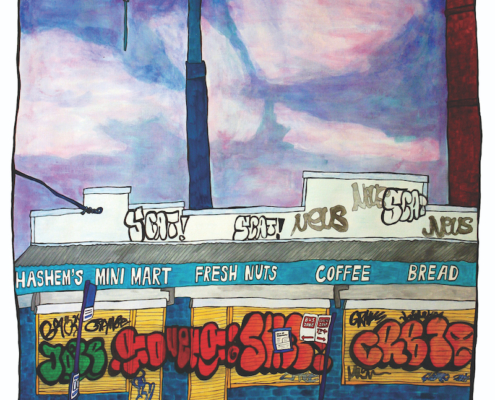 https://artedit.com.au/wp-content/uploads/2020/08/FrankieNankivell_Artwork2_ShuttersDown-1.jpg
1114
800
Rose Leake
https://artedit.com.au/wp-content/uploads/2020/06/Art-Edit-logo-2020_hart-red-wider-845x684.png
Rose Leake
2020-08-03 12:31:47
2020-08-03 12:31:47
Showcase: Frankie Nankivell
https://artedit.com.au/wp-content/uploads/2020/07/3.-A-Soul-Amongst-the-Crowd-1.jpg
1506
1500
Rose Leake
https://artedit.com.au/wp-content/uploads/2020/06/Art-Edit-logo-2020_hart-red-wider-845x684.png
Rose Leake
2020-07-17 11:49:41
2020-07-20 11:44:09
Q + A: Mira Nurdianti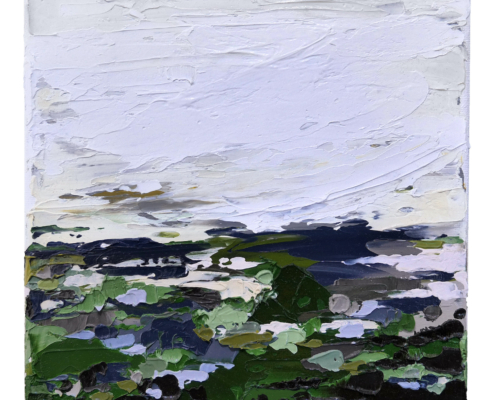 https://artedit.com.au/wp-content/uploads/2020/07/Heather-Froome-Green-Apples-and-Hay-Oil-on-Canvas-20x20-�340.jpg
1470
1500
Rose Leake
https://artedit.com.au/wp-content/uploads/2020/06/Art-Edit-logo-2020_hart-red-wider-845x684.png
Rose Leake
2020-07-17 11:37:10
2020-07-17 11:37:10
Showcase: Heather Froome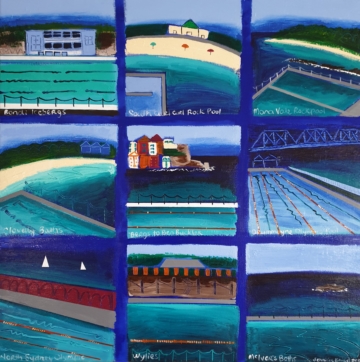 https://artedit.com.au/wp-content/uploads/2020/08/20200726_155009-scaled-e1597196868720.jpg
805
800
Jennifer
https://artedit.com.au/wp-content/uploads/2020/06/Art-Edit-logo-2020_hart-red-wider-845x684.png
Jennifer
2020-08-12 11:48:32
2020-08-12 11:48:32
Pools of Sydney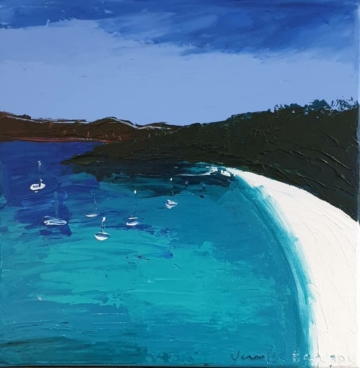 https://artedit.com.au/wp-content/uploads/2020/07/20200307_203916.jpg
865
847
Jennifer
https://artedit.com.au/wp-content/uploads/2020/06/Art-Edit-logo-2020_hart-red-wider-845x684.png
Jennifer
2020-07-24 11:00:56
2020-07-24 11:00:56
Whitehaven Beach
https://artedit.com.au/wp-content/uploads/2020/07/HighDesityWallMockUpCropSq.jpg
1520
1520
Angela
https://artedit.com.au/wp-content/uploads/2020/06/Art-Edit-logo-2020_hart-red-wider-845x684.png
Angela
2020-07-03 12:16:37
2020-07-03 12:27:43
High Density Living II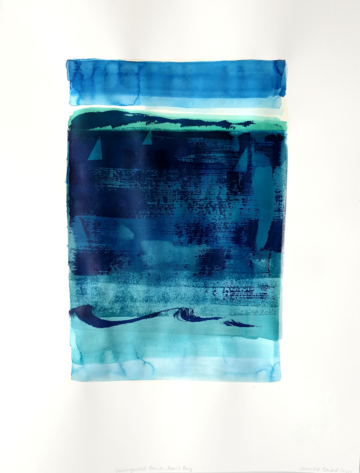 https://artedit.com.au/wp-content/uploads/2020/06/20200612_173830-scaled.jpg
2560
1948
Jennifer
https://artedit.com.au/wp-content/uploads/2020/06/Art-Edit-logo-2020_hart-red-wider-845x684.png
Jennifer
2020-06-16 14:02:46
2020-06-19 08:28:25
Collingwood Beach, Jervis Bay