Art Edit takes a closer look at a selection of standout works.
The work: Alicia Beech, After the rain. Acrylic on stretched canvas, 120 x 120cm. Courtesy: the artist.
For New Zealand-based artist Alicia Beech, the idea of rain is often associated with a gloomy, dull atmosphere. Yet for her artwork After the Rain, she has shifted these connotations to reflect the sense of rejuvenation often brought by the passing of rain. Alicia layers acrylic paints on her canvas, delicately painting individual blooms which eventually become a field of wildflowers manifested from the event of rain. Through her use of the colour pink, Alicia provides her viewers with feeling of optimism, perhaps even relaxation and joy. "This piece is part of a larger body of work I'm creating," she says, "exploring and playing with the concept of joy from nature's perspective. We cannot truly appreciate peace and light without the contrast of turbulence and darkness." 
Toying with ideas of colour theory and emotion, Alicia allows her audience to develop their own associations, memories and emotions in response to colour. Ultimately, her work aims to arouse a sense of happiness and relaxation.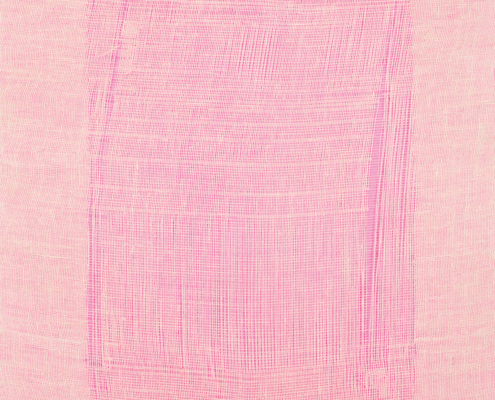 https://artedit.com.au/wp-content/uploads/2021/03/annie-howard'Fluorescent-series-1-2020-bleached-hessian-and-spandex-120x100cm.jpg
968
800
Maddy Matheson
https://artedit.com.au/wp-content/uploads/2021/09/AE29-web-logo-copy.jpg
Maddy Matheson
2021-03-05 14:43:34
2021-03-05 14:43:34
Showcase: Annie Howard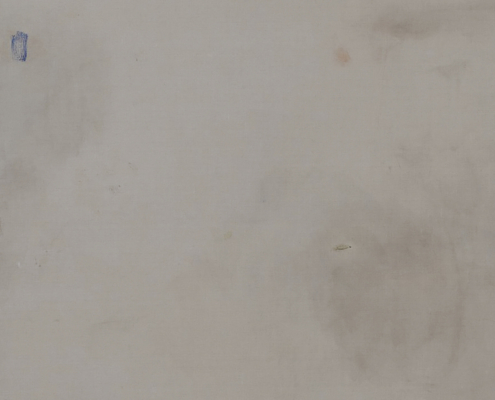 The Art Edit team takes a look inside the studio.
https://artedit.com.au/wp-content/uploads/2021/03/Tara-McIntosh-HOLOBIONTcharcoal-chalk-dust-paper-pulp-oil-acrylic-and-pencil-on-linen-150-x-140cm-1-1.jpg
761
761
Maddy Matheson
https://artedit.com.au/wp-content/uploads/2021/09/AE29-web-logo-copy.jpg
Maddy Matheson
2021-03-05 14:43:34
2021-03-05 14:43:34
Showcase: Tara McIntosh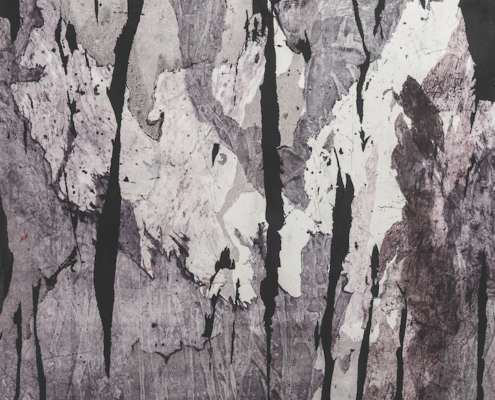 https://artedit.com.au/wp-content/uploads/2021/03/1.Karen_Prakhoff_Rickman_Drift-1.jpg
724
724
Maddy Matheson
https://artedit.com.au/wp-content/uploads/2021/09/AE29-web-logo-copy.jpg
Maddy Matheson
2021-03-05 14:43:33
2021-03-05 14:43:33
Showcase: Karen Prakhoff Rickman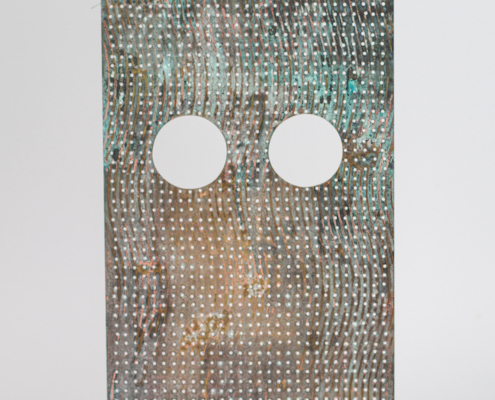 https://artedit.com.au/wp-content/uploads/2021/03/Lessend_Skin_Sophie_Quinn-1.jpg
710
710
Maddy Matheson
https://artedit.com.au/wp-content/uploads/2021/09/AE29-web-logo-copy.jpg
Maddy Matheson
2021-03-05 14:43:33
2021-03-05 14:43:33
Showcase: Sophie Quinn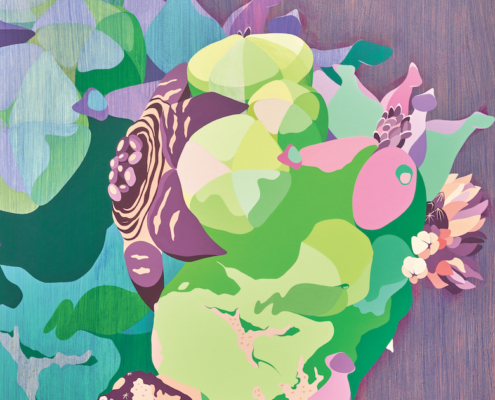 https://artedit.com.au/wp-content/uploads/2021/03/2.-Priscilla-Hunter-Dr.-Caralluma.-Acrylic-on-wood-850-x-700mm-�2000.-Courtesy-the-artist-1.jpg
780
780
Maddy Matheson
https://artedit.com.au/wp-content/uploads/2021/09/AE29-web-logo-copy.jpg
Maddy Matheson
2021-03-05 14:43:33
2021-03-05 14:43:33
Showcase: Priscilla Hunter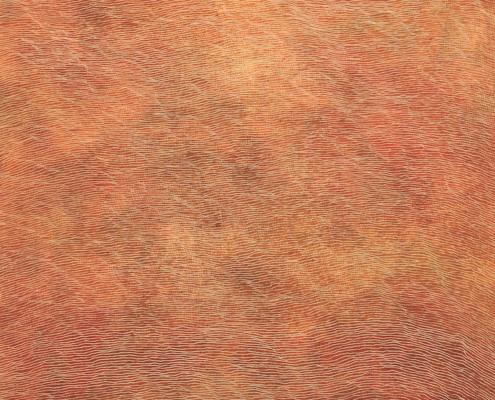 https://artedit.com.au/wp-content/uploads/2021/03/Sara-Freeman_The-sound-of-silence_egg-tempera-and-wax-on-board_120x80cm_3900-1.jpg
765
765
Maddy Matheson
https://artedit.com.au/wp-content/uploads/2021/09/AE29-web-logo-copy.jpg
Maddy Matheson
2021-03-05 14:43:33
2021-03-05 14:43:33
Showcase: Sara Freeman