SPLITTING HER TIME BETWEEN SYDNEY AND TAHITI, MIXED MEDIA ARTIST TANIA WURSIG CREATES UPLIFTING WORKS THAT CARRY AN IMPORTANT CULTURAL MESSAGE.
How would describe your style?
My paintings celebrate culture, inspired by exposure to the Tahitian people and the revival of authentic traditions. Using acrylic and mixed media, I play with textural possibilities, painting on collaged surfaces of Tahitian pareu [a kind of sarong], coconut husk, postcards and various ephemera collected on my travels. These grounds add narrative to my work, connecting it with culture and place.
Is Tahiti your base?
Sydney is my home town and Tahiti has become my second home. For seven years I had had the great fortune to be artist-in-residence for three months each year at Le Meridien Tahiti. My passion for sharing Tahitian culture has led me to create Painting in Paradise, an all-inclusive, fully immersive cultural tour and creative workshop on the islands of Tahiti, Bora Bora and Huahine.
Have you been working on anything special lately?
My recent body of work, Postcards from Paradise, which explores themes of historical cultural suppression and revival of culture. In these works, collaged, post-colonial imagery emerges through the paint like a memory. Painting images of today's Tahitians gaze back at the viewer, reclaiming their power and sense of place, shining through the shadow of history strong and proud.
Where can people find your work, either in Australia or abroad?
My work is available to purchase online through my website, at my Sydney studio The Artist's Studio/Gallery, and at Galerie Winkler in Tahiti.
https://artedit.com.au/wp-content/uploads/2020/08/FEATURE.jpg
898
1600
ErinIrwin
https://artedit.com.au/wp-content/uploads/2020/08/Art-Edit-logo-2020_blue.jpg
ErinIrwin
2020-08-11 11:37:07
2020-08-11 11:37:07
Q + A: Salpi Markarian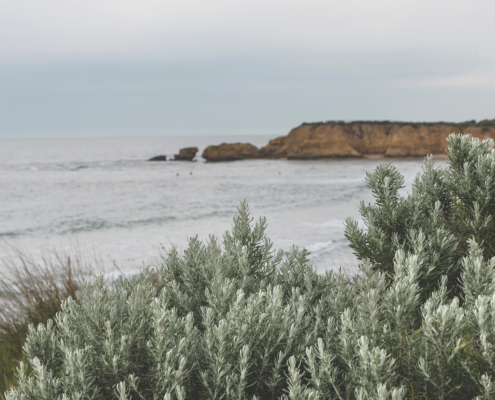 https://artedit.com.au/wp-content/uploads/2020/03/Tash-Carah-Torquay-Coast.-Photograph-on-archival-cotton-rag-available-in-3-sizes-from-�575-copy.jpg
1202
1200
Rose Leake
https://artedit.com.au/wp-content/uploads/2020/08/Art-Edit-logo-2020_blue.jpg
Rose Leake
2020-03-18 16:07:41
2020-03-19 10:37:20
Q + A: Tash Carah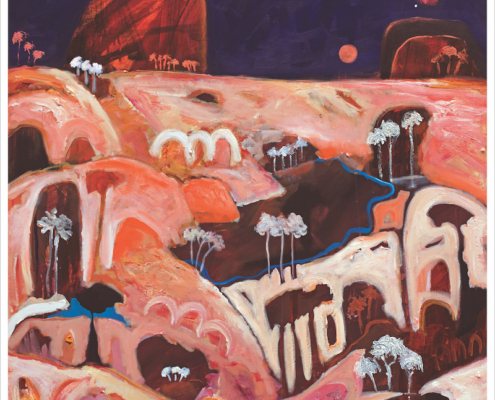 https://artedit.com.au/wp-content/uploads/2020/03/Jayne-Rolinson.-Copper-Moon.-Acrylic-on-camvas.-76x76cm-copy.jpg
1200
1200
Rose Leake
https://artedit.com.au/wp-content/uploads/2020/08/Art-Edit-logo-2020_blue.jpg
Rose Leake
2020-03-18 14:59:36
2020-03-19 10:37:38
Q + A: Jayne Rolinson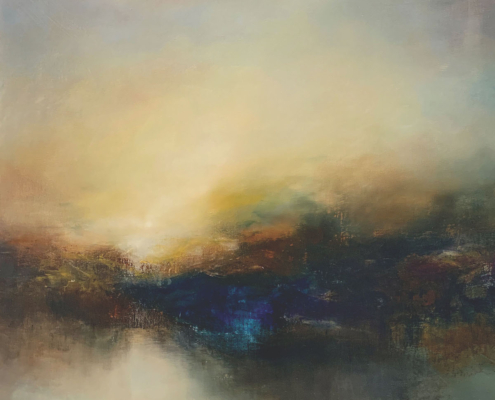 https://artedit.com.au/wp-content/uploads/2020/03/TowardstheSun-copy.jpg
1200
1200
Rose Leake
https://artedit.com.au/wp-content/uploads/2020/08/Art-Edit-logo-2020_blue.jpg
Rose Leake
2020-03-18 14:50:35
2020-04-06 11:20:38
Q + A: Kris Ancog