THE FANTASTICAL FIGURES OF MICHELLE WEBB BLEND TRADITIONAL ARTISAN SKILLS WITH HI-TECH.
How would you describe your practice?
My work is a cross between traditional skills and state-of-the-art technology. It is a representation of the world in my imagination.
Where do you create your pieces?
I have a studio apartment in which I live and work. It's decorated with art from fellow artists such as Aaron Blaise and some pieces I've collected when travelling. It has a very African vibe.
What's the atmosphere like when you're working?
I need the room to be free of any glare, so I keep the blinds drawn when working, with the beachy scent of numerous candles that are burning away. Depending on what I'm working on, I'll often have the music blaring. This ranges from 80s rock to country or soundtracks from movies such as Gladiator and Lord of the Rings. I love a very mixed bag of tunes!
Can you tell us what you've been working on lately?
I've just cleared a whole lot of commissions, and am hard at work illustrating the children's book, Fabulous Ferdi by author J.R. Poulter, to be released later this year. I also have a few personal pieces I'm working on, while constantly expanding my YouTube channel with tutorials and other social media projects.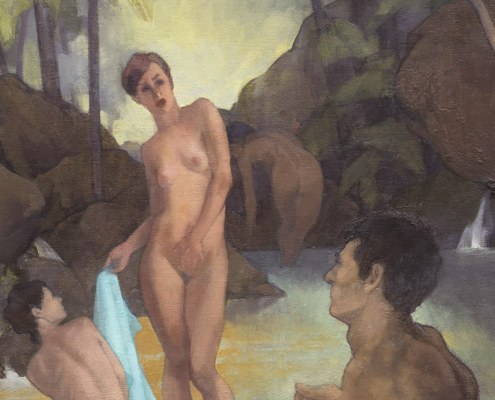 Kay Kane's paintings and drawings exemplify the skill and dexterity required to create art works which, through composition which combines juxtaposition of shape, line, colour and tone, work to uncover natural beauty, aesthetic purity, knowledge and truth.
https://artedit.com.au/wp-content/uploads/2018/07/Kay-Kane-Virtue-and-Power-form-Restoration-Series-by-Kay-Kane_-Oil-on-Linen-97-cm-h-X-62-cm-w_DSC9809-1.jpg
901
1601
Kirsty Sier
/wp-content/uploads/2018/05/Art-Edit-Magazine.png
Kirsty Sier
2018-07-24 00:41:07
2018-07-24 05:13:53
Q+A: Kay Kane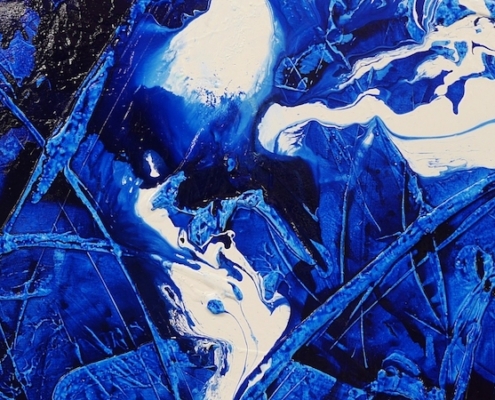 Franko's multidisciplinary practice burns the rulebook of acceptable artistic material.
https://artedit.com.au/wp-content/uploads/2018/07/FEATURE-Franko-Stunning-Blu-140cm-x-100cm.jpg
900
1600
Kirsty Sier
/wp-content/uploads/2018/05/Art-Edit-Magazine.png
Kirsty Sier
2018-07-24 00:07:42
2018-07-24 05:14:20
Q+A: Franko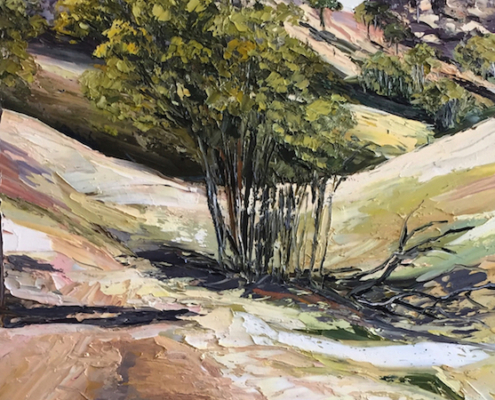 https://artedit.com.au/wp-content/uploads/2018/07/feature.jpg
900
1600
Rose Leake
/wp-content/uploads/2018/05/Art-Edit-Magazine.png
Rose Leake
2018-07-20 03:35:48
2018-07-20 04:10:38
Q+A: Sarah McDonald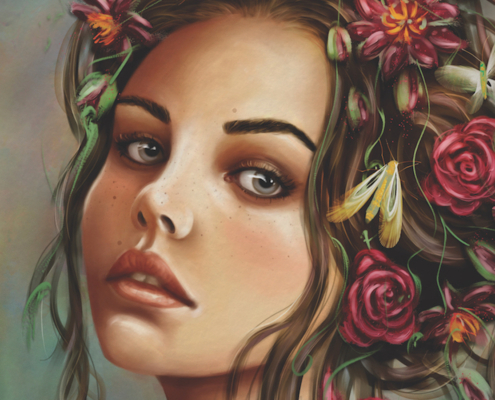 https://artedit.com.au/wp-content/uploads/2018/07/Feature.jpg
900
1578
Rose Leake
/wp-content/uploads/2018/05/Art-Edit-Magazine.png
Rose Leake
2018-07-20 03:28:34
2018-07-20 04:10:49
Q+A: Michelle Webb