ARTIST LOUISE BLOOD NEVER FEELS CONSTRAINED BY MEDIUM OR SUBJECT MATTER, ALLOWING EXPERIMENTATION TO DRIVE HER PRACTICE.
How would you describe your practice?
I am a multimedia artist. I don't favour any one medium, and even when I work within the one medium I am not constrained by styles or subject matter – I am drawn to experimentation. My approach reflects the many disparate interests and passions that have governed my life.
What is your process of creating art?
Chasing the elusive soul down the rabbit hole into the depths of the human psyche, letting my imagination run wild yet at the same time being guided by the work itself as it evolves. This often gives rise to a surrealistic depiction of a particular emotion.   
When did you fall in love with art?
My art was inborn. As a young child I drew constantly. When I was younger I painted a mural on my bedroom wall during a fit of boredom. This earned me several private commissions to paint murals in local private homes and one in a veterinary surgery waiting room.
Where do you find inspiration?
My Marine Still Life series stems from my love of the myriad, complex and curious life forms of the ocean. Their great morphological diversity is spellbinding.
https://artedit.com.au/wp-content/uploads/2020/08/FEATURE.jpg
898
1600
ErinIrwin
https://artedit.com.au/wp-content/uploads/2020/06/Art-Edit-logo-2020_hart-red-wider-845x684.png
ErinIrwin
2020-08-11 11:37:07
2020-08-11 11:37:07
Q + A: Salpi Markarian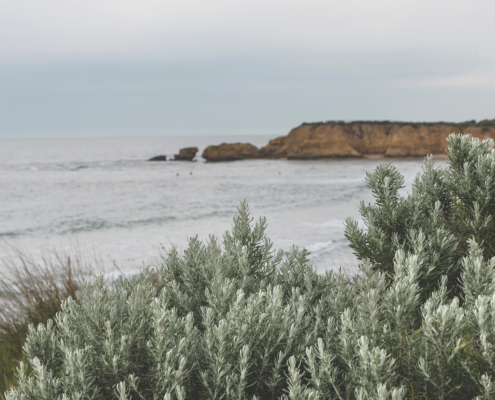 https://artedit.com.au/wp-content/uploads/2020/03/Tash-Carah-Torquay-Coast.-Photograph-on-archival-cotton-rag-available-in-3-sizes-from-�575-copy.jpg
1202
1200
Rose Leake
https://artedit.com.au/wp-content/uploads/2020/06/Art-Edit-logo-2020_hart-red-wider-845x684.png
Rose Leake
2020-03-18 16:07:41
2020-03-19 10:37:20
Q + A: Tash Carah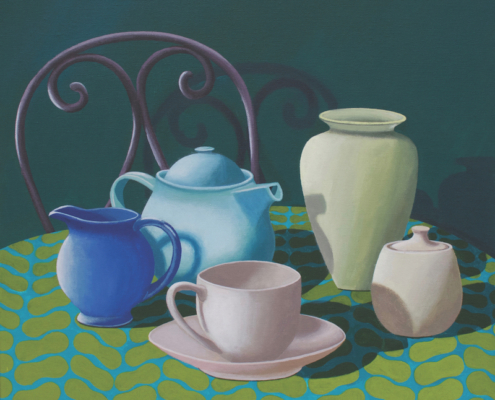 https://artedit.com.au/wp-content/uploads/2020/03/Libby-Moore-Will-you-be-my-friend-45x45cm-acrylic-on-canvas-�950-copy.jpg
1197
1200
Rose Leake
https://artedit.com.au/wp-content/uploads/2020/06/Art-Edit-logo-2020_hart-red-wider-845x684.png
Rose Leake
2020-03-18 15:59:38
2020-03-18 15:59:38
Q + A: Libby Moore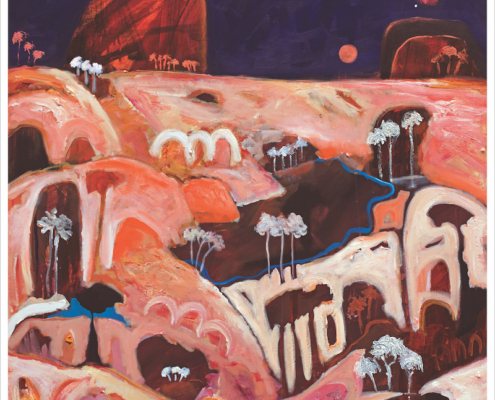 https://artedit.com.au/wp-content/uploads/2020/03/Jayne-Rolinson.-Copper-Moon.-Acrylic-on-camvas.-76x76cm-copy.jpg
1200
1200
Rose Leake
https://artedit.com.au/wp-content/uploads/2020/06/Art-Edit-logo-2020_hart-red-wider-845x684.png
Rose Leake
2020-03-18 14:59:36
2020-03-19 10:37:38
Q + A: Jayne Rolinson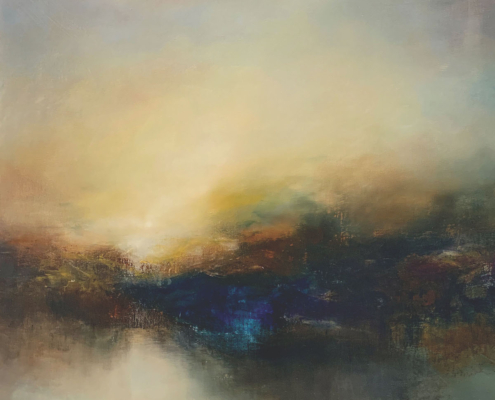 https://artedit.com.au/wp-content/uploads/2020/03/TowardstheSun-copy.jpg
1200
1200
Rose Leake
https://artedit.com.au/wp-content/uploads/2020/06/Art-Edit-logo-2020_hart-red-wider-845x684.png
Rose Leake
2020-03-18 14:50:35
2020-04-06 11:20:38
Q + A: Kris Ancog