NEW ZEALAND-BASED PAINTER KARYN HITCHMAN BLENDS OLD WORLD AND NEW IN HER DYNAMIC PORTRAITS.
What type of subjects do you prefer to paint?
I paint portraits with a Renaissance twist. Think of the towering hair of the period intertwined with flowers, pearls and birds. I also paint New Zealand plant and birdlife, inspired by our many years of guiding in the South Island's mountains and forests. I love to capture the light dappling through trees and the colours and shapes that it forms.
Have you always been in love with art?
I have been in love with art forever! My sisters and brother were always good at science and math and I thought I'd missed out on those brains. But I was the envy of them as I scored the family art gene. I was all about drawing and making things when I was younger and luckily my parents encouraged that.
Where do you like to work?
I love working in my studio, which is just as well as it's where I spend most of my time. I have everything I love there: my cats, my garden, my plants, my books and most of all, the sun. The studio is a light, airy space with large bifolds that open out to our garden. It is here that I spend my time planning, painting, packaging, etc. Whilst working I listen to music, podcasts (mostly art related), audiobooks, and, of course, the occasional Netflix movie.
Why do you like working with oil paints?
I adore the lovely buttery consistency of oils and the slow drying time as it allows me to work wet in wet and to mix straight on the canvas.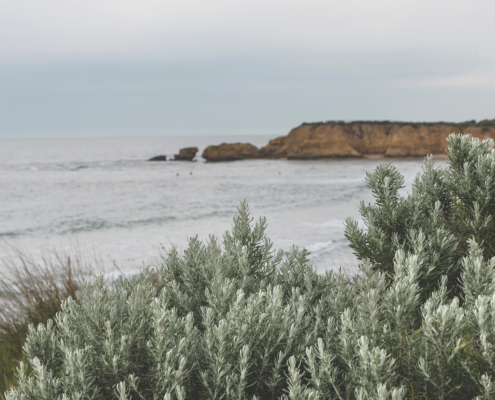 https://artedit.com.au/wp-content/uploads/2020/03/Tash-Carah-Torquay-Coast.-Photograph-on-archival-cotton-rag-available-in-3-sizes-from-�575-copy.jpg
1202
1200
Rose Leake
https://artedit.com.au/wp-content/uploads/2020/06/Art-Edit-logo-2020_hart-red-wider-845x684.png
Rose Leake
2020-03-18 16:07:41
2020-03-19 10:37:20
Q + A: Tash Carah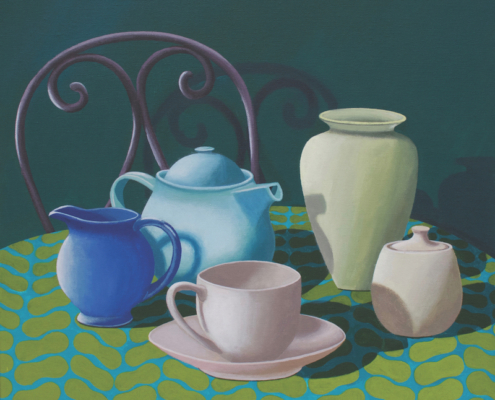 https://artedit.com.au/wp-content/uploads/2020/03/Libby-Moore-Will-you-be-my-friend-45x45cm-acrylic-on-canvas-�950-copy.jpg
1197
1200
Rose Leake
https://artedit.com.au/wp-content/uploads/2020/06/Art-Edit-logo-2020_hart-red-wider-845x684.png
Rose Leake
2020-03-18 15:59:38
2020-03-18 15:59:38
Q + A: Libby Moore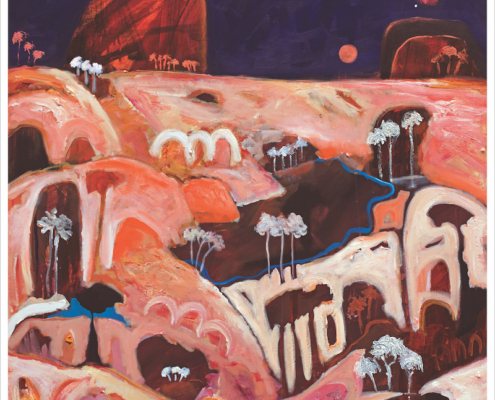 https://artedit.com.au/wp-content/uploads/2020/03/Jayne-Rolinson.-Copper-Moon.-Acrylic-on-camvas.-76x76cm-copy.jpg
1200
1200
Rose Leake
https://artedit.com.au/wp-content/uploads/2020/06/Art-Edit-logo-2020_hart-red-wider-845x684.png
Rose Leake
2020-03-18 14:59:36
2020-03-19 10:37:38
Q + A: Jayne Rolinson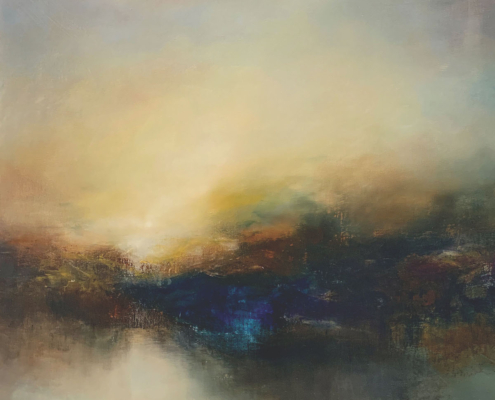 https://artedit.com.au/wp-content/uploads/2020/03/TowardstheSun-copy.jpg
1200
1200
Rose Leake
https://artedit.com.au/wp-content/uploads/2020/06/Art-Edit-logo-2020_hart-red-wider-845x684.png
Rose Leake
2020-03-18 14:50:35
2020-04-06 11:20:38
Q + A: Kris Ancog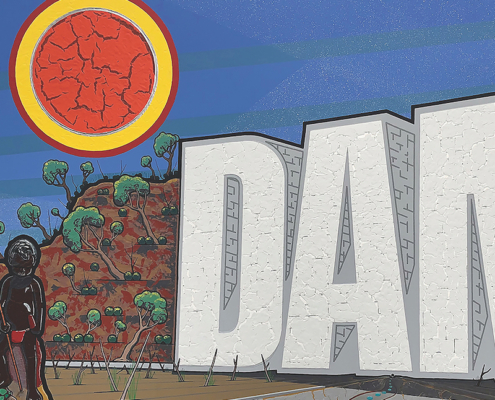 https://artedit.com.au/wp-content/uploads/2020/03/1.DamNation200x300cmSyntheticPolymerOnCanvas2019-copy.jpg
1200
1199
Rose Leake
https://artedit.com.au/wp-content/uploads/2020/06/Art-Edit-logo-2020_hart-red-wider-845x684.png
Rose Leake
2020-03-18 14:43:56
2020-03-19 10:37:52
Q + A: Blak Douglas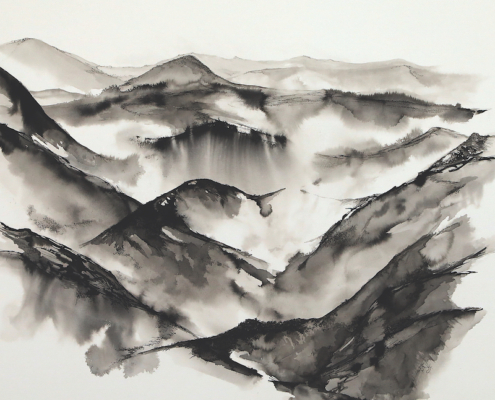 https://artedit.com.au/wp-content/uploads/2020/03/MistontheMountains_100x80cm_PigmentedInkandPenon300gsmFabrianoPaper_2019_KylieFogarty3-copy.jpg
1200
1200
Rose Leake
https://artedit.com.au/wp-content/uploads/2020/06/Art-Edit-logo-2020_hart-red-wider-845x684.png
Rose Leake
2020-03-18 14:35:19
2020-04-30 13:46:50
Q + A: Kylie Fogarty