JANELLE AMOS' ART PRACTICE CELEBRATES THE PERFECT IMPERFECTIONS OF AN UNFILTERED LIFE.
Can you describe your studio?
My studio is essentially the front verandah of our home – a seasonal studio of sorts! I'll gather my pile of foraged flora, brew a cup of coffee and work on a piece for a couple of hours in the fresh air. While risky, this keeps the work true and honest. It encourages me to surrender to the moment, and as a result the image resonates with authenticity. Once finished, the work usually blows away with the wind, the cats have a nap on it, or my girls play with the elements.
What materials do you use?
I use what is in my direct environment – materials from the garden, roadside foraging, gifted flowers and more. Using these elements gives me a sense of connection to place, a sense of embedded belonging in my own life and a respect for the natural world around me. 
Why is nature an important subject matter to you?
It's more about the subtle imperfections of nature and how these imperfections ever so gently reflect the honesty and worthiness within my own imperfect being. My work celebrates the intrinsic beauty of nature just as it is, and therefore ourselves just as we are.
You've been working on a collection of work titled Self Pollinate. What can you tell us about this collection?
Self Pollinate is a collection of limited-edition archival pigment prints. I create nature mandalas from foraged flowers, leaves or anything that inspires me. My works are constructed out in the elements, welcoming the unpredictability of nature to be a part of each scene; a soft breeze may rattle the petals, the light may cast unplanned shadows, or the warm sunshine may bring the ants. Capturing my work in this raw way is a nod towards the beauty of an unedited and unfiltered life.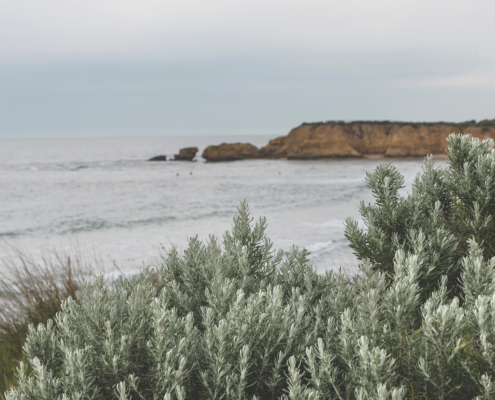 https://artedit.com.au/wp-content/uploads/2020/03/Tash-Carah-Torquay-Coast.-Photograph-on-archival-cotton-rag-available-in-3-sizes-from-�575-copy.jpg
1202
1200
Rose Leake
https://artedit.com.au/wp-content/uploads/2022/06/AE32-web-logo-with-transparency.png
Rose Leake
2020-03-18 16:07:41
2020-03-19 10:37:20
Q + A: Tash Carah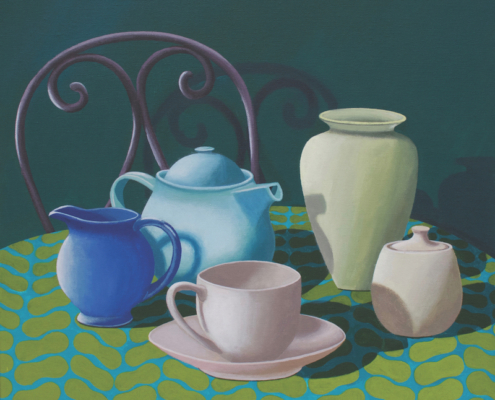 https://artedit.com.au/wp-content/uploads/2020/03/Libby-Moore-Will-you-be-my-friend-45x45cm-acrylic-on-canvas-�950-copy.jpg
1197
1200
Rose Leake
https://artedit.com.au/wp-content/uploads/2022/06/AE32-web-logo-with-transparency.png
Rose Leake
2020-03-18 15:59:38
2020-03-18 15:59:38
Q + A: Libby Moore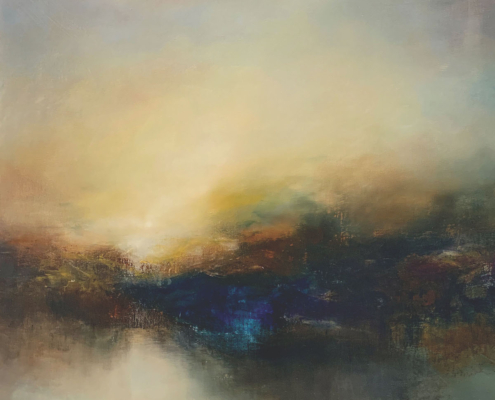 https://artedit.com.au/wp-content/uploads/2020/03/TowardstheSun-copy.jpg
1200
1200
Rose Leake
https://artedit.com.au/wp-content/uploads/2022/06/AE32-web-logo-with-transparency.png
Rose Leake
2020-03-18 14:50:35
2020-04-06 11:20:38
Q + A: Kris Ancog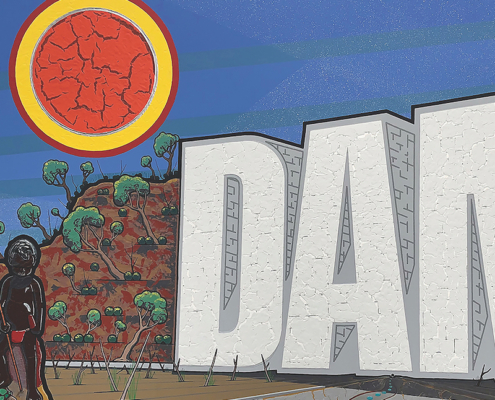 https://artedit.com.au/wp-content/uploads/2020/03/1.DamNation200x300cmSyntheticPolymerOnCanvas2019-copy.jpg
1200
1199
Rose Leake
https://artedit.com.au/wp-content/uploads/2022/06/AE32-web-logo-with-transparency.png
Rose Leake
2020-03-18 14:43:56
2020-03-19 10:37:52
Q + A: Blak Douglas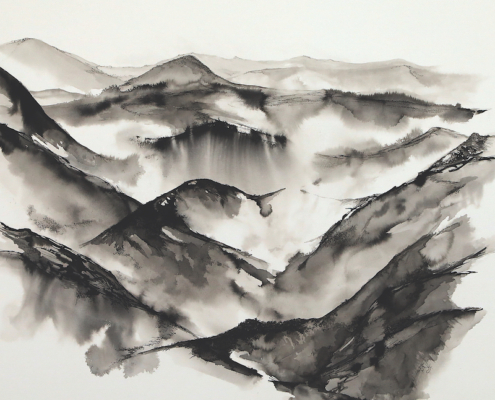 https://artedit.com.au/wp-content/uploads/2020/03/MistontheMountains_100x80cm_PigmentedInkandPenon300gsmFabrianoPaper_2019_KylieFogarty3-copy.jpg
1200
1200
Rose Leake
https://artedit.com.au/wp-content/uploads/2022/06/AE32-web-logo-with-transparency.png
Rose Leake
2020-03-18 14:35:19
2020-04-30 13:46:50
Q + A: Kylie Fogarty