THE GENTLE BRUSHSTROKES AND RECURRING COLOURS FOUND IN LIHONG ZHANG'S ARTWORKS ARE A MODERN ODE TO MONET.
How would you describe your practice?
My works have a sensitivity to colour and light – they bring a fresh interpretation to the impressionist oeuvre. Each work has a strong, personal character through colour and brushstroke. Through my work I express deep calm and joy from my heart and bring it to the viewers.
What is your studio like?
My studio is in Melbourne. One room is my creative space with four easels, while another section is my showroom, and I have a room for making tea and meeting my friends. I also have another studio in Beijing. It's a loft with two levels – upstairs is for painting, while downstairs is to hang my finished works and hold salons with arts lovers.
When did you first fall in love with art?
I fell in love with art in 2013. I really like Claude Monet's works. I decided to get involved with artist studios in Beijing that focussed on oil painting and studied for one year. I learnt to paint with oils by first copying the work of Monet and other Impressionist painters.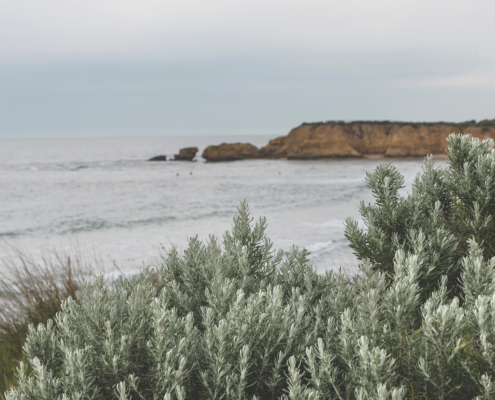 https://artedit.com.au/wp-content/uploads/2020/03/Tash-Carah-Torquay-Coast.-Photograph-on-archival-cotton-rag-available-in-3-sizes-from-�575-copy.jpg
1202
1200
Rose Leake
https://artedit.com.au/wp-content/uploads/2021/05/AE28-web-logo-4.jpg
Rose Leake
2020-03-18 16:07:41
2020-03-19 10:37:20
Q + A: Tash Carah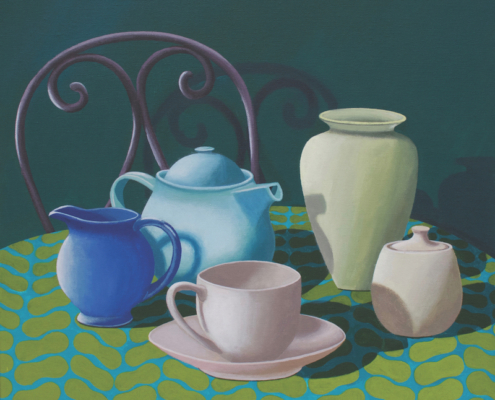 https://artedit.com.au/wp-content/uploads/2020/03/Libby-Moore-Will-you-be-my-friend-45x45cm-acrylic-on-canvas-�950-copy.jpg
1197
1200
Rose Leake
https://artedit.com.au/wp-content/uploads/2021/05/AE28-web-logo-4.jpg
Rose Leake
2020-03-18 15:59:38
2020-03-18 15:59:38
Q + A: Libby Moore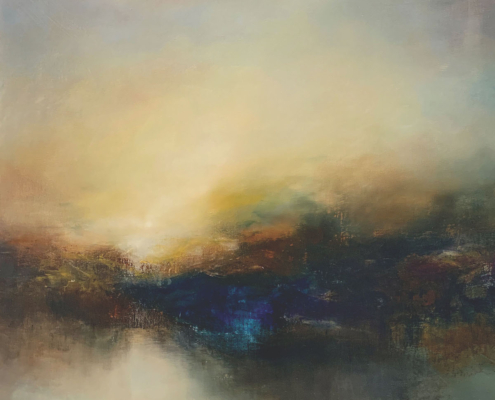 https://artedit.com.au/wp-content/uploads/2020/03/TowardstheSun-copy.jpg
1200
1200
Rose Leake
https://artedit.com.au/wp-content/uploads/2021/05/AE28-web-logo-4.jpg
Rose Leake
2020-03-18 14:50:35
2020-04-06 11:20:38
Q + A: Kris Ancog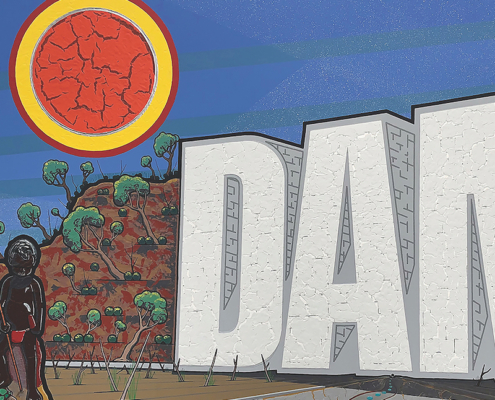 https://artedit.com.au/wp-content/uploads/2020/03/1.DamNation200x300cmSyntheticPolymerOnCanvas2019-copy.jpg
1200
1199
Rose Leake
https://artedit.com.au/wp-content/uploads/2021/05/AE28-web-logo-4.jpg
Rose Leake
2020-03-18 14:43:56
2020-03-19 10:37:52
Q + A: Blak Douglas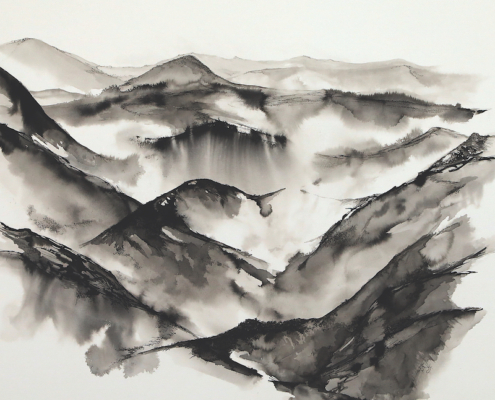 https://artedit.com.au/wp-content/uploads/2020/03/MistontheMountains_100x80cm_PigmentedInkandPenon300gsmFabrianoPaper_2019_KylieFogarty3-copy.jpg
1200
1200
Rose Leake
https://artedit.com.au/wp-content/uploads/2021/05/AE28-web-logo-4.jpg
Rose Leake
2020-03-18 14:35:19
2020-04-30 13:46:50
Q + A: Kylie Fogarty
https://artedit.com.au/wp-content/uploads/2018/11/Lotus-A4-3-no-frame-50.8x61cm-scaled.jpg
2560
2120
Lihong
https://artedit.com.au/wp-content/uploads/2021/05/AE28-web-logo-4.jpg
Lihong
2021-04-26 09:55:44
2021-04-26 10:00:56
The Lotus Flower Series No.3, painting by Lihong Zhang