ARTIST KYLIE FARRELLY'S UNIQUE CITYSCAPES OFFER A NEW WAY TO LOOK AT THE WORLD.
You show a particular interest in aerial cityscapes, why is that?
I love challenging what we see every day and providing the viewer with a new way to look at the world. My latest series is called Tiny Planet, creating a fun view of cityscapes and making a particular landscape appear at the centre of the world. All my artworks are very colourful and easily recognisable.
How long have you been a practicing artist?
I taught art in secondary schools in Queensland for eight years before starting my own art business in 2003. I have been teaching art privately, running workshops, painting commissions and exhibiting now for 16 years and am so happy that I made the jump from working in the Education Department to working for myself.
When did you first fall in love with art?
I have always loved to draw and create. I loved art in high school and knew that it was what I wanted to do with my life. I love that I can now inspire others to find their inner artist and enjoy creating as much as I do. It's not work when you're doing something you love.
When is your favourite time to paint?
I find I am most creative in the afternoons and evenings. However, once I start painting any time of day it is easy to get lost in the process and lose time.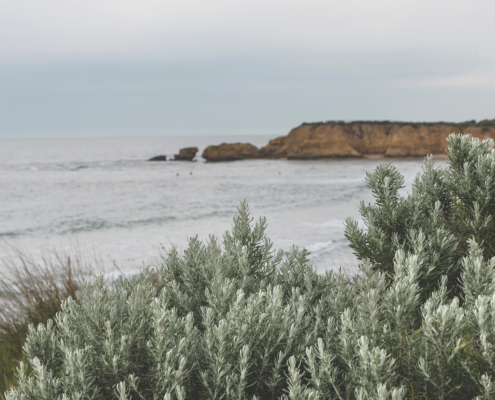 https://artedit.com.au/wp-content/uploads/2020/03/Tash-Carah-Torquay-Coast.-Photograph-on-archival-cotton-rag-available-in-3-sizes-from-�575-copy.jpg
1202
1200
Rose Leake
/wp-content/uploads/2018/05/Art-Edit-Magazine.png
Rose Leake
2020-03-18 16:07:41
2020-03-19 10:37:20
Q + A: Tash Carah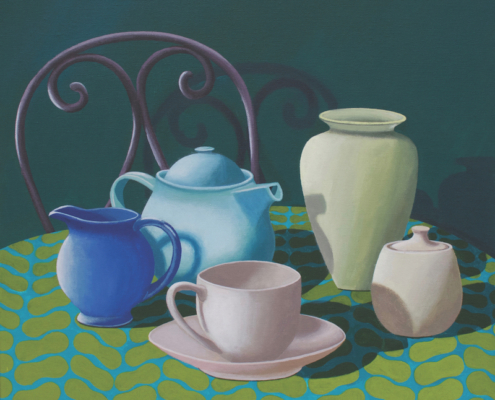 https://artedit.com.au/wp-content/uploads/2020/03/Libby-Moore-Will-you-be-my-friend-45x45cm-acrylic-on-canvas-�950-copy.jpg
1197
1200
Rose Leake
/wp-content/uploads/2018/05/Art-Edit-Magazine.png
Rose Leake
2020-03-18 15:59:38
2020-03-18 15:59:38
Q + A: Libby Moore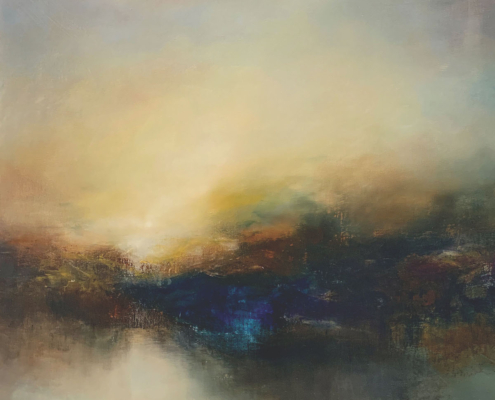 https://artedit.com.au/wp-content/uploads/2020/03/TowardstheSun-copy.jpg
1200
1200
Rose Leake
/wp-content/uploads/2018/05/Art-Edit-Magazine.png
Rose Leake
2020-03-18 14:50:35
2020-04-06 11:20:38
Q + A: Kris Ancog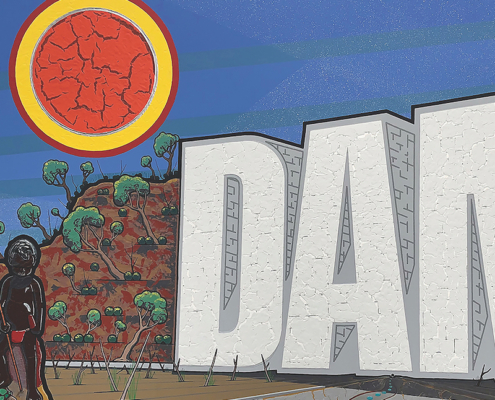 https://artedit.com.au/wp-content/uploads/2020/03/1.DamNation200x300cmSyntheticPolymerOnCanvas2019-copy.jpg
1200
1199
Rose Leake
/wp-content/uploads/2018/05/Art-Edit-Magazine.png
Rose Leake
2020-03-18 14:43:56
2020-03-19 10:37:52
Q + A: Blak Douglas