ARTIST KURT BRERETON CREATES MAPS BASED ON MEMORIES AND EXPERIENCES.
How would you describe your work?
My paintings are mnemonic rather than topographic maps. That is, I am concerned with how we remember and stitch together memories and images of place. Each of us "paints" our own unique maps of our favourite places. These maps are abstract guides that can bring us together through shared experiences. My paintings are material and conceptual records that are reworked each day as I go for a bush walk, swim or beach comb. I often construct my paintings using a variety of media including oil, linocuts, embroidery and fabric.
How long have you been a practising artist?
A long time – I come from three generations of artists and had my first major solo exhibition in 1981. Throughout my career I have had more than 30 international and Australian solo exhibitions, and as a Sydney art school and PhD graduate I taught art and design theory and practice as a senior lecturer and adjunct professor.
How has your life impacted your art?
I have lived all my life on the coast and issues of climate change and ecological sustainability underpin much of my art. I also find that, for me, art is really a way of life and extends into writing, performance and video.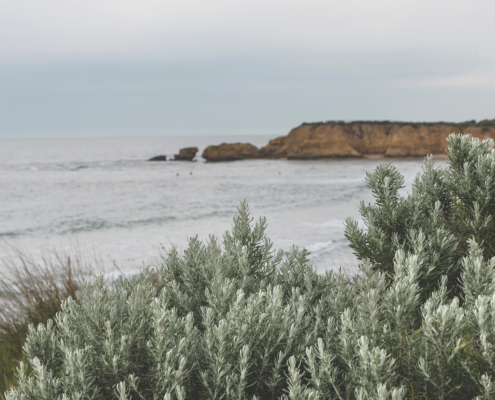 https://artedit.com.au/wp-content/uploads/2020/03/Tash-Carah-Torquay-Coast.-Photograph-on-archival-cotton-rag-available-in-3-sizes-from-�575-copy.jpg
1202
1200
Rose Leake
https://artedit.com.au/wp-content/uploads/2022/06/AE32-web-logo-with-transparency.png
Rose Leake
2020-03-18 16:07:41
2020-03-19 10:37:20
Q + A: Tash Carah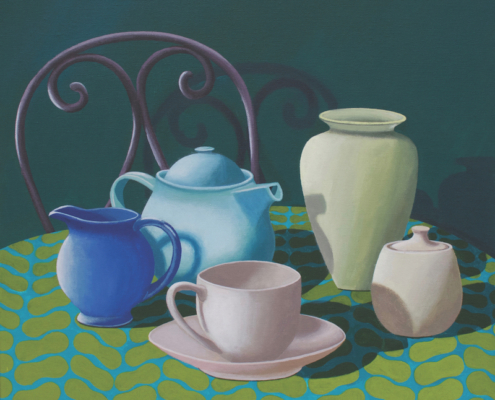 https://artedit.com.au/wp-content/uploads/2020/03/Libby-Moore-Will-you-be-my-friend-45x45cm-acrylic-on-canvas-�950-copy.jpg
1197
1200
Rose Leake
https://artedit.com.au/wp-content/uploads/2022/06/AE32-web-logo-with-transparency.png
Rose Leake
2020-03-18 15:59:38
2020-03-18 15:59:38
Q + A: Libby Moore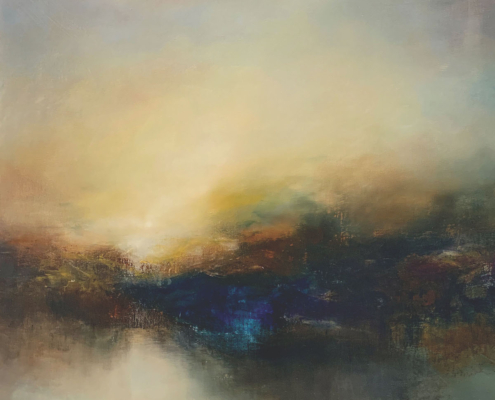 https://artedit.com.au/wp-content/uploads/2020/03/TowardstheSun-copy.jpg
1200
1200
Rose Leake
https://artedit.com.au/wp-content/uploads/2022/06/AE32-web-logo-with-transparency.png
Rose Leake
2020-03-18 14:50:35
2020-04-06 11:20:38
Q + A: Kris Ancog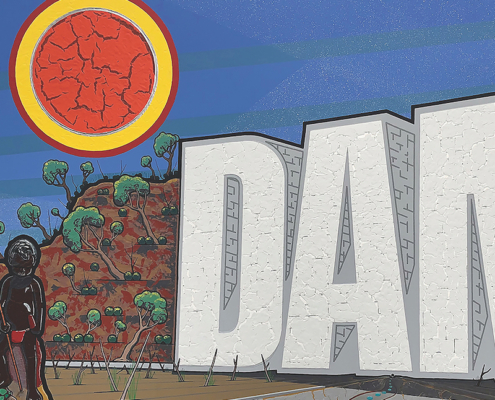 https://artedit.com.au/wp-content/uploads/2020/03/1.DamNation200x300cmSyntheticPolymerOnCanvas2019-copy.jpg
1200
1199
Rose Leake
https://artedit.com.au/wp-content/uploads/2022/06/AE32-web-logo-with-transparency.png
Rose Leake
2020-03-18 14:43:56
2020-03-19 10:37:52
Q + A: Blak Douglas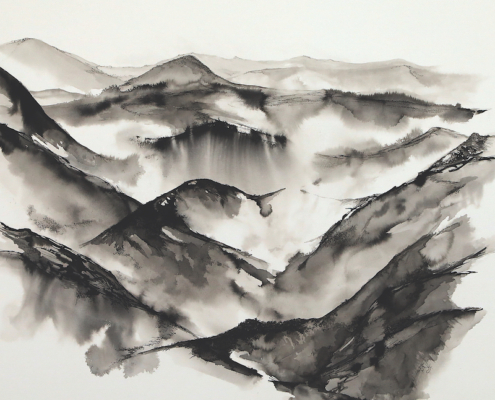 https://artedit.com.au/wp-content/uploads/2020/03/MistontheMountains_100x80cm_PigmentedInkandPenon300gsmFabrianoPaper_2019_KylieFogarty3-copy.jpg
1200
1200
Rose Leake
https://artedit.com.au/wp-content/uploads/2022/06/AE32-web-logo-with-transparency.png
Rose Leake
2020-03-18 14:35:19
2020-04-30 13:46:50
Q + A: Kylie Fogarty