CONTRAST AND A MONOCHROMATIC PALETTE ARE PARAMOUNT IN THE WORK OF ARTIST KRISTEN LETHEM.
How would you describe your work?
My paintings are monochromatic representations of the Australian landscape. I work in a limited palette to enable myself and the viewer to observe pattern and form. There is usually a distinct contrast between the vegetation and surrounding land.
When did you first fall in love with art?
I really can't remember when as I've always drawn or painted! I think it was the art within nature that initially inspired me. As a child I would collect beautifully patterned bird eggs and all sorts of flowers, then combine them in little art installations.
What is your studio like?
I would describe my studio as ordered chaos. It looks a mess, but everything has its place. It is in the spare bedroom and has a sky light and window, so for most of the day I can paint using natural light. It's not huge so painting large works can be a challenge.
Where do you find inspiration?
My inspiration comes from the landscape, both visually and emotionally. I spend a lot of time driving, walking, and clambering up to high points in order to see the view. Often when I get there I just sit, look, listen and take it all in.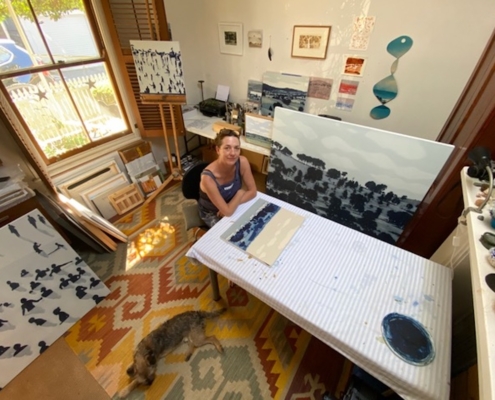 https://artedit.com.au/wp-content/uploads/2020/05/IMG_8307.jpeg
810
1080
Rose Leake
https://artedit.com.au/wp-content/uploads/2020/06/Art-Edit-logo-2020_hart-red-wider-845x684.png
Rose Leake
2020-05-06 12:27:56
2020-05-06 15:38:27
Virtual Studio Visit: Kristen Lethem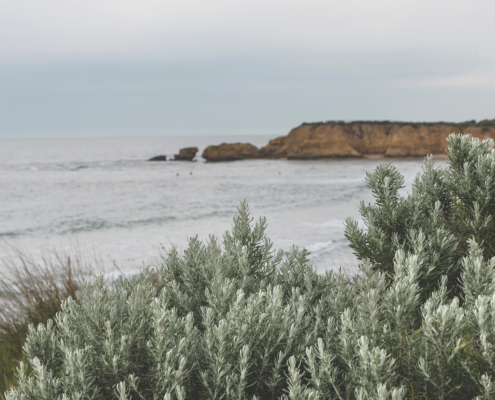 https://artedit.com.au/wp-content/uploads/2020/03/Tash-Carah-Torquay-Coast.-Photograph-on-archival-cotton-rag-available-in-3-sizes-from-�575-copy.jpg
1202
1200
Rose Leake
https://artedit.com.au/wp-content/uploads/2020/06/Art-Edit-logo-2020_hart-red-wider-845x684.png
Rose Leake
2020-03-18 16:07:41
2020-03-19 10:37:20
Q + A: Tash Carah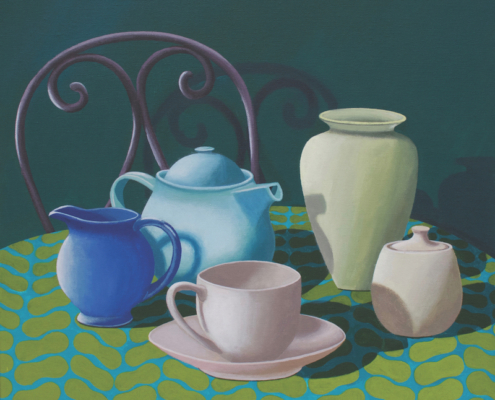 https://artedit.com.au/wp-content/uploads/2020/03/Libby-Moore-Will-you-be-my-friend-45x45cm-acrylic-on-canvas-�950-copy.jpg
1197
1200
Rose Leake
https://artedit.com.au/wp-content/uploads/2020/06/Art-Edit-logo-2020_hart-red-wider-845x684.png
Rose Leake
2020-03-18 15:59:38
2020-03-18 15:59:38
Q + A: Libby Moore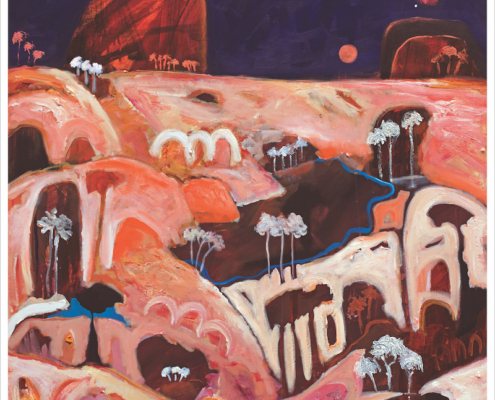 https://artedit.com.au/wp-content/uploads/2020/03/Jayne-Rolinson.-Copper-Moon.-Acrylic-on-camvas.-76x76cm-copy.jpg
1200
1200
Rose Leake
https://artedit.com.au/wp-content/uploads/2020/06/Art-Edit-logo-2020_hart-red-wider-845x684.png
Rose Leake
2020-03-18 14:59:36
2020-03-19 10:37:38
Q + A: Jayne Rolinson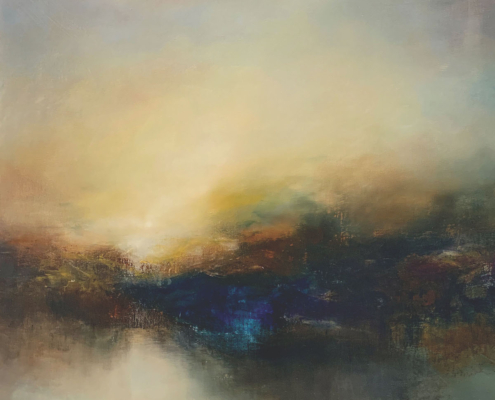 https://artedit.com.au/wp-content/uploads/2020/03/TowardstheSun-copy.jpg
1200
1200
Rose Leake
https://artedit.com.au/wp-content/uploads/2020/06/Art-Edit-logo-2020_hart-red-wider-845x684.png
Rose Leake
2020-03-18 14:50:35
2020-04-06 11:20:38
Q + A: Kris Ancog