TAKING HIS CUES FROM THE TRANSIENCE OF LIGHT IN NATURE, KRIS ANCOG'S ABSTRACT LANDSCAPES TELL A STORY BEYOND WORDS.
How would you describe your practice?
My art is a visual method of storytelling for emotions and experiences that are beyond words. I call myself a painter of meditative dreamscapes – a creative soul who never ceases to explore beauty that brings us peace and serenity. I build multiple translucent layers of paint to create my dreamscapes. I use reference photos and videos to guide me with either colour schemes or the behaviour of light in a landscape. My paintings are heavily inspired by light in nature and meditation, as well as the work of Turner and Monet. I paint with acrylic and oil. Sometimes I use inks and resin depending on the vision I have for a painting but I love the shorter drying time for acrylics and the versatility of oils.
How long have you been a practicing artist?
I have been a creative since I was child but started painting in 2009 when I was working full time as a registered nurse and felt like I needed to recover my creative life. I completed my Diploma of Creativity and Art at The Learning Connexion School of Art and Creativity, New Zealand.
What is your studio like?
I have a certain layout that I maintain in my art studio so I can paint easily and without constraint. I do my best to paint every day for at least 30 minutes but I have also scheduled days when I paint for eight to 12 hours. When I start painting I get "lost in the moment" so to speak and have a break only when I feel exhausted.
When do you feel your most creative?
I used to struggle with switching on my "creative" mode many years ago but have grown over time to simply enjoy the process and let the magic happen. My mind never stops interpreting and re-interpreting the beauty I see in colours every day. People get quite surprised when I say this and for a long time I just assumed that everyone instinctively did the same.
What have you been working on recently?
I am currently working on multiple commissions and a body of work for The Other Art Fair Sydney [in March] and three major art shows in New Zealand. I am currently being represented by an art gallery for two art shows in Italy.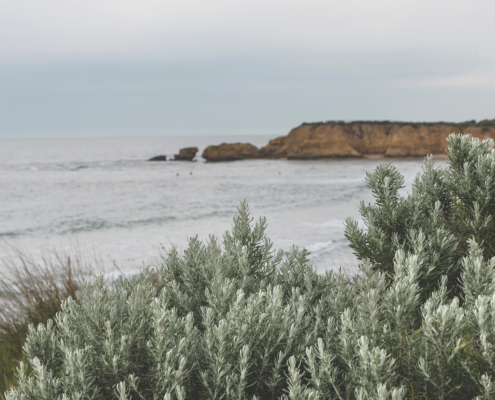 https://artedit.com.au/wp-content/uploads/2020/03/Tash-Carah-Torquay-Coast.-Photograph-on-archival-cotton-rag-available-in-3-sizes-from-�575-copy.jpg
1202
1200
Rose Leake
https://artedit.com.au/wp-content/uploads/2021/09/AE29-web-logo-copy.jpg
Rose Leake
2020-03-18 16:07:41
2020-03-19 10:37:20
Q + A: Tash Carah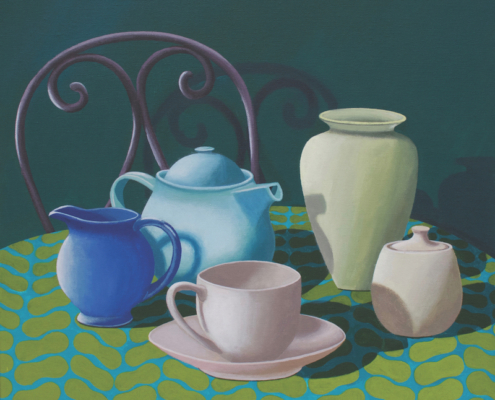 https://artedit.com.au/wp-content/uploads/2020/03/Libby-Moore-Will-you-be-my-friend-45x45cm-acrylic-on-canvas-�950-copy.jpg
1197
1200
Rose Leake
https://artedit.com.au/wp-content/uploads/2021/09/AE29-web-logo-copy.jpg
Rose Leake
2020-03-18 15:59:38
2020-03-18 15:59:38
Q + A: Libby Moore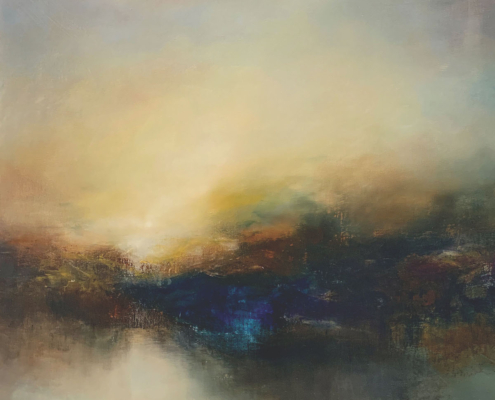 https://artedit.com.au/wp-content/uploads/2020/03/TowardstheSun-copy.jpg
1200
1200
Rose Leake
https://artedit.com.au/wp-content/uploads/2021/09/AE29-web-logo-copy.jpg
Rose Leake
2020-03-18 14:50:35
2020-04-06 11:20:38
Q + A: Kris Ancog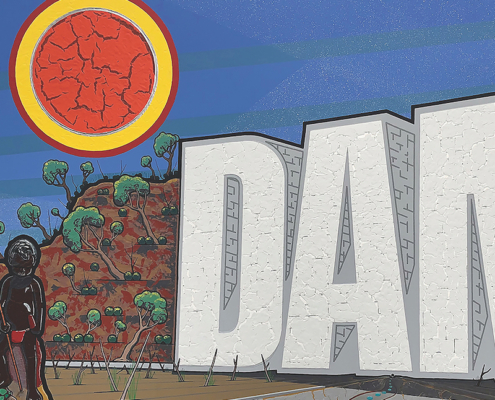 https://artedit.com.au/wp-content/uploads/2020/03/1.DamNation200x300cmSyntheticPolymerOnCanvas2019-copy.jpg
1200
1199
Rose Leake
https://artedit.com.au/wp-content/uploads/2021/09/AE29-web-logo-copy.jpg
Rose Leake
2020-03-18 14:43:56
2020-03-19 10:37:52
Q + A: Blak Douglas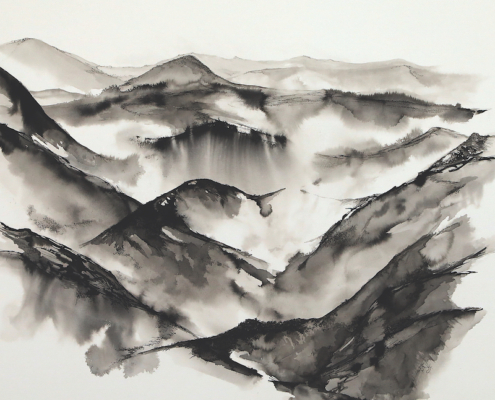 https://artedit.com.au/wp-content/uploads/2020/03/MistontheMountains_100x80cm_PigmentedInkandPenon300gsmFabrianoPaper_2019_KylieFogarty3-copy.jpg
1200
1200
Rose Leake
https://artedit.com.au/wp-content/uploads/2021/09/AE29-web-logo-copy.jpg
Rose Leake
2020-03-18 14:35:19
2020-04-30 13:46:50
Q + A: Kylie Fogarty