THE LANDSCAPES OF ARTIST JAYNE ROLINSON DERIVE FROM A DEEP PERSONAL CONNECTION TO THE LAND, FROM ITS BEAUTY TO ITS IMPERFECTIONS.
How would you describe your work?
I would describe my work as colourful contemporary abstract explorations of our Australian landscape. I wish to take the audience on a journey of discovery throughout the artwork physically and emotionally.
Where are you based and why?
Being surrounded by nature every day is an artists' dream. I live on farmland near a small coastal town in the Midwest, Western Australia.  My studio is on a hill overlooking the land with a river trickling below. Every day I am inspired by the incredible sunrises, the changing colour through the seasons and the windswept isolated beaches. I feel the heartbeat of the country every day and I feel so grateful to be living here and to have this on my doorstep.
What is your studio like?
My creative sanctuary is chaotic, messy and organised all at the same time. I keep this as my sacred space. I surround myself with things that I love, like plants and inspiring quotes. This is my productive creative space so I shut the door and listen to music or podcasts or enjoy the chatter of birds and nature while I create. I also love to paint en plein air amongst nature.
How do you create your works?
I will always start each canvas with layers of simple mark-making. Playful, random, letting go. Simply enjoying the process of creating. I love this stage of non-judgment, no pressure, no expectations. I turn the canvas frequently to create interesting marks. Slowly the canvas becomes a contemporary abstract artwork with a story to be told. Only small glimpses of the history of the journey remain.
What is the subject matter of your work?
I am so captivated by the beauty of our landscapes in Western Australia. Often the landscape looks harsh, barren, and desolate. But when you take a walk within them you will discover a thriving ecosystem. In my landscapes I share the story of the land, the heartbeat, the unexpected, the imperfections and the beauty to be discovered.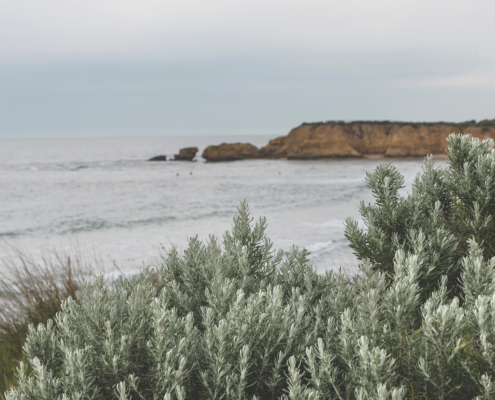 https://artedit.com.au/wp-content/uploads/2020/03/Tash-Carah-Torquay-Coast.-Photograph-on-archival-cotton-rag-available-in-3-sizes-from-�575-copy.jpg
1202
1200
Rose Leake
https://artedit.com.au/wp-content/uploads/2021/09/AE29-web-logo-copy.jpg
Rose Leake
2020-03-18 16:07:41
2020-03-19 10:37:20
Q + A: Tash Carah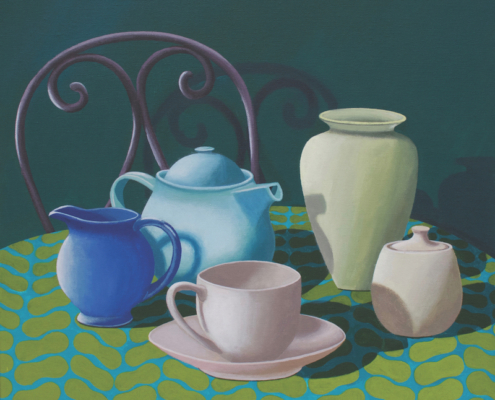 https://artedit.com.au/wp-content/uploads/2020/03/Libby-Moore-Will-you-be-my-friend-45x45cm-acrylic-on-canvas-�950-copy.jpg
1197
1200
Rose Leake
https://artedit.com.au/wp-content/uploads/2021/09/AE29-web-logo-copy.jpg
Rose Leake
2020-03-18 15:59:38
2020-03-18 15:59:38
Q + A: Libby Moore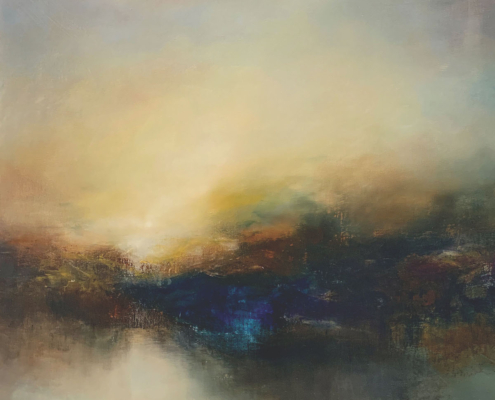 https://artedit.com.au/wp-content/uploads/2020/03/TowardstheSun-copy.jpg
1200
1200
Rose Leake
https://artedit.com.au/wp-content/uploads/2021/09/AE29-web-logo-copy.jpg
Rose Leake
2020-03-18 14:50:35
2020-04-06 11:20:38
Q + A: Kris Ancog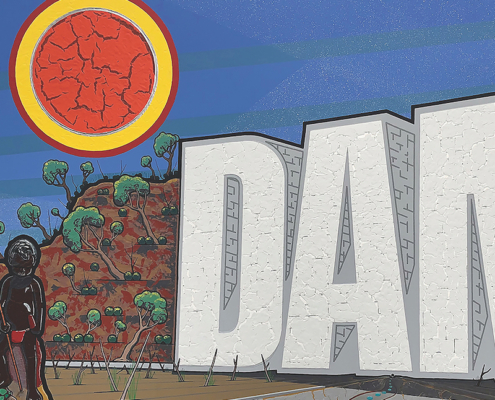 https://artedit.com.au/wp-content/uploads/2020/03/1.DamNation200x300cmSyntheticPolymerOnCanvas2019-copy.jpg
1200
1199
Rose Leake
https://artedit.com.au/wp-content/uploads/2021/09/AE29-web-logo-copy.jpg
Rose Leake
2020-03-18 14:43:56
2020-03-19 10:37:52
Q + A: Blak Douglas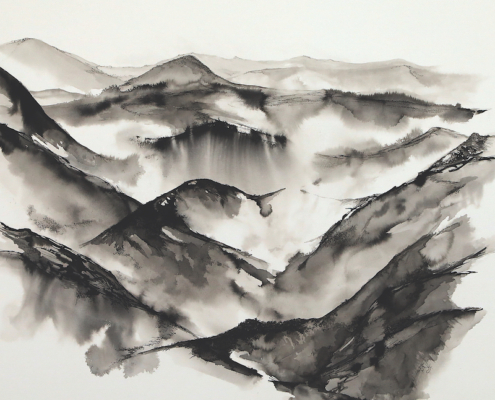 https://artedit.com.au/wp-content/uploads/2020/03/MistontheMountains_100x80cm_PigmentedInkandPenon300gsmFabrianoPaper_2019_KylieFogarty3-copy.jpg
1200
1200
Rose Leake
https://artedit.com.au/wp-content/uploads/2021/09/AE29-web-logo-copy.jpg
Rose Leake
2020-03-18 14:35:19
2020-04-30 13:46:50
Q + A: Kylie Fogarty