FRANKO'S MULTIDISCIPLINARY PRACTICE BURNS THE RULEBOOK OF ACCEPTABLE ARTISTIC MATERIAL
How would you describe what you do to someone who hasn't seen your art?
That's a great question. Hmm…  You don't need to see it; you can feel it, as it all revolves around texture. I create art that is heavily textured. I work in a multi-disciplinary nature across six styles.
What is your studio like?
When I first started out – basically dipping my toe in the art gene pool – my gym was essentially my studio. Then it overtook our loungeroom, walkways and kitchen until [my wife] Wendy said, "Enough!". So about three years ago, I built a large, studio-specific space that was able to cope with the large-format work I often do. I have about 400-square-metres of studio space comprising indoor storage, dispatch, "clean" production areas and large undercover "mess" areas where I do just that… make a mess.
What materials do you use and why?
Oh, I use so many different types of things – from house paint to texturing bases, oils, acrylics and sugar sprays. I'll mix these things with water, oils, alcohol and petrol to name a few. The effects that can be found in mixing things that should never be mixed is fascinating.
What have you been working on recently?
A new mini-series of abstracts based on my recent travels to the Lofoten Islands and Svalbard. Awe-inspiring scenery. Nothing does beauty like nature.
Where do you find inspiration?
Travel and all things old. From past masters' works to vintage books and retro. Even with my abstracts, I find enormous inspiration in rust and decay. Some of the most beautiful things I have seen have been created by peeled layers of paint on old rusted objects. As for travel, I have visited so many beautiful places. Lofoten, Svalbard and the Himalayas have been the three most inspiring places I have travelled.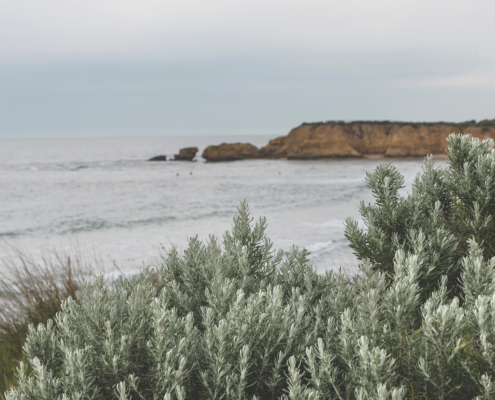 https://artedit.com.au/wp-content/uploads/2020/03/Tash-Carah-Torquay-Coast.-Photograph-on-archival-cotton-rag-available-in-3-sizes-from-�575-copy.jpg
1202
1200
Rose Leake
https://artedit.com.au/wp-content/uploads/2021/09/AE29-web-logo-copy.jpg
Rose Leake
2020-03-18 16:07:41
2020-03-19 10:37:20
Q + A: Tash Carah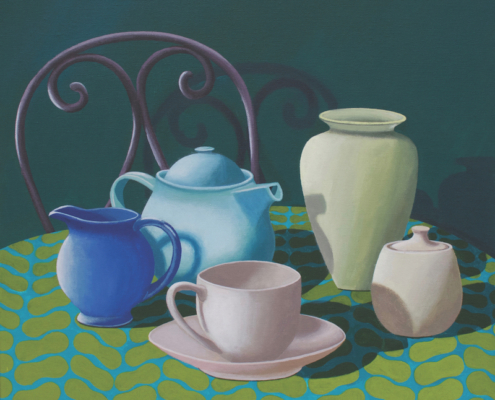 https://artedit.com.au/wp-content/uploads/2020/03/Libby-Moore-Will-you-be-my-friend-45x45cm-acrylic-on-canvas-�950-copy.jpg
1197
1200
Rose Leake
https://artedit.com.au/wp-content/uploads/2021/09/AE29-web-logo-copy.jpg
Rose Leake
2020-03-18 15:59:38
2020-03-18 15:59:38
Q + A: Libby Moore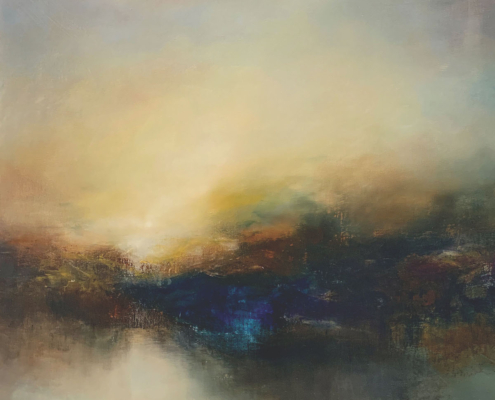 https://artedit.com.au/wp-content/uploads/2020/03/TowardstheSun-copy.jpg
1200
1200
Rose Leake
https://artedit.com.au/wp-content/uploads/2021/09/AE29-web-logo-copy.jpg
Rose Leake
2020-03-18 14:50:35
2020-04-06 11:20:38
Q + A: Kris Ancog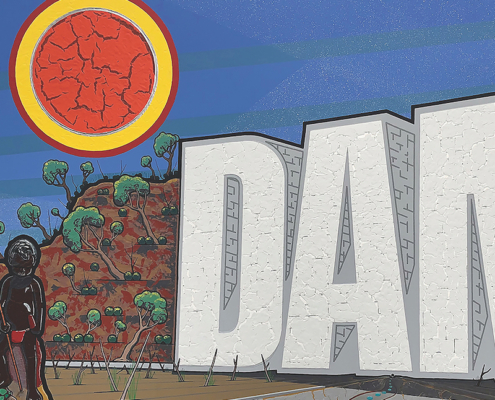 https://artedit.com.au/wp-content/uploads/2020/03/1.DamNation200x300cmSyntheticPolymerOnCanvas2019-copy.jpg
1200
1199
Rose Leake
https://artedit.com.au/wp-content/uploads/2021/09/AE29-web-logo-copy.jpg
Rose Leake
2020-03-18 14:43:56
2020-03-19 10:37:52
Q + A: Blak Douglas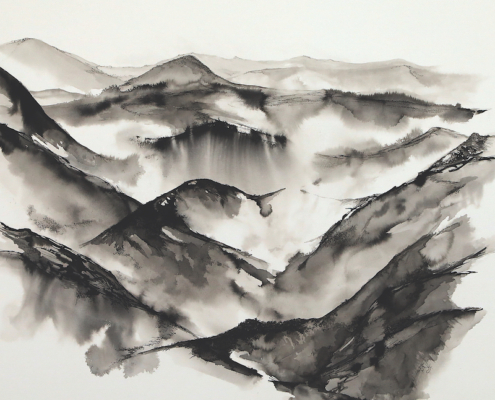 https://artedit.com.au/wp-content/uploads/2020/03/MistontheMountains_100x80cm_PigmentedInkandPenon300gsmFabrianoPaper_2019_KylieFogarty3-copy.jpg
1200
1200
Rose Leake
https://artedit.com.au/wp-content/uploads/2021/09/AE29-web-logo-copy.jpg
Rose Leake
2020-03-18 14:35:19
2020-04-30 13:46:50
Q + A: Kylie Fogarty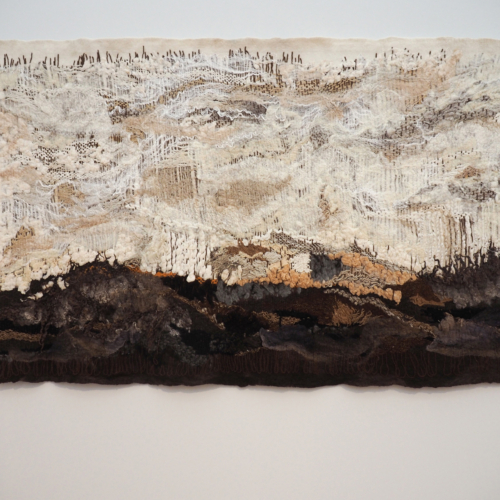 https://artedit.com.au/wp-content/uploads/2021/05/19-Zetta-Kanta-Wild-Woods-3000-7155dda1-scaled.jpg
1920
2560
Maddy Matheson
https://artedit.com.au/wp-content/uploads/2021/09/AE29-web-logo-copy.jpg
Maddy Matheson
2021-05-27 12:04:03
2021-05-27 12:04:04
Woods, tapestry by Zetta Kanta
https://artedit.com.au/wp-content/uploads/2018/08/MaryDonnelly-Green-Jug-and-Chair-scaled.jpg
2560
2517
Mary
https://artedit.com.au/wp-content/uploads/2021/09/AE29-web-logo-copy.jpg
Mary
2020-08-16 11:35:52
2021-03-09 07:06:49
Green Jug and Chair, painting by Mary Donnelly
https://artedit.com.au/wp-content/uploads/2020/07/20200307_203916.jpg
865
847
Jennifer
https://artedit.com.au/wp-content/uploads/2021/09/AE29-web-logo-copy.jpg
Jennifer
2020-07-24 11:00:56
2021-05-27 11:59:48
Whitehaven Beach, painting by Jennifer Baird
https://artedit.com.au/wp-content/uploads/2020/07/YTBCMockUpSq.jpg
2000
2000
Angela
https://artedit.com.au/wp-content/uploads/2021/09/AE29-web-logo-copy.jpg
Angela
2020-06-03 12:25:21
2020-07-03 12:27:12
Yellow-tailed Black Cockatoo Feather Study