BRISBANE-BASED ARTIST DIANE DESHONG DELIGHTS IN CONNECTING WITH HER SUBJECTS AND VIEWERS THROUGH HER ART.
Why is being an artist important to you?
My art allows me to legitimately express the breadth and depth of my creativity without being reined in by others. I create work that I really believe in. I love being my own boss, and not having to answer to anyone else about what, where and when I create. I can paint and draw at any time of the night or day.
What is your favourite subject matter?
Although I am interested in painting most subjects, I seem to gravitate towards portraits and people – I love the shape, line and form they provide. People also provide a huge variety of subject matter and emotional qualities that I love. To engage and connect with people through my work is incredibly important and satisfying.
Where are you based?
I live and work as an artist and art teacher in Brisbane, from my studio Now and Then Fine Art. I am a qualified teacher with a Bachelor of Education, and many, many years of participating in art courses, and art practice. I use and teach in several mediums including pencil and pen drawings, oils, acrylics and watercolour.
What would you say is the purpose of your work?
My art allows me to continuously learn and grow, to be entirely creative and expressive of my imagination. It affects people emotionally and spiritually. It's wonderful to see them connect with my work. I get to share my art with the world – watching the happiness on the faces of people who love my work gives me a real thrill.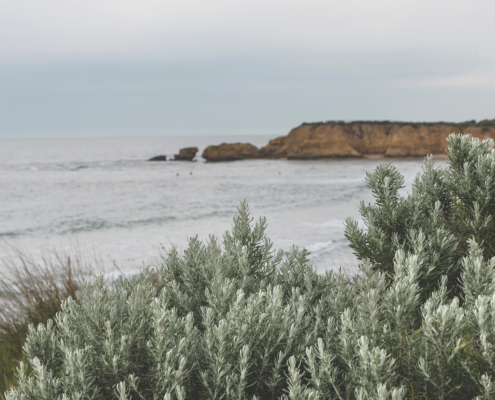 https://artedit.com.au/wp-content/uploads/2020/03/Tash-Carah-Torquay-Coast.-Photograph-on-archival-cotton-rag-available-in-3-sizes-from-�575-copy.jpg
1202
1200
Rose Leake
https://artedit.com.au/wp-content/uploads/2020/11/Logo-Aqua.jpg
Rose Leake
2020-03-18 16:07:41
2020-03-19 10:37:20
Q + A: Tash Carah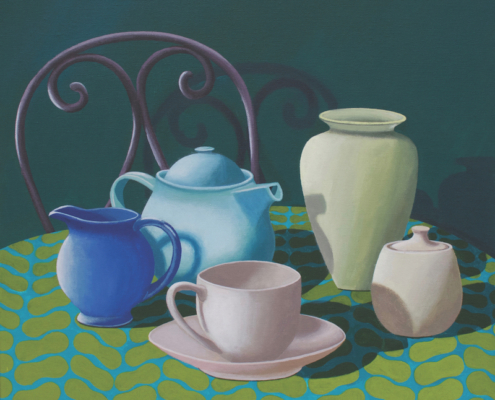 https://artedit.com.au/wp-content/uploads/2020/03/Libby-Moore-Will-you-be-my-friend-45x45cm-acrylic-on-canvas-�950-copy.jpg
1197
1200
Rose Leake
https://artedit.com.au/wp-content/uploads/2020/11/Logo-Aqua.jpg
Rose Leake
2020-03-18 15:59:38
2020-03-18 15:59:38
Q + A: Libby Moore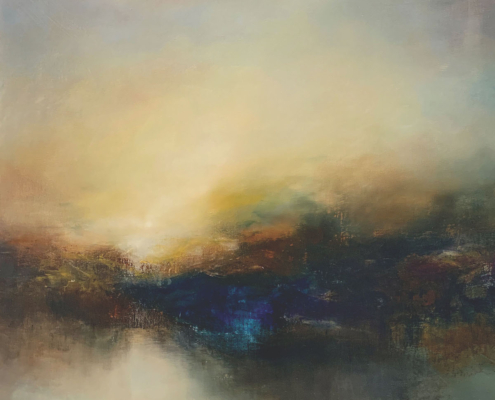 https://artedit.com.au/wp-content/uploads/2020/03/TowardstheSun-copy.jpg
1200
1200
Rose Leake
https://artedit.com.au/wp-content/uploads/2020/11/Logo-Aqua.jpg
Rose Leake
2020-03-18 14:50:35
2020-04-06 11:20:38
Q + A: Kris Ancog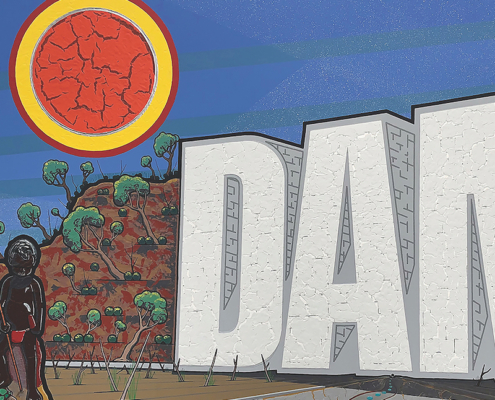 https://artedit.com.au/wp-content/uploads/2020/03/1.DamNation200x300cmSyntheticPolymerOnCanvas2019-copy.jpg
1200
1199
Rose Leake
https://artedit.com.au/wp-content/uploads/2020/11/Logo-Aqua.jpg
Rose Leake
2020-03-18 14:43:56
2020-03-19 10:37:52
Q + A: Blak Douglas