THE STYLISED CITYSCAPES OF ARTIST CHRISTELLE HUG OFFER AN ALTERNATE REALITY CREATED BY THOUGHT.
How would you describe your art?
I explore perceptions of reality through two styles of art making: detailed graphite drawings and semi-abstract paintings. My work depicts the possibility of an alternate reality created by thought. I develop and refine specific visual elements such as line, colour and shape to create a poetic reconstruction and simplified essence of the original subject, ultimately shifting its contextual meaning.
When do you feel most creative?
I feel most creative when I push myself out of my comfort zone. Taking on a challenge pushes my art practice to the next level and provides an anxious yet excited emotion which I find stimulates my creativity. Art involves taking risks so I feel that we are most creative when we step into the unknown and experiment with new ideas.
What do you aim to achieve through your art?
I distort how we see the world by using vibrant and bold colours to stimulate the emotions of the observer, exploring the idea that if our emotions create our reality then perhaps a change in emotion can create a shift in how we experience reality. The aim of my work is to shift the perception of my audience by disrupting the way they view reality. I want them to experience a unique interpretation of the world they see and view Sydney from a new perspective.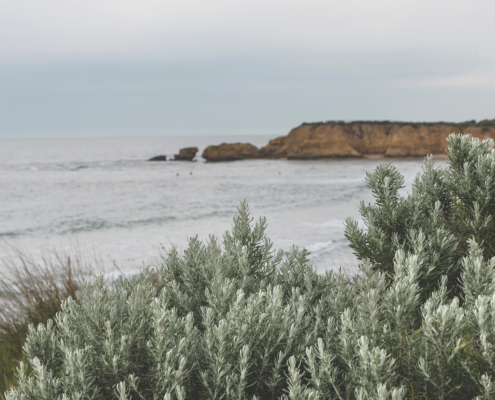 https://artedit.com.au/wp-content/uploads/2020/03/Tash-Carah-Torquay-Coast.-Photograph-on-archival-cotton-rag-available-in-3-sizes-from-�575-copy.jpg
1202
1200
Rose Leake
https://artedit.com.au/wp-content/uploads/2021/05/AE28-web-logo-4.jpg
Rose Leake
2020-03-18 16:07:41
2020-03-19 10:37:20
Q + A: Tash Carah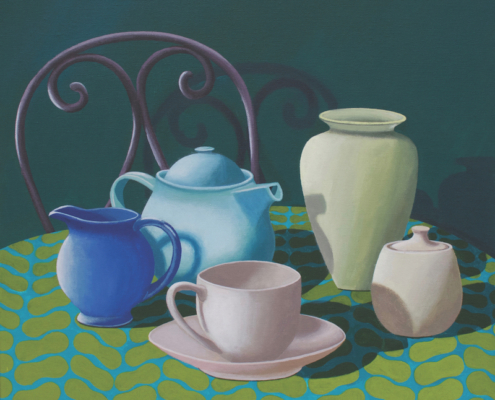 https://artedit.com.au/wp-content/uploads/2020/03/Libby-Moore-Will-you-be-my-friend-45x45cm-acrylic-on-canvas-�950-copy.jpg
1197
1200
Rose Leake
https://artedit.com.au/wp-content/uploads/2021/05/AE28-web-logo-4.jpg
Rose Leake
2020-03-18 15:59:38
2020-03-18 15:59:38
Q + A: Libby Moore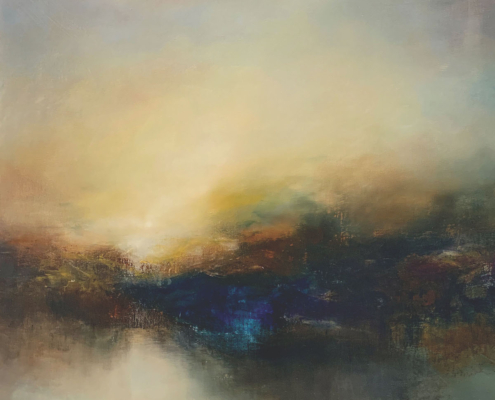 https://artedit.com.au/wp-content/uploads/2020/03/TowardstheSun-copy.jpg
1200
1200
Rose Leake
https://artedit.com.au/wp-content/uploads/2021/05/AE28-web-logo-4.jpg
Rose Leake
2020-03-18 14:50:35
2020-04-06 11:20:38
Q + A: Kris Ancog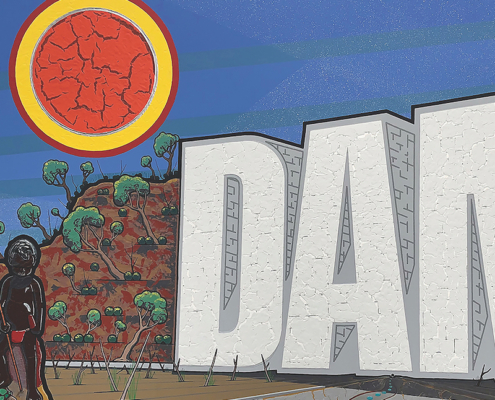 https://artedit.com.au/wp-content/uploads/2020/03/1.DamNation200x300cmSyntheticPolymerOnCanvas2019-copy.jpg
1200
1199
Rose Leake
https://artedit.com.au/wp-content/uploads/2021/05/AE28-web-logo-4.jpg
Rose Leake
2020-03-18 14:43:56
2020-03-19 10:37:52
Q + A: Blak Douglas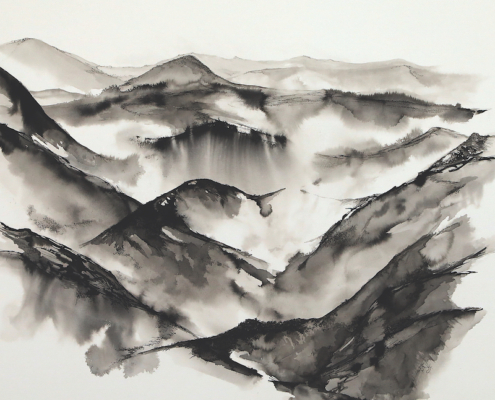 https://artedit.com.au/wp-content/uploads/2020/03/MistontheMountains_100x80cm_PigmentedInkandPenon300gsmFabrianoPaper_2019_KylieFogarty3-copy.jpg
1200
1200
Rose Leake
https://artedit.com.au/wp-content/uploads/2021/05/AE28-web-logo-4.jpg
Rose Leake
2020-03-18 14:35:19
2020-04-30 13:46:50
Q + A: Kylie Fogarty