Ones to Watch: Antony Densham
Outstanding artists to have on your radar right now.
The human brain is wired to search for patterns and meaning, seeking to make sense of an often-nonsensical world. Based in Tāmaki Makaurau Aotearoa (Auckland, New Zealand), Antony Densham produces abstract works to both encourage and question this tendency. Through deliberate mark making, Antony produces enigmatic vistas for the viewer to explore, awash with colour and texture. Stretches of rich paint are applied with great consideration, taking pains to maintain evidence of the artist's hand. These works slide between the known and unknown, revealing and concealing, and evidence the artist's extensive intellectual knowledge of the psychology of art, acquired over seven years of study.
After attaining a degree in graphic design majoring in illustration, Antony went on to earn a Post Graduate Diploma in Fine Art at Elam School of Fine Arts at the University of Auckland. He has exhibited in New Zealand, Australia and China, and has been a finalist in the James Wallace Art Awards, the NZ Painting and Printmaking Award, and the Molly Morpeth Canaday Award. As a recent addition to the stable of Kathryn Markel Fine Arts in New York, Antony is certainly an artist to watch in years to come.
Featured image: Antony Densham. C12.2020. Acrylic on canvas, 100 x 75cm. Courtesy: the artist.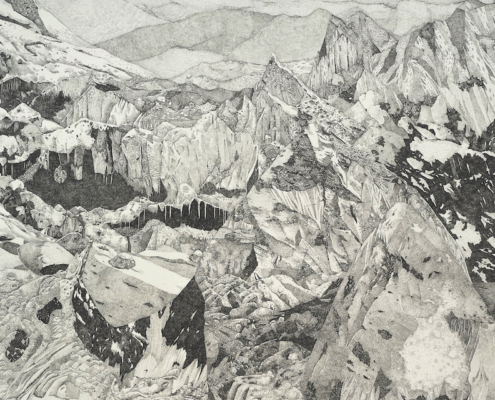 https://artedit.com.au/wp-content/uploads/2021/05/3.-Alanna-Lorenzon-'Depth-Perception-graphite-pencil-on-paper-1m-by-65-cm.jpg
640
800
Maddy Matheson
https://artedit.com.au/wp-content/uploads/2022/06/AE32-web-logo-with-transparency.png
Maddy Matheson
2021-05-30 20:51:51
2021-05-31 10:13:32
Ones to Watch: Alanna Lorenzon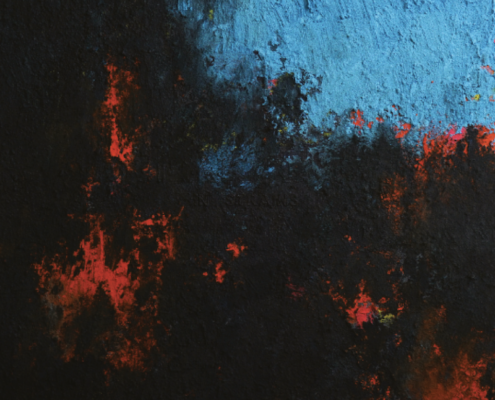 https://artedit.com.au/wp-content/uploads/2021/05/Screen-Shot-2021-05-30-at-8.43.48-pm.png
813
800
Maddy Matheson
https://artedit.com.au/wp-content/uploads/2022/06/AE32-web-logo-with-transparency.png
Maddy Matheson
2021-05-30 20:47:21
2021-08-18 15:14:37
Ones to Watch: Matthew McAlpine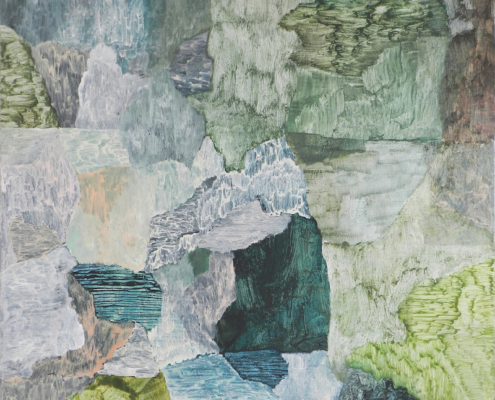 https://artedit.com.au/wp-content/uploads/2021/05/1.-Antony-Densham.-C12.2020-Acrylic-on-Canvas.-100cm-x-75cm.jpg
1066
800
Maddy Matheson
https://artedit.com.au/wp-content/uploads/2022/06/AE32-web-logo-with-transparency.png
Maddy Matheson
2021-05-30 20:39:27
2021-05-31 10:13:39
Ones to Watch: Antony Densham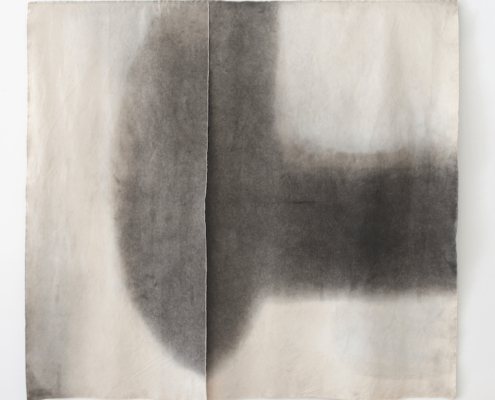 https://artedit.com.au/wp-content/uploads/2021/05/1.-Vangelov_semblance_2021_aRGB_HR-photoIvanBuljan-4.jpg
708
800
Maddy Matheson
https://artedit.com.au/wp-content/uploads/2022/06/AE32-web-logo-with-transparency.png
Maddy Matheson
2021-05-30 20:36:01
2021-05-31 10:13:43
Ones to Watch: Suzanna Vangelov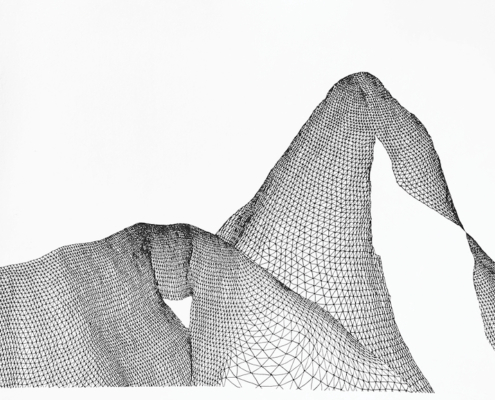 https://artedit.com.au/wp-content/uploads/2021/05/Shanti-Gelmi-Flay-Ink-on-Paper-55-x-75cm-�850.-Courtesy-Shanti-Gelmi.jpg
578
800
Maddy Matheson
https://artedit.com.au/wp-content/uploads/2022/06/AE32-web-logo-with-transparency.png
Maddy Matheson
2021-05-30 20:30:37
2021-05-31 10:13:46
Ones to Watch: Shanti Gelmi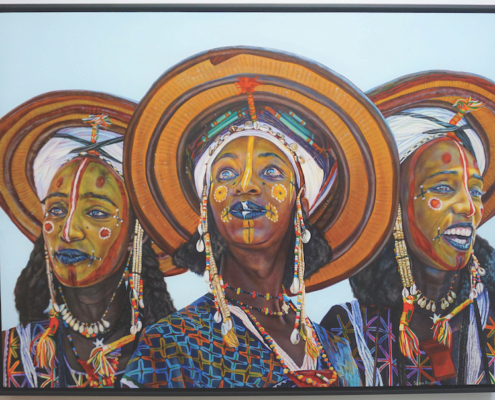 https://artedit.com.au/wp-content/uploads/2021/05/1.-Sierra-Roberts-Worthy-of-Love.-Acrylic-on-Panel.-95x125cm.-�6499.-Courtesy-The-Artist-1-1.jpg
604
800
Maddy Matheson
https://artedit.com.au/wp-content/uploads/2022/06/AE32-web-logo-with-transparency.png
Maddy Matheson
2021-05-30 20:24:46
2021-05-31 10:13:49
Ones to Watch: Sierra Roberts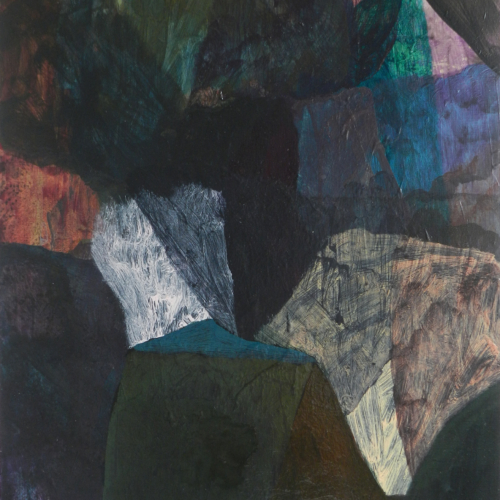 https://artedit.com.au/wp-content/uploads/2021/05/Antony-Densham-P11.2020-10f3f13a.jpg
2352
1772
Maddy Matheson
https://artedit.com.au/wp-content/uploads/2022/06/AE32-web-logo-with-transparency.png
Maddy Matheson
2021-05-13 13:30:53
2021-05-13 13:30:54
P11.2020, painting by Antony Densham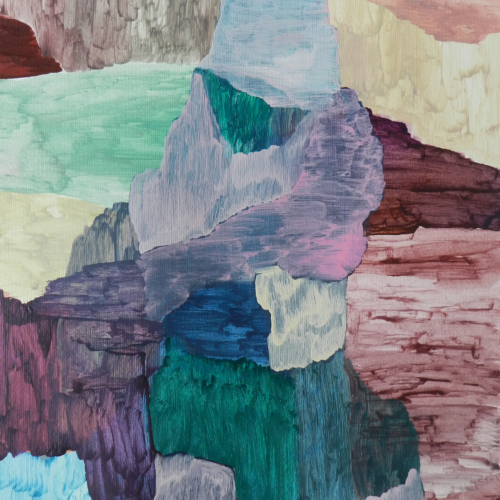 https://artedit.com.au/wp-content/uploads/2021/05/Antony-Densham-P62.2020-5e0c92cf.jpg
2320
1700
Maddy Matheson
https://artedit.com.au/wp-content/uploads/2022/06/AE32-web-logo-with-transparency.png
Maddy Matheson
2021-05-13 14:00:20
2021-05-13 14:00:21
P62.2020, painitng by Antony Densham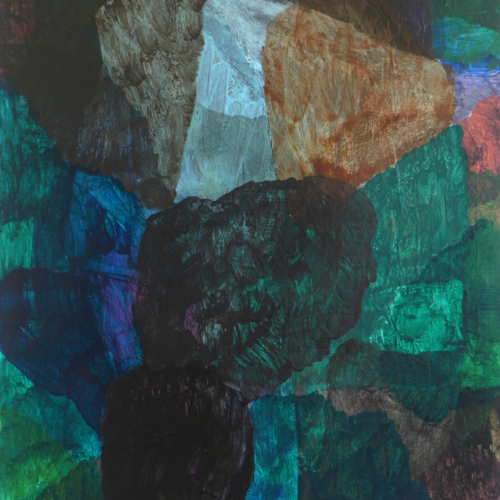 https://artedit.com.au/wp-content/uploads/2021/05/Antony-Densham-P12.2020-c6e6f5ce.jpg
2363
1772
Maddy Matheson
https://artedit.com.au/wp-content/uploads/2022/06/AE32-web-logo-with-transparency.png
Maddy Matheson
2021-05-13 13:34:54
2021-05-13 13:34:55
P12.2020, painitng by Antony Densham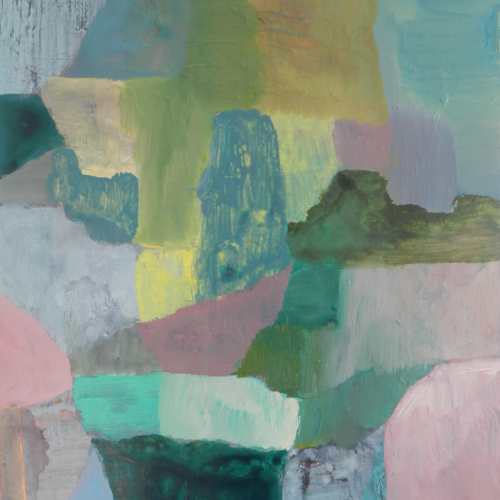 https://artedit.com.au/wp-content/uploads/2021/05/Antony-Densham-P25.2020-d2573080.jpg
2265
1700
Maddy Matheson
https://artedit.com.au/wp-content/uploads/2022/06/AE32-web-logo-with-transparency.png
Maddy Matheson
2021-05-13 13:55:06
2021-05-13 14:12:10
P25.2020, painting by Antony Densham