Introducing: Natalia Bennett
Graduate artists on the cusp of great things.
The work: Natalia Bennett, Self Love, 2021. Extra-fine Caran a'Ache gouache on 400gsm cotton fibre cartridge paper, 54 x 78cm. Courtesy: the artist.
Natalia Bennett creates works within the themes of feminism and neurodiversity. Not adhering to one identifying categorisation, Bennett uses her practice across illustration, digital media and graphic design to experiment with ideas of transformation and personal growth. "My recent explorations have been inspired by the 1980s New York street art movement, avant-garde minimalism, and spirituality," she says. Minimalistic line work and imagery allows the artist to directly communicate her musings on spirituality, mental health and finding meaning within the world we occupy. Bennett recently graduated with a Bachelor of Design (Communication Design) from Swinburne University of Technology, Melbourne and has degrees in Fine Art and Design from the University of Tasmania and studied illustration at Melbourne TAFE.
Artworks for sale by Natalia Bennett
More Introducing features from issue #30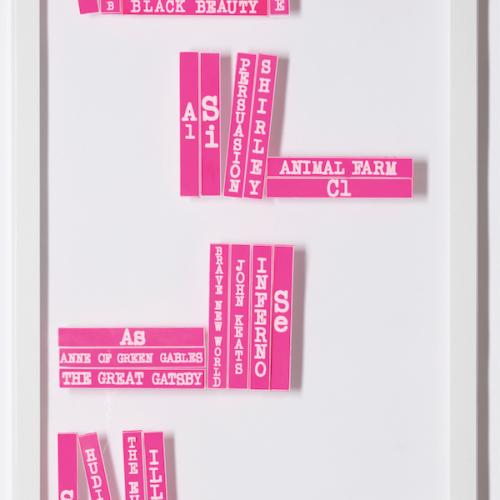 https://artedit.com.au/wp-content/uploads/2022/01/cmyk.From-Homer-to-Hemingway.jpg
1348
600
Maddy Matheson
https://artedit.com.au/wp-content/uploads/2022/03/AE31-web-logo-with-transparency.png
Maddy Matheson
2022-01-18 11:17:15
2022-01-18 11:17:47
Introducing: Georgina de Manning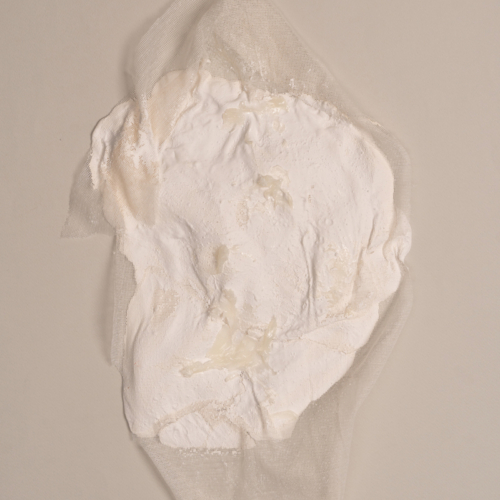 https://artedit.com.au/wp-content/uploads/2022/01/Renee-1.jpg
1138
800
Maddy Matheson
https://artedit.com.au/wp-content/uploads/2022/03/AE31-web-logo-with-transparency.png
Maddy Matheson
2022-01-18 11:14:04
2022-01-18 11:14:27
Introducing: Renée Pastore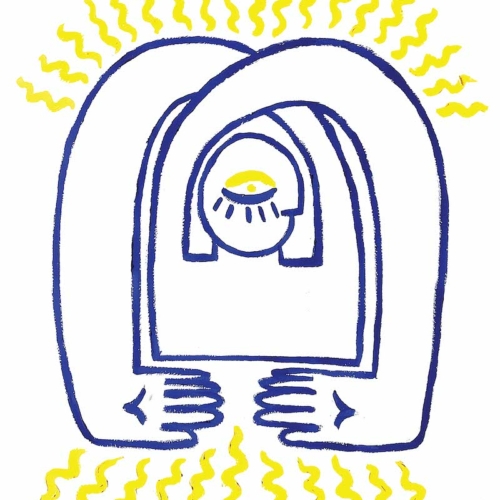 https://artedit.com.au/wp-content/uploads/2022/01/SELF-LOVE-_-2021.jpg
1003
800
Maddy Matheson
https://artedit.com.au/wp-content/uploads/2022/03/AE31-web-logo-with-transparency.png
Maddy Matheson
2022-01-18 11:10:36
2022-01-18 11:10:59
Introducing: Natalia Bennett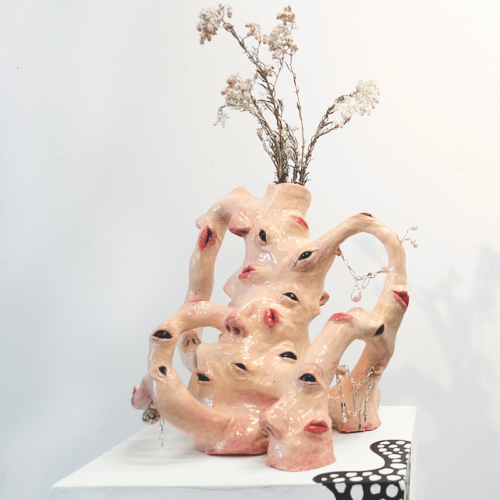 https://artedit.com.au/wp-content/uploads/2022/01/Flesh-Vase.2020.jpg
1056
800
Maddy Matheson
https://artedit.com.au/wp-content/uploads/2022/03/AE31-web-logo-with-transparency.png
Maddy Matheson
2022-01-18 11:06:43
2022-01-18 11:06:43
Introducing: Emmeline Morris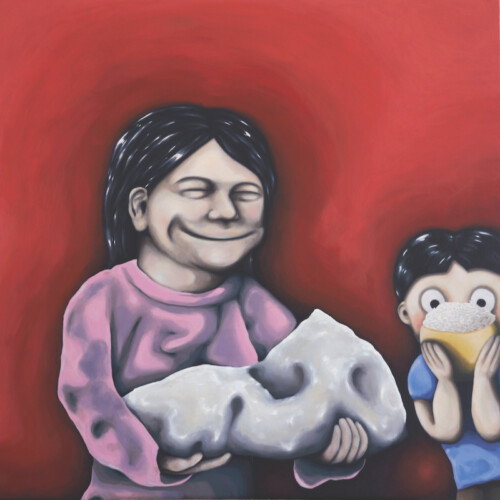 https://artedit.com.au/wp-content/uploads/2022/01/image-2.jpg
800
800
Maddy Matheson
https://artedit.com.au/wp-content/uploads/2022/03/AE31-web-logo-with-transparency.png
Maddy Matheson
2022-01-18 11:01:56
2022-01-18 11:03:04
Introducing: Joshua Lee Modina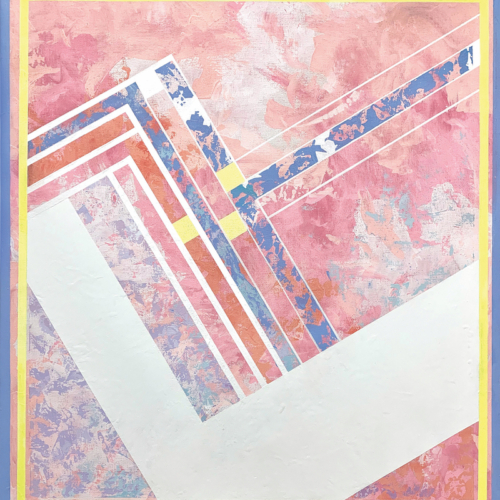 https://artedit.com.au/wp-content/uploads/2022/01/Betwixt.jpg
870
800
Maddy Matheson
https://artedit.com.au/wp-content/uploads/2022/03/AE31-web-logo-with-transparency.png
Maddy Matheson
2022-01-18 10:58:16
2022-01-18 10:58:16
Introducing: Laura Clay