Introducing: Lucy Brosnan
Graduate artists on the cusp of great things.
The work: Lucy Brosnan, Dead Chook, 2021. Photo transfer and oil paint on canvas, 110 x 97cm. Courtesy: the artist.
Currently in her final year at the National Art School in Sydney, Lucy Brosnan creates a visual tension between photography and paint. "My work is autobiographical, drawn from growing up in rural Australia, Mungindi NSW Kamilaroi Land," she says. With a sense of nostalgia and naivety, Brosnan's work leaves us wanting more.  
Artworks for sale by Lucy Brosnan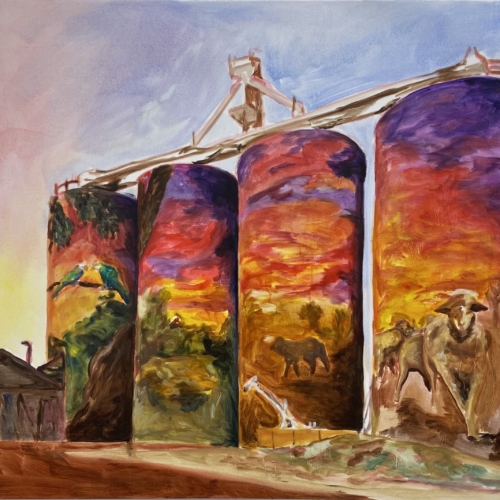 https://artedit.com.au/wp-content/uploads/2022/03/IMG_9140-3-40c2ed0c.jpg
2134
2389
https://artedit.com.au/wp-content/uploads/2022/06/AE32-web-logo-with-transparency.png
2022-03-24 12:43:49
2022-03-24 12:43:50
Thallon Silos at Sunset, print by Lucy Brosnan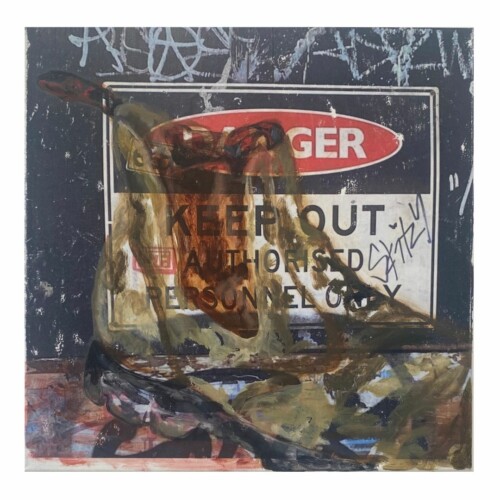 https://artedit.com.au/wp-content/uploads/2021/11/Redback-boot-5ecd6213.jpg
1080
1080
https://artedit.com.au/wp-content/uploads/2022/06/AE32-web-logo-with-transparency.png
2021-12-07 16:36:34
2021-12-08 09:32:47
Redback Boot, Mixed media on canvas by Lucy Brosnan
More Introducing features from issue #30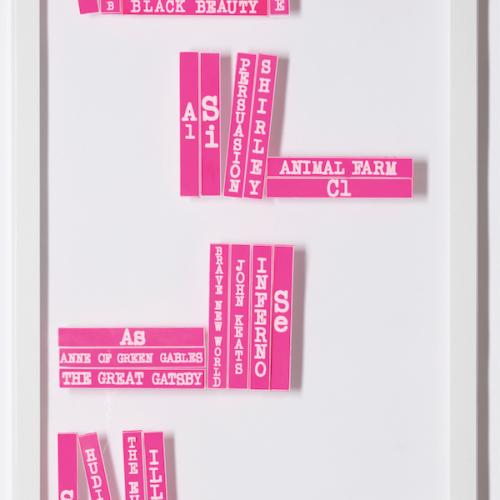 https://artedit.com.au/wp-content/uploads/2022/01/cmyk.From-Homer-to-Hemingway.jpg
1348
600
Maddy Matheson
https://artedit.com.au/wp-content/uploads/2022/06/AE32-web-logo-with-transparency.png
Maddy Matheson
2022-01-18 11:17:15
2022-01-18 11:17:47
Introducing: Georgina de Manning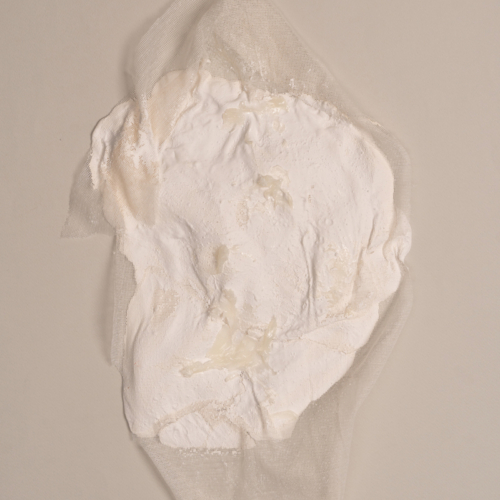 https://artedit.com.au/wp-content/uploads/2022/01/Renee-1.jpg
1138
800
Maddy Matheson
https://artedit.com.au/wp-content/uploads/2022/06/AE32-web-logo-with-transparency.png
Maddy Matheson
2022-01-18 11:14:04
2022-01-18 11:14:27
Introducing: Renée Pastore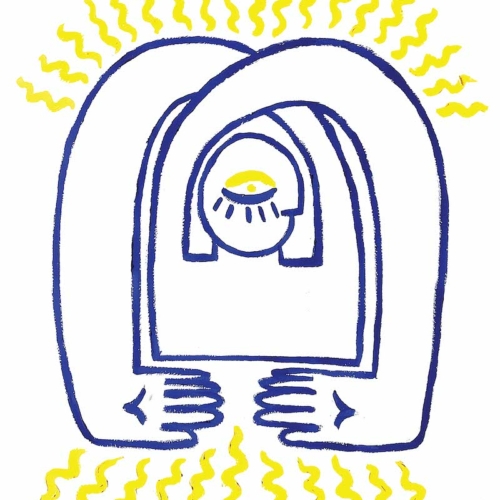 https://artedit.com.au/wp-content/uploads/2022/01/SELF-LOVE-_-2021.jpg
1003
800
Maddy Matheson
https://artedit.com.au/wp-content/uploads/2022/06/AE32-web-logo-with-transparency.png
Maddy Matheson
2022-01-18 11:10:36
2022-01-18 11:10:59
Introducing: Natalia Bennett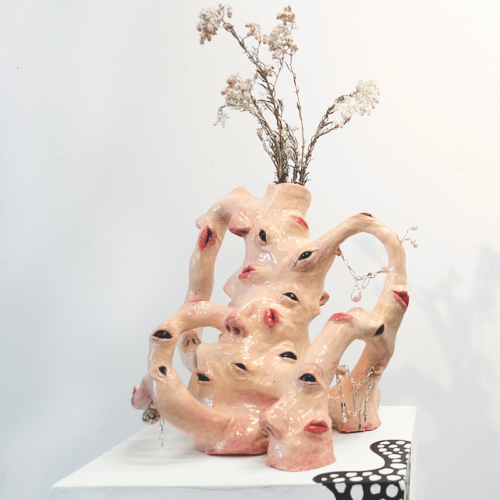 https://artedit.com.au/wp-content/uploads/2022/01/Flesh-Vase.2020.jpg
1056
800
Maddy Matheson
https://artedit.com.au/wp-content/uploads/2022/06/AE32-web-logo-with-transparency.png
Maddy Matheson
2022-01-18 11:06:43
2022-01-18 11:06:43
Introducing: Emmeline Morris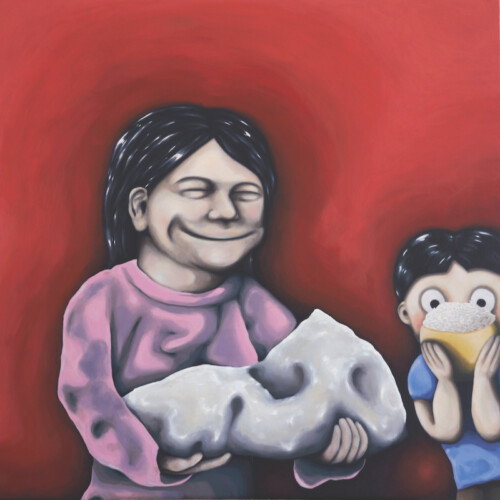 https://artedit.com.au/wp-content/uploads/2022/01/image-2.jpg
800
800
Maddy Matheson
https://artedit.com.au/wp-content/uploads/2022/06/AE32-web-logo-with-transparency.png
Maddy Matheson
2022-01-18 11:01:56
2022-01-18 11:03:04
Introducing: Joshua Lee Modina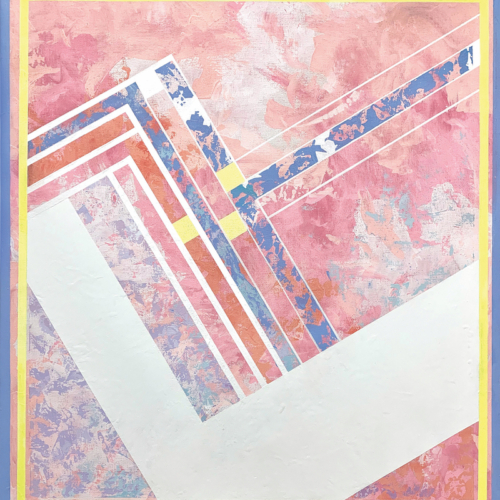 https://artedit.com.au/wp-content/uploads/2022/01/Betwixt.jpg
870
800
Maddy Matheson
https://artedit.com.au/wp-content/uploads/2022/06/AE32-web-logo-with-transparency.png
Maddy Matheson
2022-01-18 10:58:16
2022-01-18 10:58:16
Introducing: Laura Clay