Gallery Panel: Isabella Zammit
Art Edit presents a selection of original artworks to make your own.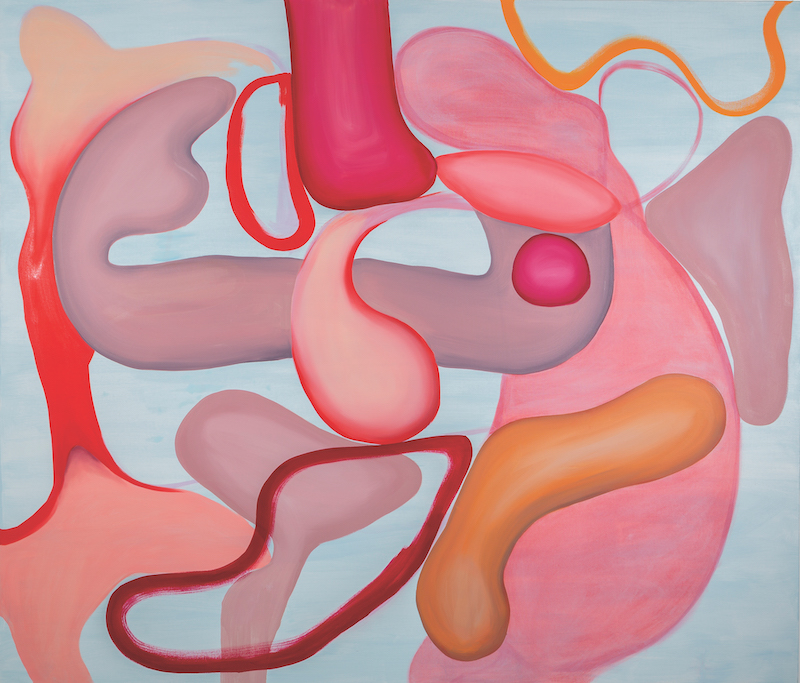 Isabella Zammit, Untitled, 2020. Oil on canvas, 182 x 213cm. Courtesy: the artist.
Luke Potkin
Fair Director, The Other Art Fair
This work could easily pass for a simple, colourful abstract that could brighten any room in the home. However, once you pay more attention to the colours and shapes that make up the piece, it soon becomes apparent that there is a familiarity to them, one that explores the components of the human body – a fragmented, inside-out portrait.
Art Edit Magazine
Ashleigh Jones
Independent Curator and Gallery Manager at Michael Reid, Sydney
Moving beyond the realm of the canvas to gestural movements of paint, Isabella's painting flourishes with the intuition of her body. A staggering 182 x 213cm in size allows her work to exist as both painting and performative piece. One can picture Isabella laying down fleshy coloured paint with vast swaths reaching up high or crouching down low. Her body is as much in this painting as it is a depiction of it. Isabella's visceral coloured shapes suggest a different way forward from the male genius painters of female nudes by exploding lingering norms and defying notions of what constitutes a painting of the female body.
Art Edit Magazine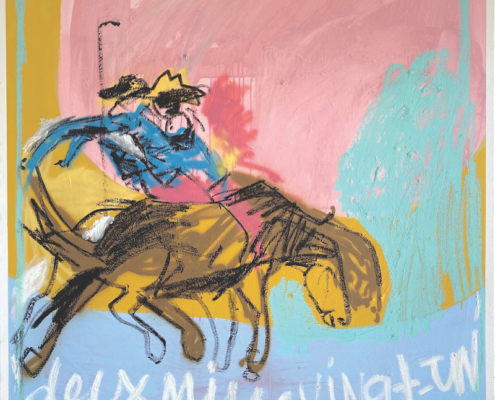 https://artedit.com.au/wp-content/uploads/2021/03/IMG_2392-copy-1.jpg
800
800
Maddy Matheson
https://artedit.com.au/wp-content/uploads/2021/11/AE30-web-logo-1.jpg
Maddy Matheson
2021-03-05 14:44:27
2021-03-05 14:44:27
Gallery Panel: Jacob Pedrana
https://artedit.com.au/wp-content/uploads/2021/03/Anni-Hagberg-Flux-4.-Porcelain-raku-steel-stain-fibreglass-and-glaze-56x35x44cm-�2500.-Photography-by-Janelle-Low-1.jpg
761
761
Maddy Matheson
https://artedit.com.au/wp-content/uploads/2021/11/AE30-web-logo-1.jpg
Maddy Matheson
2021-03-05 14:44:26
2021-03-05 14:44:26
Gallery Panel: Anni Hagberg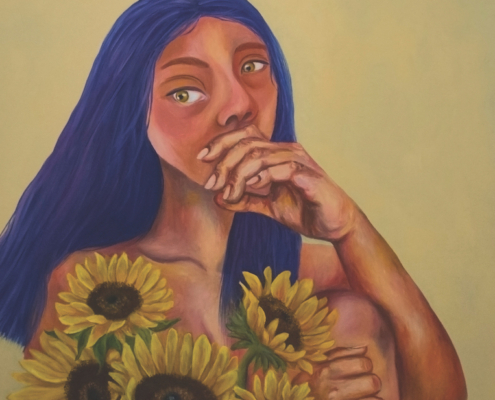 https://artedit.com.au/wp-content/uploads/2021/03/Phoebe-Kim-Ive-filled-me-up-with-sunflowers.-Oil-on-canvas-107-x-80cm-�2300.-Courtesy-the-artist-1.jpg
763
763
Maddy Matheson
https://artedit.com.au/wp-content/uploads/2021/11/AE30-web-logo-1.jpg
Maddy Matheson
2021-03-05 14:44:26
2021-03-05 14:44:26
Gallery Panel: Phoebe Kim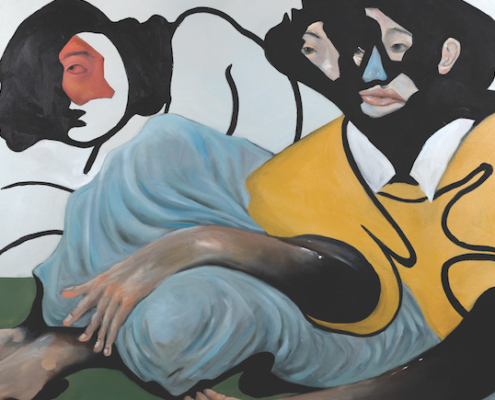 https://artedit.com.au/wp-content/uploads/2021/03/Future-projections-1-1.jpg
558
538
Maddy Matheson
https://artedit.com.au/wp-content/uploads/2021/11/AE30-web-logo-1.jpg
Maddy Matheson
2021-03-05 14:44:06
2021-03-05 14:44:06
Gallery Panel: Robbie Motion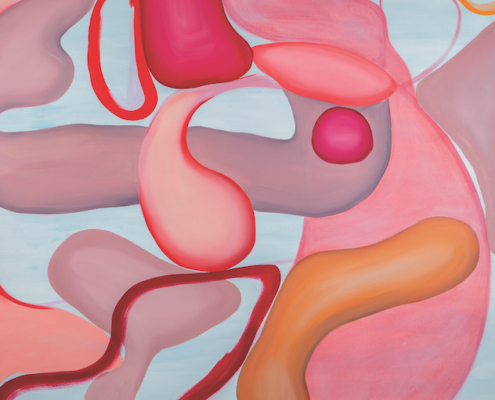 https://artedit.com.au/wp-content/uploads/2021/03/Isabella-Zammit-Untitled-3-2020.-Oil-on-canvas-72-x-84-inches-�2500.-Courtesy-the-artist-1.jpg
632
632
Maddy Matheson
https://artedit.com.au/wp-content/uploads/2021/11/AE30-web-logo-1.jpg
Maddy Matheson
2021-03-05 14:44:06
2021-03-05 14:44:06
Gallery Panel: Isabella Zammit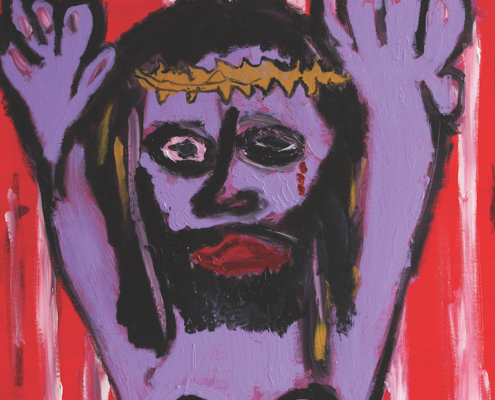 https://artedit.com.au/wp-content/uploads/2021/03/No-one-likes-a-Martyr-by-Cameron-Sollar-1.jpg
768
768
Maddy Matheson
https://artedit.com.au/wp-content/uploads/2021/11/AE30-web-logo-1.jpg
Maddy Matheson
2021-03-05 14:44:06
2021-03-05 14:44:06
Gallery Panel: Cameron Leko Sollar