Design Council: Tracy Dods
ART EDIT'S PANEL OF DESIGN EXPERTS ARE BURSTING WITH IDEAS ABOUT HOW TO HANG AND STYLE THIS ARTWORK IN YOUR HOME.
BRETT MICKAN
Brett Mickan Interior Design, Sydney
This large-format work transports the viewer to more serene spaces. It is ideal for a relaxed family living space. I would hang it as part of a collection with a few smaller, more detailed works or black-and-white photographs. A couple of large, slip-covered natural linen sofas and recycled wide-plank oak floorboards. Walls painted in a pale taupe and army green velvet side chairs with a collection of hand-blocked printed accent cushions.
Art Edit Magazine
SUZANNE GORMAN
Studio Gorman Interior Design, Sydney
This work takes me to my annual family holiday down the coast. Incredibly refined and soft in tone, this work is very easy on the eye. Hung in a waiting room, foyer or reception area, the large scale would calm anyone sitting there. I think this piece would take a lot of people to a holiday or past time, making it the perfect work to hang where many will see.
Art Edit Magazine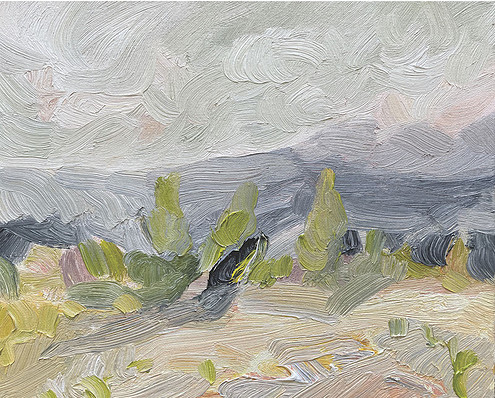 Art Edit's design experts offer their tips on styling these pieces in your home. 
https://artedit.com.au/wp-content/uploads/2021/11/Chanel-Sohier.jpg
654
800
Gianna Hewitt-Brown
https://artedit.com.au/wp-content/uploads/2021/11/AE30-web-logo-1.jpg
Gianna Hewitt-Brown
2021-11-19 09:51:19
2021-12-19 21:58:11
Design Council: Chanel Sohier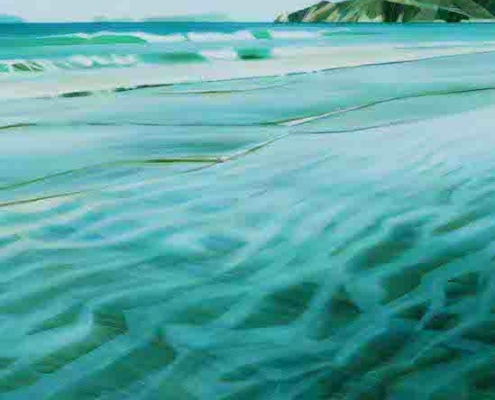 https://artedit.com.au/wp-content/uploads/2021/09/Ripple-Effect-copy.jpg
549
549
Maddy Matheson
https://artedit.com.au/wp-content/uploads/2021/11/AE30-web-logo-1.jpg
Maddy Matheson
2021-09-06 16:31:00
2021-09-06 16:33:09
Design Council: Michelle McIver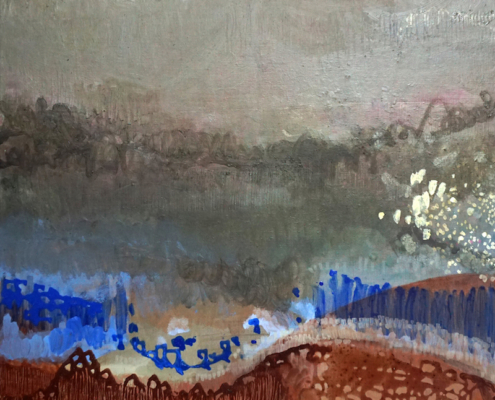 https://artedit.com.au/wp-content/uploads/2021/09/Scape_JK_.jpg
1075
800
Maddy Matheson
https://artedit.com.au/wp-content/uploads/2021/11/AE30-web-logo-1.jpg
Maddy Matheson
2021-09-06 15:54:40
2021-09-06 15:55:28
Design Council: Julia Stoneham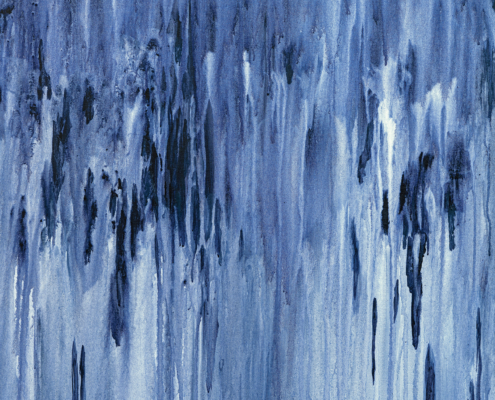 https://artedit.com.au/wp-content/uploads/2021/09/Just-Be-I-Dipytych-Larissa-Nguyen.jpg
2428
2428
Maddy Matheson
https://artedit.com.au/wp-content/uploads/2021/11/AE30-web-logo-1.jpg
Maddy Matheson
2021-09-06 15:43:08
2021-11-18 14:57:24
Design Council: Larissa Nguyen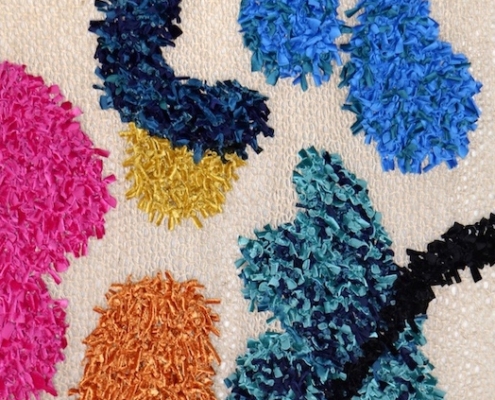 https://artedit.com.au/wp-content/uploads/2021/09/image0-copy-1.jpeg
524
524
Maddy Matheson
https://artedit.com.au/wp-content/uploads/2021/11/AE30-web-logo-1.jpg
Maddy Matheson
2021-09-06 15:05:29
2021-09-06 16:21:59
Design Council: Mandy Chapman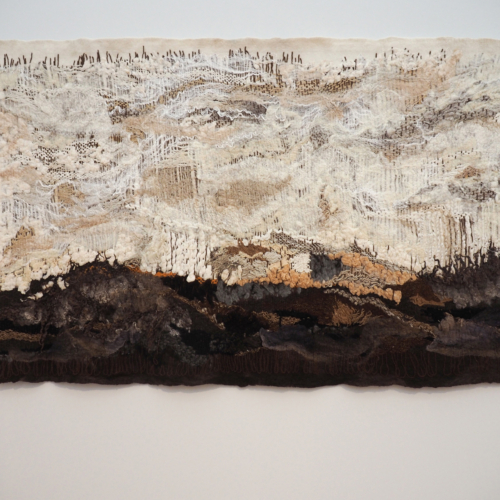 https://artedit.com.au/wp-content/uploads/2021/05/19-Zetta-Kanta-Wild-Woods-3000-7155dda1-scaled.jpg
1920
2560
Maddy Matheson
https://artedit.com.au/wp-content/uploads/2021/11/AE30-web-logo-1.jpg
Maddy Matheson
2021-05-27 12:04:03
2021-05-27 12:04:04
Woods, tapestry by Zetta Kanta
https://artedit.com.au/wp-content/uploads/2020/11/20201111_170200-scaled.jpg
1963
2560
Jennifer
https://artedit.com.au/wp-content/uploads/2021/11/AE30-web-logo-1.jpg
Jennifer
2020-10-13 08:46:17
2020-11-13 08:47:32
Mitchies Jetty, Merimbula, acrylic painting by Jennifer Baird
https://artedit.com.au/wp-content/uploads/2020/10/4lIVv3qITaygaN9CVkmQ_thumb_197b.jpg
852
1024
Liz
https://artedit.com.au/wp-content/uploads/2021/11/AE30-web-logo-1.jpg
Liz
2020-11-05 11:17:57
2020-11-06 11:23:12
Smiths Creek 2, oil painting by Liz Muir