Design Council: Julia Stoneham
 Art Edit's design experts offer their tips on styling these pieces in your home.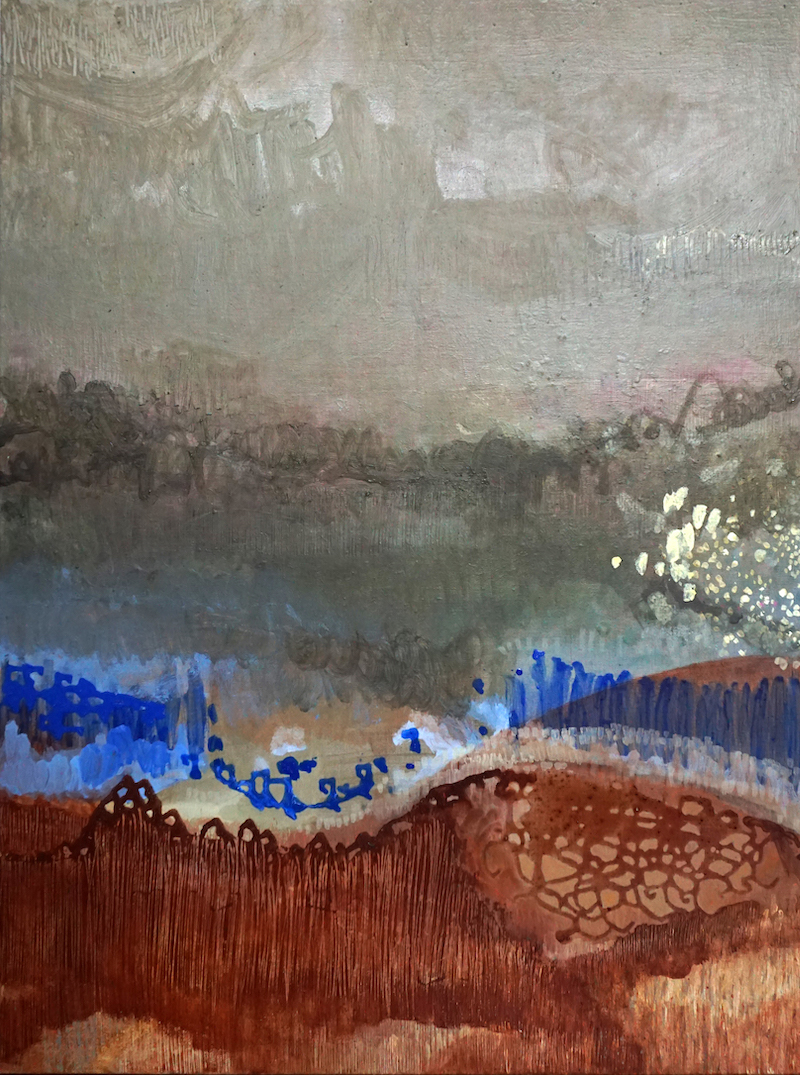 Julia Stoneham, Scape. Acrylic on linen, 76 x 102cm. Courtesy: the artist.
Suzanne Gorman
Director, Studio Gorman Interior Design, Sydney
A piece that is simultaneously serene and dramatic, like this one, deserves to be hung in an equally arresting space. I can envisage this work hung in an elegant and tranquil living space. The walls painted in a soft ecru and windows hung with white linen drapes that puddle onto the floor. A curvaceous sofa in aubergine velvet to offer a bold contrast. Other smaller artworks are grouped in pairs in corner of the room, but this piece holds the space.
Art Edit Magazine
Natalie Parke
Interior Designer, Dessein Parke, Auckland
The beautiful blues and rich earthy reds contrasted with the turbulent and moody layered greys of this work lend themselves to an intimate space such as a bedroom or media room. A combination of simple but opulent furnishings and materials such as velvet, oak and metal would work together to frame the piece and allow it to breathe and take up space.
Art Edit Magazine
Brendan Wong
Interior Designer, Brendan Wong Design, Sydney
Julia Stoneham paints an impressionistic landscape, drawing from a mostly natural palette of earthy tones contrasted with a band of vibrant cobalt blue across the artwork, mixing both striated and organic brushstrokes to create a subdued yet dynamic atmosphere. This large-scale piece would make a cosy addition to a moody black painted living room, hung above a fireplace. It could pair with mohair velvet upholstered armchairs, a bronze framed coffee table and a brilliant blue handmade bowl.
Art Edit Magazine
Artworks for sale by Julia Stoneham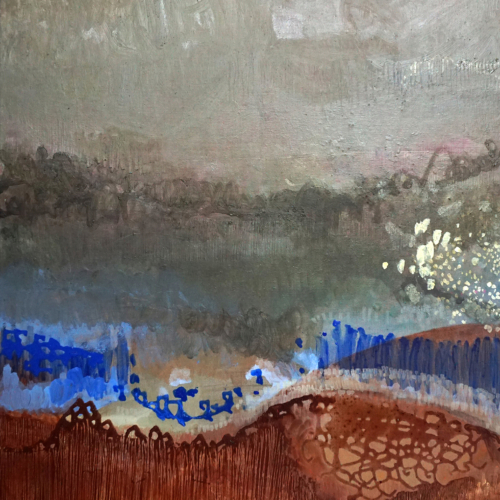 https://artedit.com.au/wp-content/uploads/2021/08/JKS_Scape_1_JK_-5efbb729.jpg
2000
1490
https://artedit.com.au/wp-content/uploads/2021/09/AE29-web-logo-copy.jpg
2021-08-25 13:51:23
2021-08-25 13:51:24
Scape piece 1, Painting by Julia Stoneham
More Design Council features from issue #29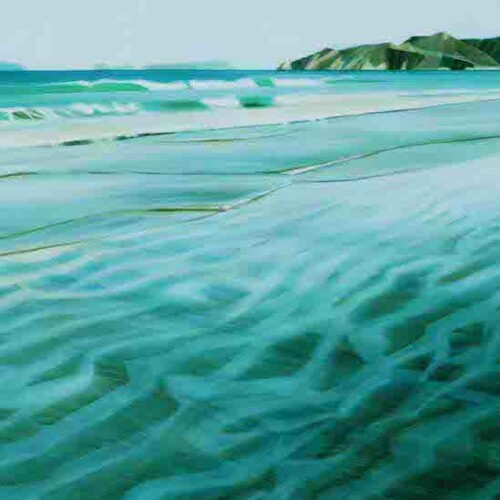 https://artedit.com.au/wp-content/uploads/2021/09/Ripple-Effect-copy.jpg
549
549
Maddy Matheson
https://artedit.com.au/wp-content/uploads/2021/09/AE29-web-logo-copy.jpg
Maddy Matheson
2021-09-06 16:31:00
2021-09-06 16:33:09
Design Council: Michelle McIver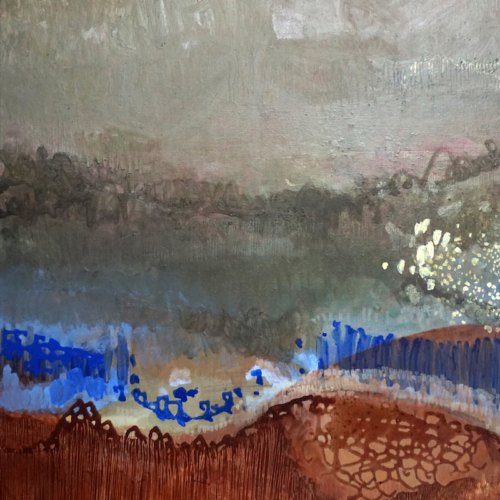 https://artedit.com.au/wp-content/uploads/2021/09/Scape_JK_.jpg
1075
800
Maddy Matheson
https://artedit.com.au/wp-content/uploads/2021/09/AE29-web-logo-copy.jpg
Maddy Matheson
2021-09-06 15:54:40
2021-09-06 15:55:28
Design Council: Julia Stoneham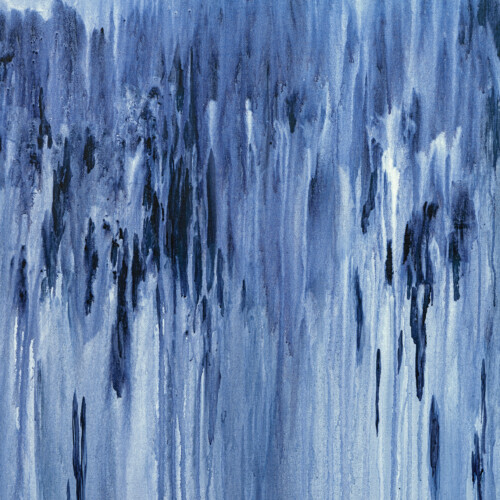 https://artedit.com.au/wp-content/uploads/2021/09/Just-Be-I-Dipytych-Larissa-Nguyen.jpg
2428
2428
Maddy Matheson
https://artedit.com.au/wp-content/uploads/2021/09/AE29-web-logo-copy.jpg
Maddy Matheson
2021-09-06 15:43:08
2021-09-06 15:56:07
Design Council: Larissa Nguyen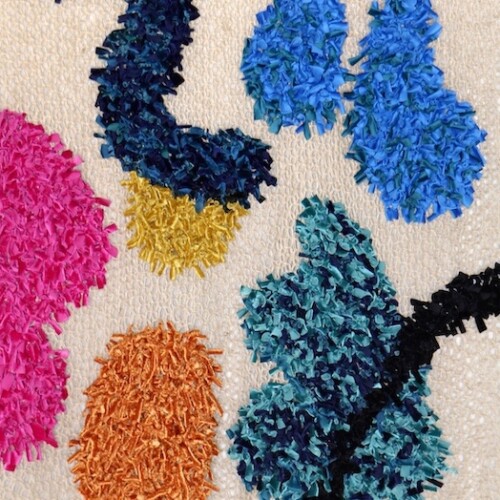 https://artedit.com.au/wp-content/uploads/2021/09/image0-copy-1.jpeg
524
524
Maddy Matheson
https://artedit.com.au/wp-content/uploads/2021/09/AE29-web-logo-copy.jpg
Maddy Matheson
2021-09-06 15:05:29
2021-09-06 16:21:59
Design Council: Mandy Chapman