Design Council: Bethany Saab
ART EDIT'S DESIGN EXPERTS SHARE THEIR TIPS ON HOW TO STYLE THESE PIECES IN YOUR HOME.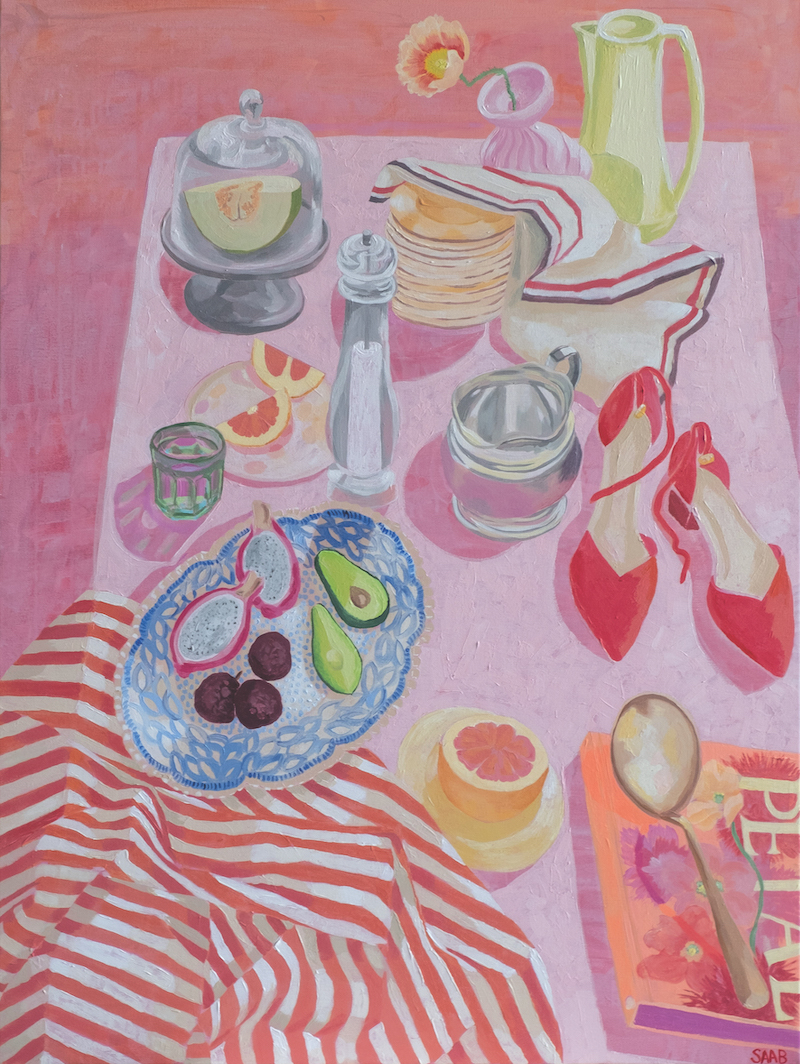 Bethany Saab, Your shoes are on the table. Acrylic on stretched canvas, 101.5 x 76cm. Courtesy: the artist
SIMONE HAAG
Simone Haag Interior Design, Sydney
Still life works have a history of tending towards a dark, hard and often masculine aesthetic. Bethany's feminine approach to the subject is quirky and whimsical, yet has a realistic domestic undertone. With this culinary reference in mind, I can see this work hung in a dining room with curved built-in booth style seating, flanked by two cane wall sconces.
Art Edit Magazine
JULIA GREEN
Greenhouse Interiors, Sydney
This work is definitely a moment captured in time. Bethany's painting is both calming and unassuming, depicting what could be any household. It is a beautiful depiction of domestic life, with perhaps a title evocative of a mother (or our own subconscious) reminding us of proper table etiquette. This piece is balanced with its use of lines, soft tones and shadow play. I would love to see this work in a colour-filled room with patterned wallpaper as a total commitment to the pattern on pattern play.
Art Edit Magazine
JASON GRANT
Interior stylist, designer, author
I love a still life and the story it is able to tell. In this work I am instantly wanting to know who lives here. The curious collection of objects on the table would be an interesting point of conversation if hung as a hero piece above a cream textured sofa in a family living room.
Art Edit Magazine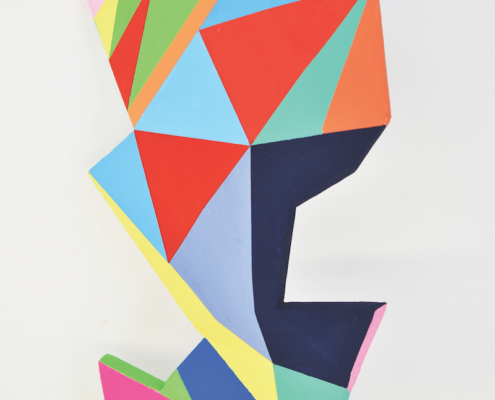 https://artedit.com.au/wp-content/uploads/2020/11/Colour-flat-Not-.20.jpg
1200
800
Rose Leake
https://artedit.com.au/wp-content/uploads/2022/03/AE31-web-logo-with-transparency.png
Rose Leake
2020-11-25 15:07:07
2020-11-25 15:07:07
Design Council: Franky Howell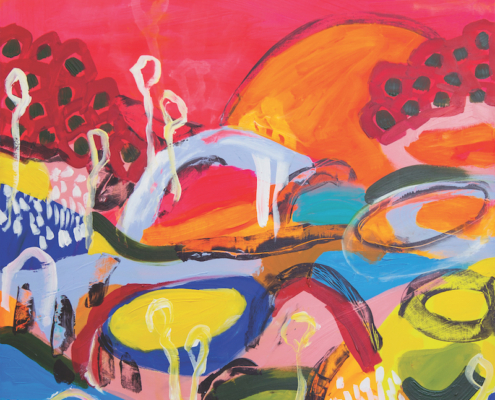 https://artedit.com.au/wp-content/uploads/2020/11/Louisa-de-Haas.-Gorman-I-Want-You.-Acrylic-on-Board.-600-x-900mm.-Framed-�800.jpg
1191
800
Rose Leake
https://artedit.com.au/wp-content/uploads/2022/03/AE31-web-logo-with-transparency.png
Rose Leake
2020-11-25 15:06:47
2020-11-25 15:06:47
Design Council: Louisa de Haas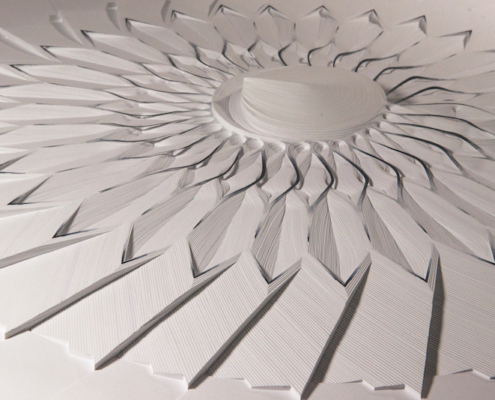 https://artedit.com.au/wp-content/uploads/2020/11/1b-Jacky-Cheng-Oculus..jpeg
534
800
Rose Leake
https://artedit.com.au/wp-content/uploads/2022/03/AE31-web-logo-with-transparency.png
Rose Leake
2020-11-25 15:06:29
2020-11-25 15:06:29
Design Council: Jacky Cheng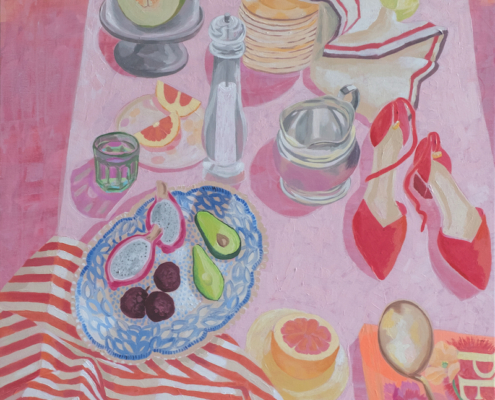 https://artedit.com.au/wp-content/uploads/2020/11/Bethany-Saab-Your-shoes-are-on-the-table-.jpg
1064
800
Rose Leake
https://artedit.com.au/wp-content/uploads/2022/03/AE31-web-logo-with-transparency.png
Rose Leake
2020-11-25 15:06:12
2020-11-25 15:06:12
Design Council: Bethany Saab