Best of Monochrome: Nanami Cowdroy
Art Edit presents artists using monochromatic colour palettes. Erin Irwin writes.
"I need a more limited palette in order to push the boundaries, for my imagination to feel freer," says Sydney-based artist Nanami Cowdroy, whose practice utilises an array of mediums in shades of black and grey to execute highly detailed works. The intense tones of black graphite pencils and pens are contrasted with glossy Japanese calligraphy ink and silky washes of watercolour to create surrealistic visions, teeming with fantastic elements rendered in her unique style. These elaborate works push the boundaries of the real, using familiar imagery and displacing it into her own monochromatic universe, making the mundane somehow foreign and fascinating. Ultimately, the artist aims to inspire her viewers: "I love artworks which draw the audience in, to stir their curiosities and entices them to look closer," she says. In order to do so, Cowdroy requires the boldness of black ink.
Featured image: Nanami Cowdroy, Birds, 2021, from the series HEADCASE. Mixed media on 300gsm cotton rag, 42 x 59.4cm. Courtesy: the artist.
Artworks for sale by Nanami Cowdroy
More Best of Monochrome features from issue #31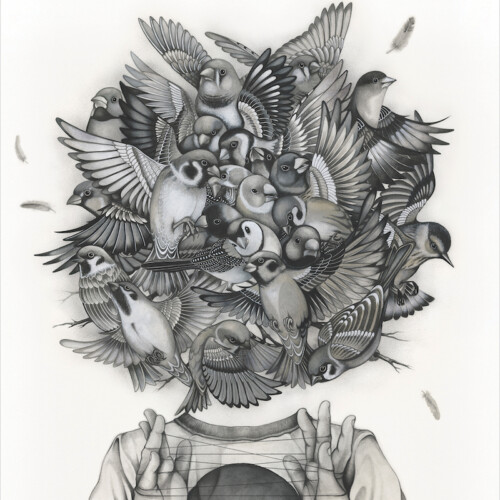 https://artedit.com.au/wp-content/uploads/2022/03/Img1_HeadCase_Series_BIRDS-sq.jpg
800
800
Juliet Manolias
https://artedit.com.au/wp-content/uploads/2022/06/AE32-web-logo-with-transparency.png
Juliet Manolias
2022-03-08 15:50:43
2022-03-08 15:50:43
Best of Monochrome: Nanami Cowdroy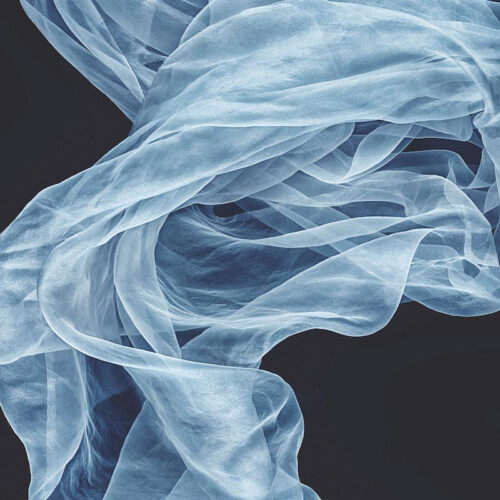 https://artedit.com.au/wp-content/uploads/2022/03/Theresa-Bellini-sq.jpg
800
800
Juliet Manolias
https://artedit.com.au/wp-content/uploads/2022/06/AE32-web-logo-with-transparency.png
Juliet Manolias
2022-03-08 15:45:45
2022-03-08 15:45:45
Best of Monochrome: Theresa Sarjeant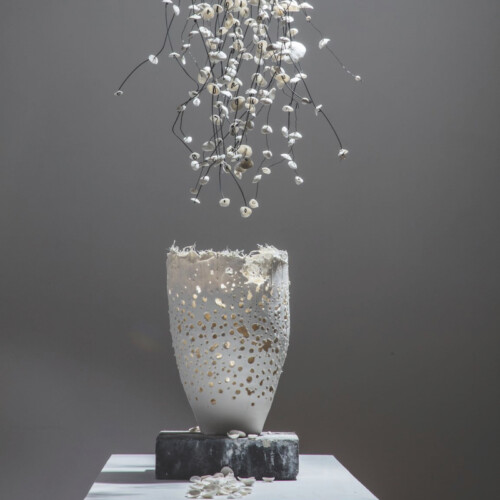 https://artedit.com.au/wp-content/uploads/2022/03/Jo-Victoria-sq.jpg
800
800
Juliet Manolias
https://artedit.com.au/wp-content/uploads/2022/06/AE32-web-logo-with-transparency.png
Juliet Manolias
2022-03-08 15:36:45
2022-03-08 15:36:45
Best of Monochrome: Jo Victoria