Best of Monochrome: Theresa Sarjeant
Art Edit presents artists using monochromatic colour palettes. Erin Irwin writes.
Conveying the quiet beauty of light is an expert skill that not many can truly master. In the case of Sydney-based photographer Theresa Sarjeant, her luminous works monumentalise light's impermanent beauty, capturing it as it filters through the soft folds of drapery. By utilising a monochromatic palette, Sarjeant gives her viewer space to appreciate the subtle tonal variations and textures that are the subject of her works. In her most recent series, aptly titled Symphony of Light, the fall of fabric is illuminated in shades of vivid blue, deep mustard, or simple fluctuations of black and white, lit from within through the use of lightbox mounts. The artist embraces the sense of randomness and fortuity that is involved in her practice, immortalising moments of movement as the textiles float through space. Her subjects shift and flow, each contour offering a new perspective, unburdened by extraneous colours or forms. Sarjeant's works are a beautiful meditation on drapery.
Featured image: Theresa Sarjeant. Bellini, 2021. Photographs on a lightbox, 100 x 150cm. Courtesy: the artist.
Artworks for sale by Theresa Sarjeant
More Best of Monochrome features from issue #31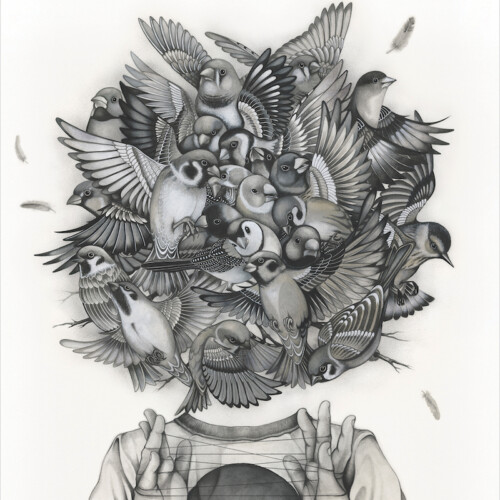 https://artedit.com.au/wp-content/uploads/2022/03/Img1_HeadCase_Series_BIRDS-sq.jpg
800
800
Juliet Manolias
https://artedit.com.au/wp-content/uploads/2022/06/AE32-web-logo-with-transparency.png
Juliet Manolias
2022-03-08 15:50:43
2022-03-08 15:50:43
Best of Monochrome: Nanami Cowdroy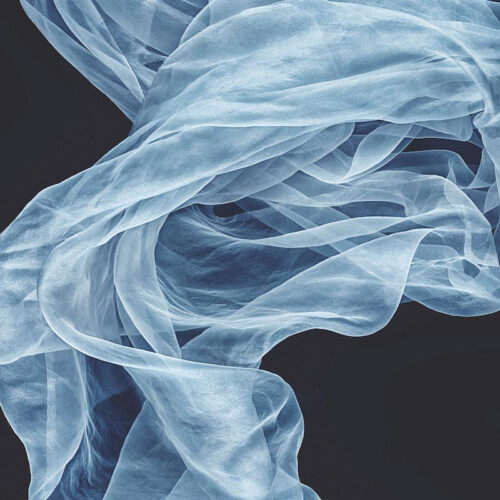 https://artedit.com.au/wp-content/uploads/2022/03/Theresa-Bellini-sq.jpg
800
800
Juliet Manolias
https://artedit.com.au/wp-content/uploads/2022/06/AE32-web-logo-with-transparency.png
Juliet Manolias
2022-03-08 15:45:45
2022-03-08 15:45:45
Best of Monochrome: Theresa Sarjeant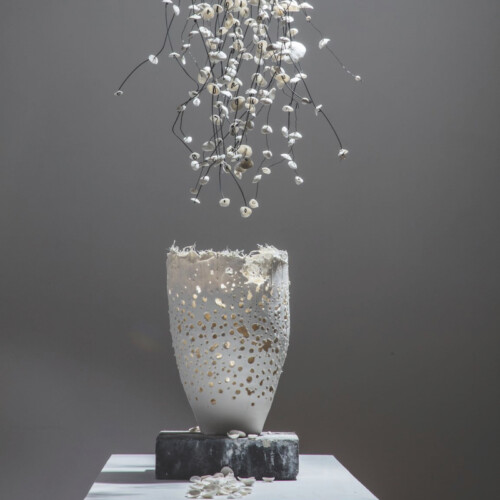 https://artedit.com.au/wp-content/uploads/2022/03/Jo-Victoria-sq.jpg
800
800
Juliet Manolias
https://artedit.com.au/wp-content/uploads/2022/06/AE32-web-logo-with-transparency.png
Juliet Manolias
2022-03-08 15:36:45
2022-03-08 15:36:45
Best of Monochrome: Jo Victoria