Artist Profile: Siân Eloise Medill
SIÂN ELOISE MEDILL'S TEXTILE WORKS CAN CONTAIN UP TO 30,000 HAND-CUT FABRIC TILES. SHE TALKS TO ART EDIT ABOUT PROCESS AND PATIENCE.
SIÂN ELOISE MEDILL's work might look simple at first glance. But a closer inspection will reveal the staggeringly intricate complexities of each and every piece. This artist's highly-complex textile pixel art can contain anywhere from 9,000 to 30,000 hand-cut fabric tiles, the smallest of which are only five square millimetres in size.
"Hand cutting the tiny squares is always an 'interesting' part of my process," the UK-born, Brisbane-based artist says with a smile. "Once all the prep is done, I will hand place each tile onto the canvas." As you can imagine, it's a long and meticulous process. It can take more than a month for Siân complete a larger work.
Siân describes her subject matter as "all the beautiful subjects in this world". Majestic animals, well-known faces and luscious natural environments make for strong and striking finished pieces. "I find artistic inspiration everywhere I look," she says. "Something may just stand out to me as being special and beautiful. I know when I see it." Her choice of natural, often up-cycled fabrics gives her work a gorgeous sheen and texture, which shifts and changes with the light of the day.
Siân's forthcoming exhibition at PercolatorGallery in Brisbane will showcase her current works, incorporating ongoing themes of nature,wildlife and portraits. The show runs from 27 June to 2 July 2018. Siân also occasionally shows smaller pieces at the Southside ART Market in Morningside, Brisbane.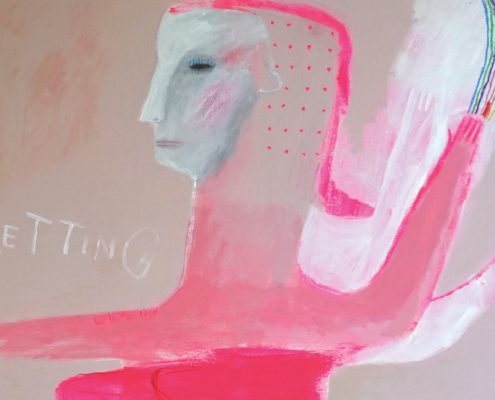 Sydney-based artist Angie Goto approaches her practice with threefold purpose: to make sense of the world around her, to embrace human difference, and to communicate the universality of the human condition.
https://artedit.com.au/wp-content/uploads/2018/07/Angie-Goto-Letting-Go.-Acrylics100-x-100cm..jpg
900
1600
Kirsty Sier
/wp-content/uploads/2018/05/Art-Edit-Magazine.png
Kirsty Sier
2018-07-24 01:06:47
2018-07-27 16:48:41
Artist Profile: Angie Goto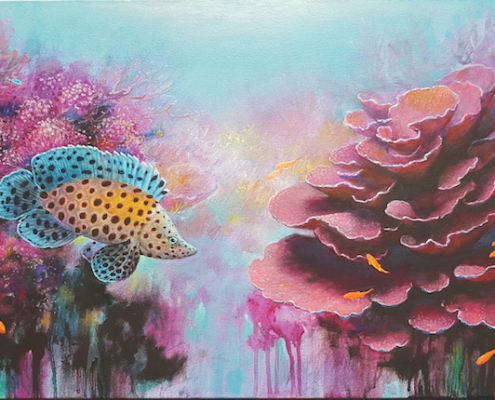 https://artedit.com.au/wp-content/uploads/2018/07/feature-4.jpg
900
1675
Rose Leake
/wp-content/uploads/2018/05/Art-Edit-Magazine.png
Rose Leake
2018-07-20 05:13:56
2018-07-20 05:13:56
Artist Profile: Eugene Rubuls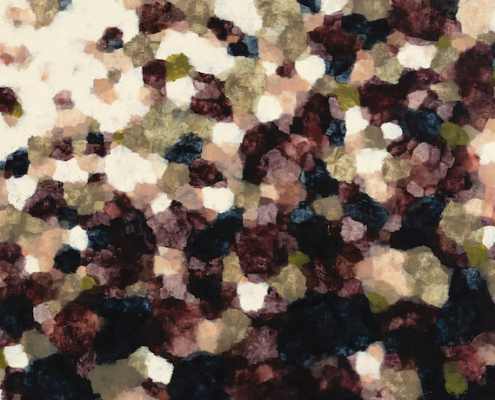 https://artedit.com.au/wp-content/uploads/2018/07/feature-2.jpg
919
1600
Rose Leake
/wp-content/uploads/2018/05/Art-Edit-Magazine.png
Rose Leake
2018-07-20 04:46:21
2018-07-20 04:46:21
Artist Profile: Hannah Fox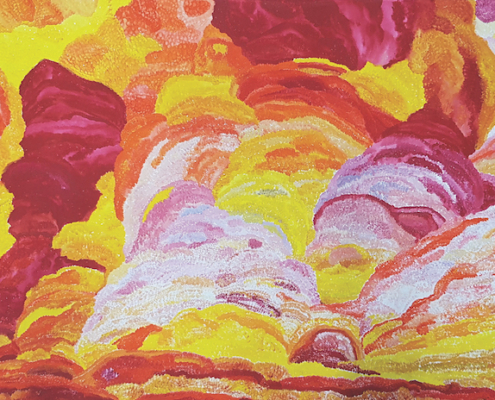 https://artedit.com.au/wp-content/uploads/2018/07/feature-1.jpg
928
1600
Rose Leake
/wp-content/uploads/2018/05/Art-Edit-Magazine.png
Rose Leake
2018-07-20 04:29:55
2018-07-20 04:29:55
Artist Profile: Amanda Gabori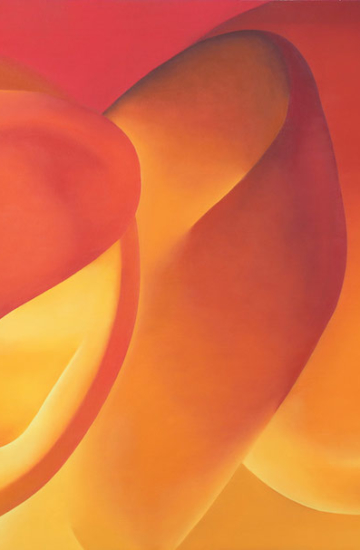 https://artedit.com.au/wp-content/uploads/2018/07/Kate-Bender-Into-His-Fiery-Heart-2.jpg
607
1000
Kate
/wp-content/uploads/2018/05/Art-Edit-Magazine.png
Kate
2018-07-24 03:41:35
2018-07-25 01:10:51
Into His Fiery Heart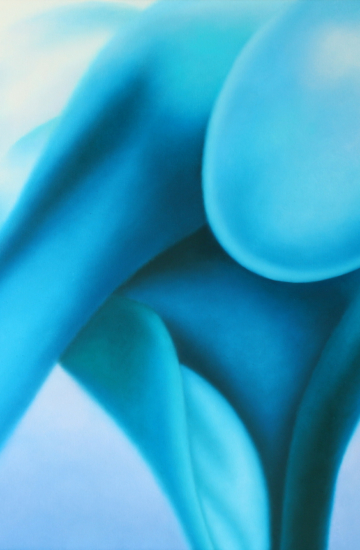 https://artedit.com.au/wp-content/uploads/2018/07/Kate-Bender-Only-the-Wind-Sings.jpg
2988
4370
Kate
/wp-content/uploads/2018/05/Art-Edit-Magazine.png
Kate
2018-07-24 03:36:15
2018-07-24 03:39:23
Only the Wind Sings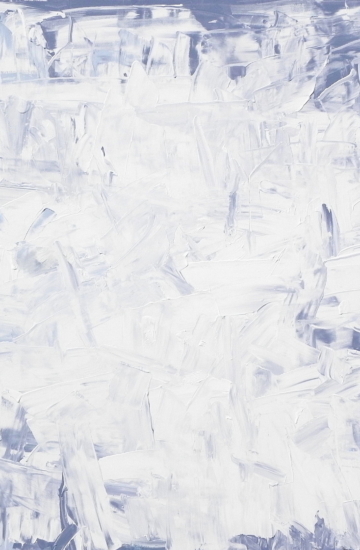 https://artedit.com.au/wp-content/uploads/2018/07/Sky_0735_60x54_OilOnCanvas.jpg
1660
1503
Liz
/wp-content/uploads/2018/05/Art-Edit-Magazine.png
Liz
2018-08-09 14:27:34
2018-08-09 14:27:34
Sky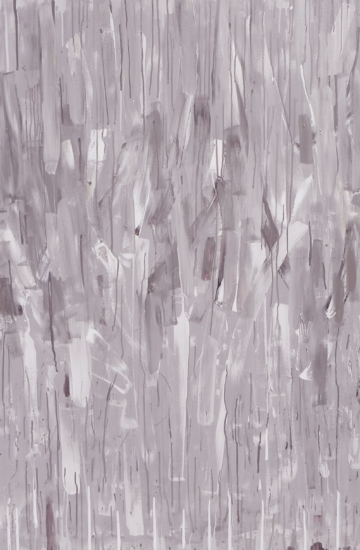 https://artedit.com.au/wp-content/uploads/2018/07/Autumn_60inx54in_OilOnCanvas_0816.jpg
2431
2165
Liz
/wp-content/uploads/2018/05/Art-Edit-Magazine.png
Liz
2018-07-28 15:17:44
2018-08-09 14:29:44
Autumn