Artist Profile: Elizabeth Barnett
IN A RAMBLING FARMHOUSE IN VICTORIA'S MACEDON RANGES, ELIZABETH BARNETT CREATES WITH PAINT AND CANVAS, PLANT AND HERB. BRIONY DOWNES TALKS TO THE ARTIST ABOUT HER LOVE OF ALL THINGS ALCHEMIC. PHOTOGRAPHY BY ZAN WIMBERLEY.
ELIZABETH BARNETT HAS always loved the organic forms of nature and quiet interior spaces. With a background in printmaking, illus- tration and painting, she has become known for her images captur- ing plant-filled nooks occupied by piles of treasured books, sprigs of native flowers, vinyl records or the remnants of a knitting project.
Bathed in a fresh palette dominated by green, blue and white with hints of warm ochres, Elizabeth's paintings appear like snapshots of daily life, a moment of calm amidst intense activity. Splashes of green are always present in her work, adding a natural fluidity among the angular lines of indoor architecture. "I love nature, gar- dens and plants," Elizabeth explains. "I bring foraged flowers and foliage into my home studio as subjects to paint within a still life. The interiors I paint are often corners in my house or family and friend's houses, sometimes they are collages of a few places in one composition."
Working with acrylics, oil paint and watercolour, Elizabeth is a long-time fan of David Hockney's brightly coloured outdoor scenes and the abstracted paintings of Australian artist Elisabeth Cum- mings. She reveals this love of painting runs in her family.
"Both my grandmothers were painters and I would often sit with my maternal grandmother and paint when she was in her studio," she says.
"I loved art at school and fortunately my teachers were very supportive of my passion, as were my parents." Also inspired by the sparse still life compositions of Giorgio Morandi, Elizabeth studied printmaking and illustration at the Victorian College of the Arts before moving to London in 2008 to undertake a Masters of Illustration at the Camberwell College of Arts.
"I loved the Masters course and living in London, but illustra- tion wasn't completely where my heart was," says the artist. "It wasn't until I was pregnant with my first child that I put printmak- ing aside as I didn't want to be around the chemicals. I initially started painting with watercolour and acrylic on linen, and it was during this time I felt like my art practice clicked. I was missing colour in my prints and I loved working on a larger scale than what the etching plate had allowed."
Now living in a rambling farmhouse with her young family in the foothills of Victoria's Macedon Ranges, Elizabeth paints from her home studio, looking out onto 12 acres of garden, paddocks (complete with alpacas and chooks) and native bushland. "My studio is the second living space of the house with lovely big south-facing windows that let in even, natural light. The windows look out to the bush where enormous eucalypts tower above scrub teeming with birdlife. I love watching the weather roll past when I'm in the studio." Working between family routines, Elizabeth plans out paintings in her sketchbook, often drawing alongside her kids as they paint – just like she did with her grand- mother all those years ago.
In tandem with her painting practice, Elizabeth holds waterc- olour classes, loves to knit and is a keen herbalist. She regularly collects bunches of herbs to blend into immune boosting syr- ups and healing salves. This interest in the medicinal properties of botanicals recently formed the central theme of her August 2017 exhibition, Herbal Medicine at TDF Collect in Collingwood.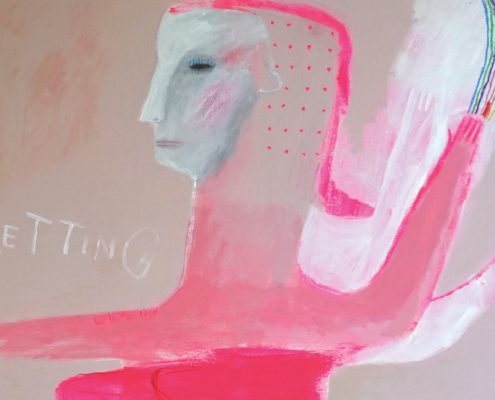 Sydney-based artist Angie Goto approaches her practice with threefold purpose: to make sense of the world around her, to embrace human difference, and to communicate the universality of the human condition.
https://artedit.com.au/wp-content/uploads/2018/07/Angie-Goto-Letting-Go.-Acrylics100-x-100cm..jpg
900
1600
Kirsty Sier
/wp-content/uploads/2018/05/Art-Edit-Magazine.png
Kirsty Sier
2018-07-24 01:06:47
2018-07-27 16:48:41
Artist Profile: Angie Goto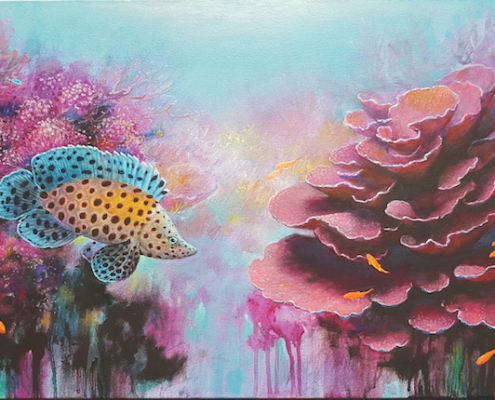 https://artedit.com.au/wp-content/uploads/2018/07/feature-4.jpg
900
1675
Rose Leake
/wp-content/uploads/2018/05/Art-Edit-Magazine.png
Rose Leake
2018-07-20 05:13:56
2018-07-20 05:13:56
Artist Profile: Eugene Rubuls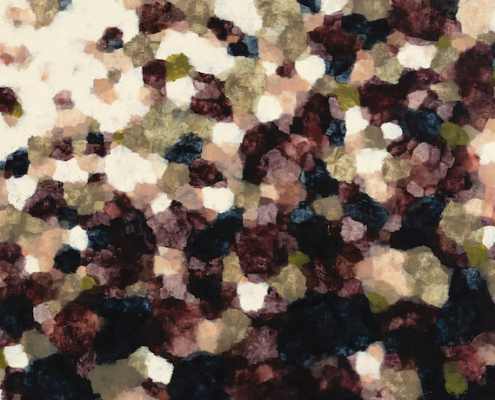 https://artedit.com.au/wp-content/uploads/2018/07/feature-2.jpg
919
1600
Rose Leake
/wp-content/uploads/2018/05/Art-Edit-Magazine.png
Rose Leake
2018-07-20 04:46:21
2018-07-20 04:46:21
Artist Profile: Hannah Fox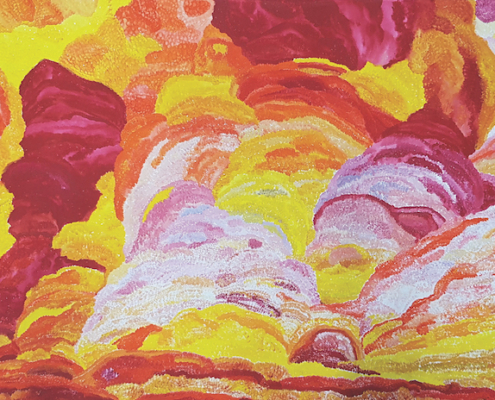 https://artedit.com.au/wp-content/uploads/2018/07/feature-1.jpg
928
1600
Rose Leake
/wp-content/uploads/2018/05/Art-Edit-Magazine.png
Rose Leake
2018-07-20 04:29:55
2018-07-20 04:29:55
Artist Profile: Amanda Gabori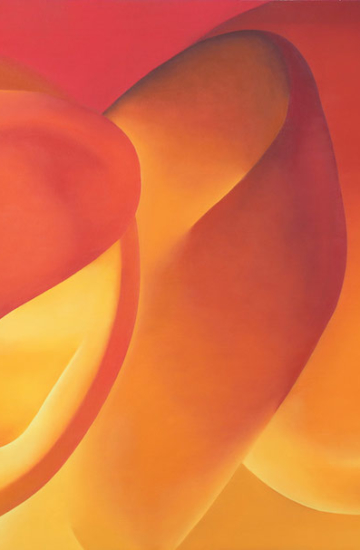 https://artedit.com.au/wp-content/uploads/2018/07/Kate-Bender-Into-His-Fiery-Heart-2.jpg
607
1000
Kate
/wp-content/uploads/2018/05/Art-Edit-Magazine.png
Kate
2018-07-24 03:41:35
2018-07-25 01:10:51
Into His Fiery Heart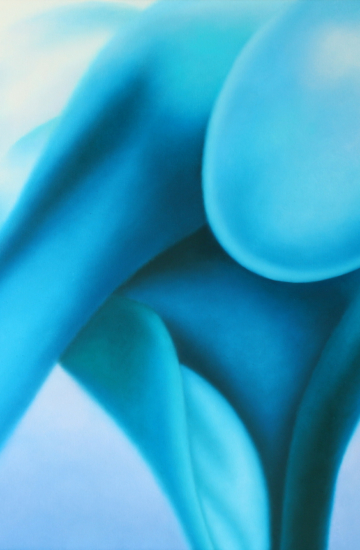 https://artedit.com.au/wp-content/uploads/2018/07/Kate-Bender-Only-the-Wind-Sings.jpg
2988
4370
Kate
/wp-content/uploads/2018/05/Art-Edit-Magazine.png
Kate
2018-07-24 03:36:15
2018-07-24 03:39:23
Only the Wind Sings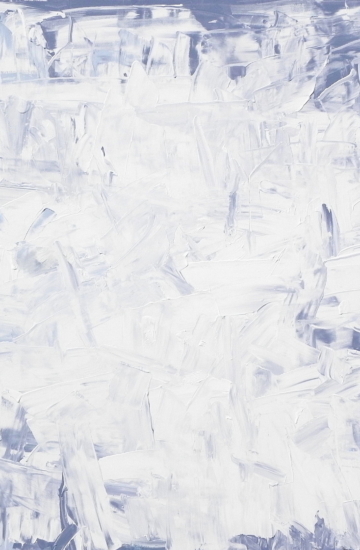 https://artedit.com.au/wp-content/uploads/2018/07/Sky_0735_60x54_OilOnCanvas.jpg
1660
1503
Liz
/wp-content/uploads/2018/05/Art-Edit-Magazine.png
Liz
2018-08-09 14:27:34
2018-08-09 14:27:34
Sky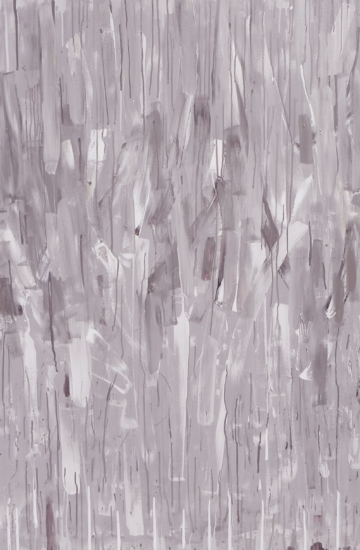 https://artedit.com.au/wp-content/uploads/2018/07/Autumn_60inx54in_OilOnCanvas_0816.jpg
2431
2165
Liz
/wp-content/uploads/2018/05/Art-Edit-Magazine.png
Liz
2018-07-28 15:17:44
2018-08-09 14:29:44
Autumn