Artist Profile: Christine Simpson
WORKING FROM A STUDIO HOUSED IN A SHIPPING CONTAINER, NORTHERN BEACHES-BASED ARTIST CHRISTINE SIMPSON ENDEAVORS TO ILLUSTRATE WHAT WE CANNOT SEE.
"Often, I will draw my subject [currently landscapes] as a colour field and listen for any repeating sonic patterns, which I then compose and layer into the tonal arrangements," says the artist of her process.
It is through a combination of materials – anything from resin and wax, to glass, bronze and textiles – and methods like dyeing, coating, stitching and perforating paper that these tonal arrangements become visual rep- representations of hue, light, texture and sound.
A practicing artist for two decades, Christine has spent her life living and working in Sydney. The Sydney coastline is a constant source of in- spiration for her work.
"I remember as a child loving the solitude of long stretches of largely uninhabited coastlines, which would put me into a swoon and have me wondering how I might convey the awesomeness of nature that seemed to move through me," Christine says.
When she isn't working in her studio, drawing landscapes en plein air, or gathering inspiration on daylong treks, Christine runs her self-founded art school Sydney Art Space. Based on the Northern Beaches at Mona Vale, this arts education facility offers everything from sculpture and drawing for adults, to high school art camps and artist residencies.
Currently she is working on a series of local landscapes, responding to "the divine energy of creation that washes over and through me to provide shimmering fields in the visual realm," for an upcoming group exhibition at Eramboo Artist Environment, set on the edge of Sydney's Ku-ring-gai Chase National Park.
The artist and educator can also be found teaching Drawing Fundamentals at the Art Gallery of New South Wales on Wednesday afternoons from 1pm to 4pm (before Art After Hours) throughout the month of May.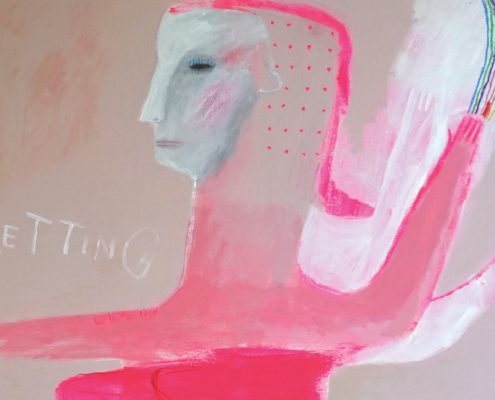 Sydney-based artist Angie Goto approaches her practice with threefold purpose: to make sense of the world around her, to embrace human difference, and to communicate the universality of the human condition.
https://artedit.com.au/wp-content/uploads/2018/07/Angie-Goto-Letting-Go.-Acrylics100-x-100cm..jpg
900
1600
Kirsty Sier
/wp-content/uploads/2018/05/Art-Edit-Magazine.png
Kirsty Sier
2018-07-24 01:06:47
2018-07-27 16:48:41
Artist Profile: Angie Goto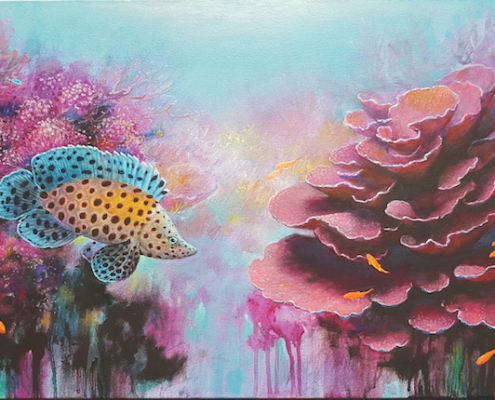 https://artedit.com.au/wp-content/uploads/2018/07/feature-4.jpg
900
1675
Rose Leake
/wp-content/uploads/2018/05/Art-Edit-Magazine.png
Rose Leake
2018-07-20 05:13:56
2018-07-20 05:13:56
Artist Profile: Eugene Rubuls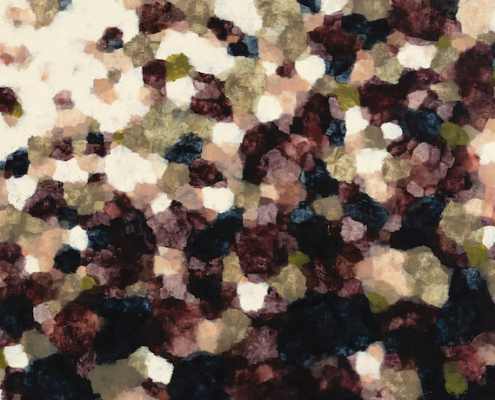 https://artedit.com.au/wp-content/uploads/2018/07/feature-2.jpg
919
1600
Rose Leake
/wp-content/uploads/2018/05/Art-Edit-Magazine.png
Rose Leake
2018-07-20 04:46:21
2018-07-20 04:46:21
Artist Profile: Hannah Fox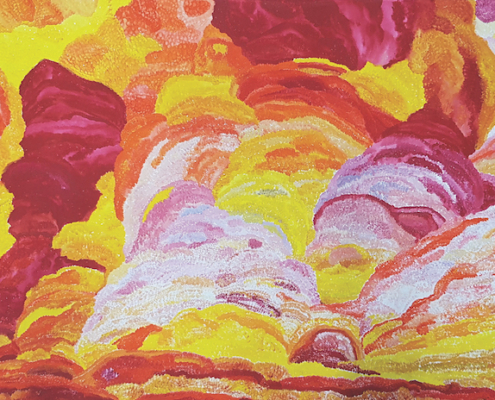 https://artedit.com.au/wp-content/uploads/2018/07/feature-1.jpg
928
1600
Rose Leake
/wp-content/uploads/2018/05/Art-Edit-Magazine.png
Rose Leake
2018-07-20 04:29:55
2018-07-20 04:29:55
Artist Profile: Amanda Gabori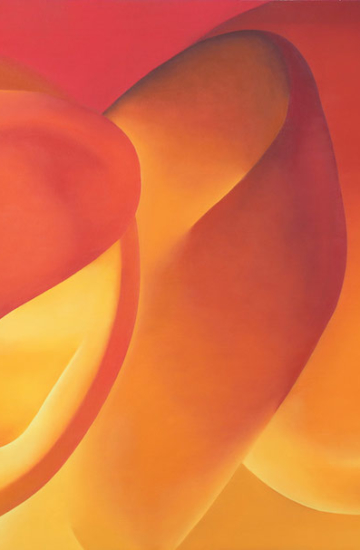 https://artedit.com.au/wp-content/uploads/2018/07/Kate-Bender-Into-His-Fiery-Heart-2.jpg
607
1000
Kate
/wp-content/uploads/2018/05/Art-Edit-Magazine.png
Kate
2018-07-24 03:41:35
2018-07-25 01:10:51
Into His Fiery Heart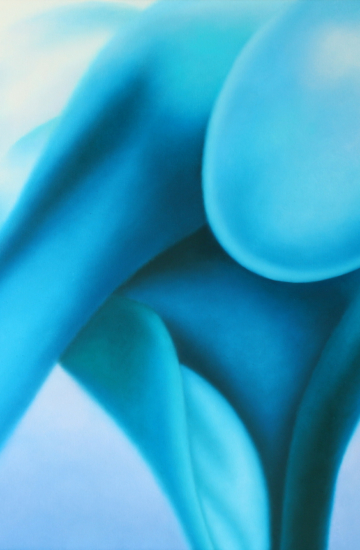 https://artedit.com.au/wp-content/uploads/2018/07/Kate-Bender-Only-the-Wind-Sings.jpg
2988
4370
Kate
/wp-content/uploads/2018/05/Art-Edit-Magazine.png
Kate
2018-07-24 03:36:15
2018-07-24 03:39:23
Only the Wind Sings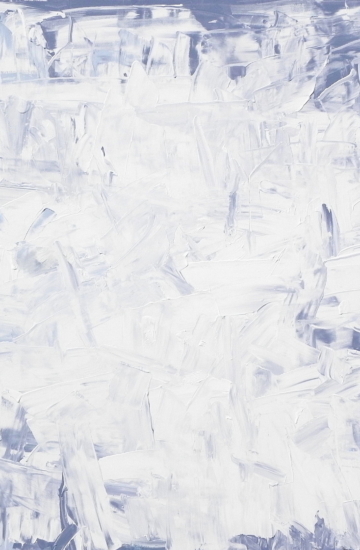 https://artedit.com.au/wp-content/uploads/2018/07/Sky_0735_60x54_OilOnCanvas.jpg
1660
1503
Liz
/wp-content/uploads/2018/05/Art-Edit-Magazine.png
Liz
2018-08-09 14:27:34
2018-08-09 14:27:34
Sky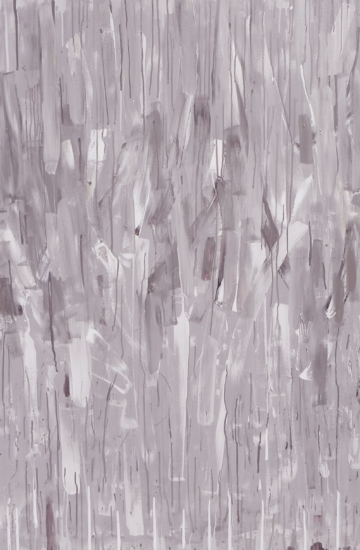 https://artedit.com.au/wp-content/uploads/2018/07/Autumn_60inx54in_OilOnCanvas_0816.jpg
2431
2165
Liz
/wp-content/uploads/2018/05/Art-Edit-Magazine.png
Liz
2018-07-28 15:17:44
2018-08-09 14:29:44
Autumn