THE WORK OF ARMENIAN-BORN ARTIST SALPI MARKARIAN IS A REFLECTION OF HERSELF, WITH A FEMININE TOUCH.
How long have you been practicing as an artist?
I have been paining for as long as I can remember, probably since I was seven so I guess that makes it 22 years now. When I was young I would get inspired by things around me that captured my attention and imagination, such as birds, landscapes and nature. I would then envision it and translate it on canvas in my own way. I strongly feel that my artwork is a reflection of me and my life.
Did you attend art school or are you self-taught?
I attended art school in Amman, Jordan for only three months, after that we had to travel to Australia. I would say that I am mostly self taught, for the past 22 years and I have really enjoyed the journey. I really believe in learning from life experiences but I would love to explore further education in my field when I have the time.
What is your studio like?
My studio is my creative space, I like to set a vibe before I paint to put me in the right mood. I create a very calm atmosphere: I have beautiful white curtains hanging as a backdrop of my painting station with a long white cloth running over the floor under me which catches paint drops as I work – me it looks like a piece of art itself! My studio has a white theme, which makes it even more exciting to add a mix of colours and give the room a pop of colour.
What is your process?
I guess I feel most creative when I'm doing something directly related to my own emotions or intellect, giving me a further puzzle to wonder about. My process beings with an emotion and ends with filling the canvas with colour! There have been times when I have changed my mind during a painting and the end result would look completely different from what I had initially intended it to be. But I am always happy with the end result as I feel that there was a reason why it ended up the way it did.
What have you been working on recently?
My signature series line of paintings: striking paintings which incorporate vivid colours with a feminine touch. These will be the foundation of my future artwork, moving away from commissioned pieces and moving towards a more familiar portfolio for viewers and clients.
Where can people find your work?
Mat my studio via appointment or online on my website. My work is also featured in exhibitions run throughout the year to showcase my practice. I am active Instagram where you can see most of my work and daily progress as well as updates on current pieces or upcoming events.
https://artedit.com.au/wp-content/uploads/2020/08/FEATURE.jpg
898
1600
ErinIrwin
https://artedit.com.au/wp-content/uploads/2020/08/Art-Edit-logo-2020_blue.jpg
ErinIrwin
2020-08-11 11:37:07
2020-08-11 11:37:07
Q + A: Salpi Markarian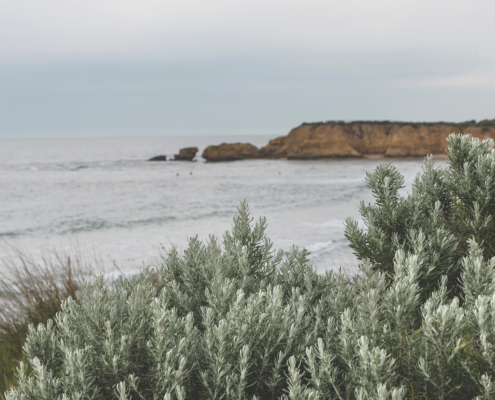 https://artedit.com.au/wp-content/uploads/2020/03/Tash-Carah-Torquay-Coast.-Photograph-on-archival-cotton-rag-available-in-3-sizes-from-�575-copy.jpg
1202
1200
Rose Leake
https://artedit.com.au/wp-content/uploads/2020/08/Art-Edit-logo-2020_blue.jpg
Rose Leake
2020-03-18 16:07:41
2020-03-19 10:37:20
Q + A: Tash Carah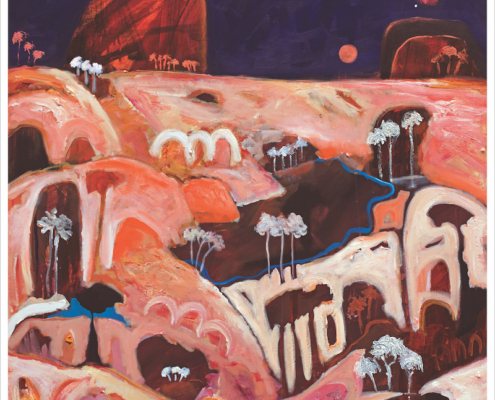 https://artedit.com.au/wp-content/uploads/2020/03/Jayne-Rolinson.-Copper-Moon.-Acrylic-on-camvas.-76x76cm-copy.jpg
1200
1200
Rose Leake
https://artedit.com.au/wp-content/uploads/2020/08/Art-Edit-logo-2020_blue.jpg
Rose Leake
2020-03-18 14:59:36
2020-03-19 10:37:38
Q + A: Jayne Rolinson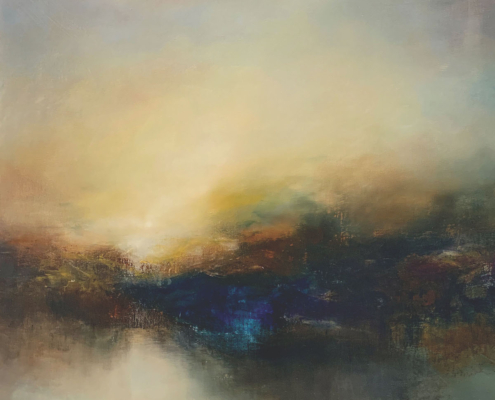 https://artedit.com.au/wp-content/uploads/2020/03/TowardstheSun-copy.jpg
1200
1200
Rose Leake
https://artedit.com.au/wp-content/uploads/2020/08/Art-Edit-logo-2020_blue.jpg
Rose Leake
2020-03-18 14:50:35
2020-04-06 11:20:38
Q + A: Kris Ancog