Virtual Studio Visit: Wendy Stokes
ART EDIT: What have the past six or so months looked like for you? 
WENDY: As summer threw us the bushfires and then the virus in quick succession, for me, it took a while to recalibrate. Living in a regional area I am already geographically isolated from the mainstream and am used to working quietly in the studio. I am fortunate to be living by the ocean which offered peace amongst the chaos and uncertainty and had access to my studio.
Before lockdown I had been working on a series of relief prints based on the bushfires and regeneration to be exhibited with the Sydney Printmakers in April; the galleries had to adapt quickly and go online.
I have used the time to work on my website, organise the studio and revisit past works; a bit like meeting old friends. It has become a time of reflection and reinforcement of values and what matters in my work. From this period of reassessment new work shall emerge.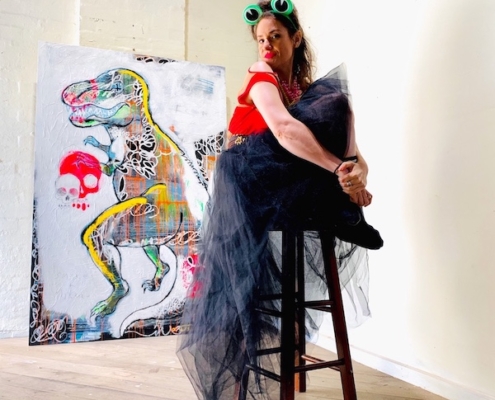 Art Edit is given a Virtual Studio Visit by Nadia Düsselberg.
https://artedit.com.au/wp-content/uploads/2020/07/9B0BBFCB-2502-4AB1-8498-AD27EBEEC901-copy-1.jpg
583
600
Camilla Wagstaff
https://artedit.com.au/wp-content/uploads/2020/06/Art-Edit-logo-2020_hart-red-wider-845x684.png
Camilla Wagstaff
2020-07-01 10:38:25
2020-07-01 10:41:57
Virtual Studio Visit: Nadia Düsselberg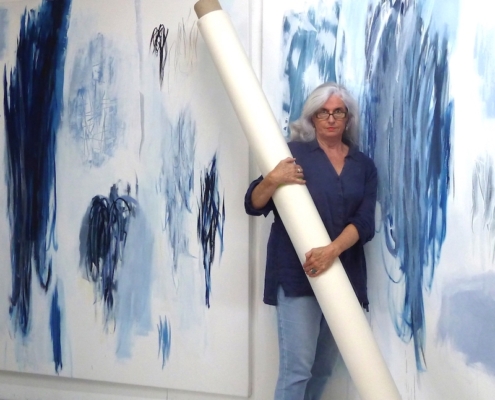 https://artedit.com.au/wp-content/uploads/2020/06/wendy-stokes-in-the-studio-may-2020-copy.jpg
800
800
Camilla Wagstaff
https://artedit.com.au/wp-content/uploads/2020/06/Art-Edit-logo-2020_hart-red-wider-845x684.png
Camilla Wagstaff
2020-06-23 22:52:55
2020-06-24 09:47:22
Virtual Studio Visit: Wendy Stokes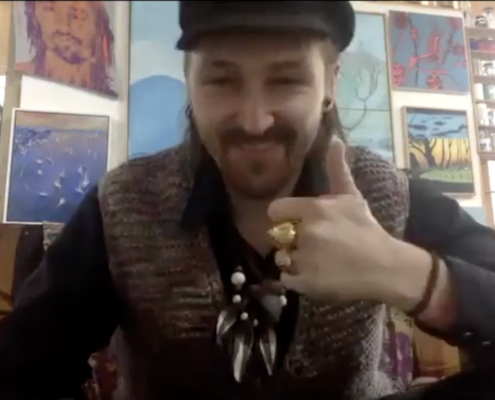 https://artedit.com.au/wp-content/uploads/2020/06/Screen-Shot-2020-06-11-at-4.01.59-pm.png
1200
2132
Rose Leake
https://artedit.com.au/wp-content/uploads/2020/06/Art-Edit-logo-2020_hart-red-wider-845x684.png
Rose Leake
2020-06-11 16:05:19
2020-06-15 13:52:47
In The Studio With: Neil Tomkins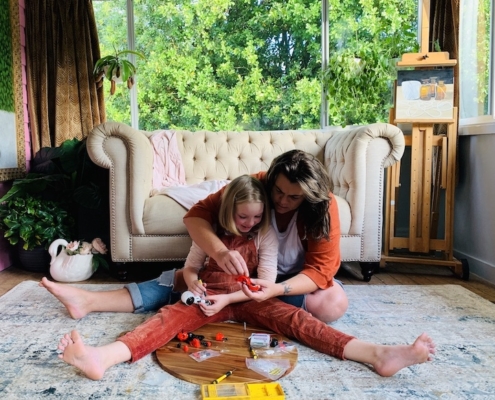 https://artedit.com.au/wp-content/uploads/2020/06/DCC192E5-20C1-450C-AF83-B7A48F30C33D.jpeg
582
800
Rose Leake
https://artedit.com.au/wp-content/uploads/2020/06/Art-Edit-logo-2020_hart-red-wider-845x684.png
Rose Leake
2020-06-09 10:51:11
2020-06-09 10:51:11
Virtual Studio Visit: Hollie McKenzie