Virtual Studio Visit: Ray Monde
ART EDIT: What have you been working on lately?
​RAY: My main inspiration while I have been in lock down has been Chinese landscapes. I have been creating a series of COVID-19-inspired landscapes and I'm going a bit crazy about them!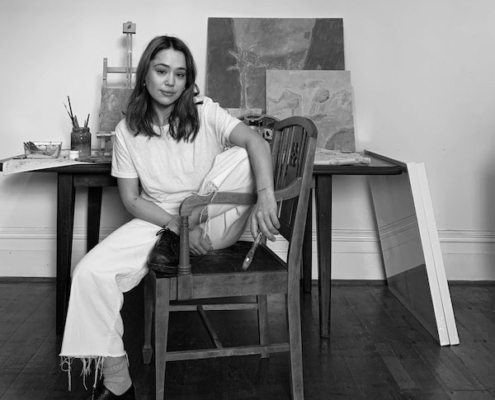 Giorgia Bel takes us inside her Newcastle studio.
https://artedit.com.au/wp-content/uploads/2020/08/IMG_9970-copy.jpeg
600
600
Camilla Wagstaff
https://artedit.com.au/wp-content/uploads/2020/06/Art-Edit-logo-2020_hart-red-wider-845x684.png
Camilla Wagstaff
2020-08-04 14:11:57
2020-08-04 14:11:57
Virtual Studio Visit: Giorgia Bel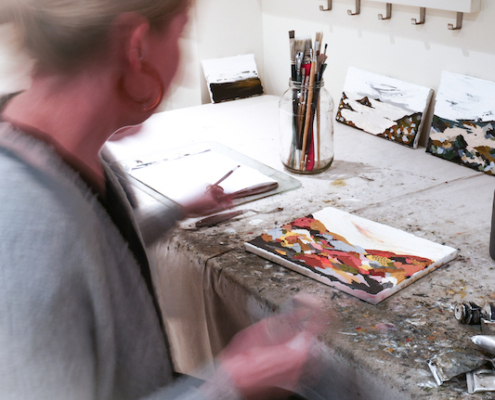 https://artedit.com.au/wp-content/uploads/2020/07/P1040888-copy-1.jpg
530
533
Camilla Wagstaff
https://artedit.com.au/wp-content/uploads/2020/06/Art-Edit-logo-2020_hart-red-wider-845x684.png
Camilla Wagstaff
2020-07-28 11:03:04
2020-07-28 11:03:04
Virtual Studio Visit: Heather Froome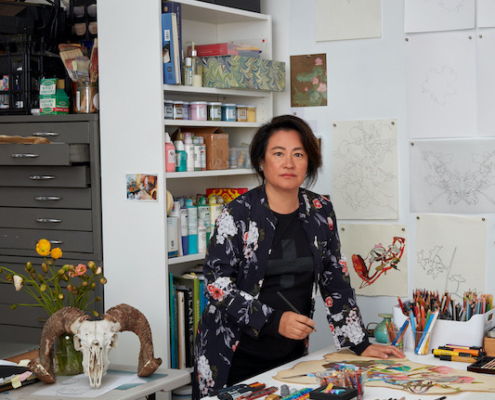 https://artedit.com.au/wp-content/uploads/2020/07/Floria-Tosca_studio_1-copy-2.jpg
533
533
Camilla Wagstaff
https://artedit.com.au/wp-content/uploads/2020/06/Art-Edit-logo-2020_hart-red-wider-845x684.png
Camilla Wagstaff
2020-07-22 12:08:53
2020-07-22 12:08:53
Virtual Studio Visit: Floria Tosca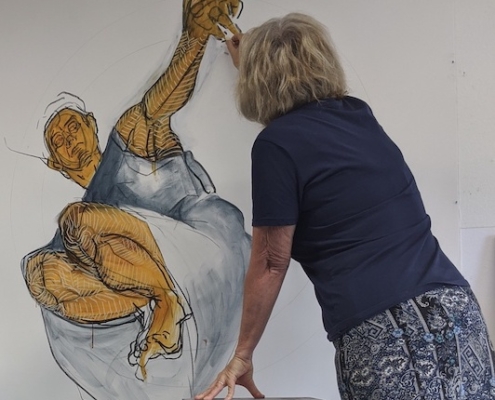 https://artedit.com.au/wp-content/uploads/2020/07/IMG_20200317_152714-copy.jpg
532
532
Camilla Wagstaff
https://artedit.com.au/wp-content/uploads/2020/06/Art-Edit-logo-2020_hart-red-wider-845x684.png
Camilla Wagstaff
2020-07-13 10:44:10
2020-07-13 10:47:16
Virtual Studio Visit: Melody Jones