TOAF Melbourne Q + A: Rachel Rovay
RACHEL ROVAY'S KALEIDOSCOPIC FIGURES ARE AN ATTEMPT TO CAPTURE AND RETAIN THE BEAUTY THAT IS GRADUALLY DISAPPEARING FROM OUR URBAN ENVIRONMENTS.
How would you describe your style?
The principles of colour and shape are critical to my work, as both create positive responses to our structured lives. The sensation of dramatic hues in my works creates a sense of energy, like the sun stimulating new life within an ecosystem. The unrestricted nature of shape, cut out with an electric router, transforms the perception of surrounding spaces.
Is there a particular message that comes through in your work?
Through using vivid colours and shapes that symbolise the urban equivalent of the natural environment, my works invite viewers to rediscover our everyday urban domain. "Does 'urbantopia' exist in the 21st century?" I explore this question daily. I seek to connect with the sensibility of nature to create a different urban awareness. As our urbanscape grows, natural beauty is lost. As an antidote to this concern, through my work I introduce imaginative birds, butterflies, flowers, plants and grubs to re-engage the viewer with nature.
Can you tell us what you've been working on lately?
My most recent work includes bold, totemic-shaped paintings, limited edition prints on shaped metal, large wall prints and printed art carpet.
What are some of the themes you explore?
'Urbantopia'. I seek to guide viewers on their journey to re-connect, re-explore and participate in the endless and renewed possibilities of the 21st century.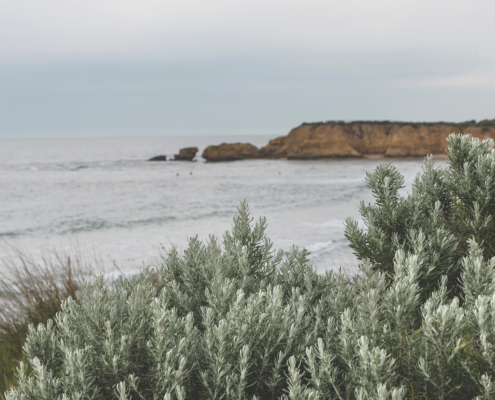 https://artedit.com.au/wp-content/uploads/2020/03/Tash-Carah-Torquay-Coast.-Photograph-on-archival-cotton-rag-available-in-3-sizes-from-�575-copy.jpg
1202
1200
Rose Leake
https://artedit.com.au/wp-content/uploads/2021/05/AE28-web-logo-4.jpg
Rose Leake
2020-03-18 16:07:41
2020-03-19 10:37:20
Q + A: Tash Carah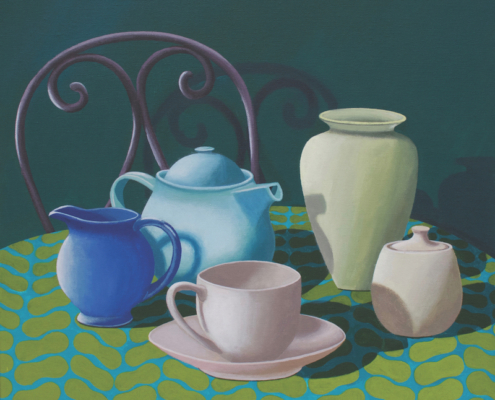 https://artedit.com.au/wp-content/uploads/2020/03/Libby-Moore-Will-you-be-my-friend-45x45cm-acrylic-on-canvas-�950-copy.jpg
1197
1200
Rose Leake
https://artedit.com.au/wp-content/uploads/2021/05/AE28-web-logo-4.jpg
Rose Leake
2020-03-18 15:59:38
2020-03-18 15:59:38
Q + A: Libby Moore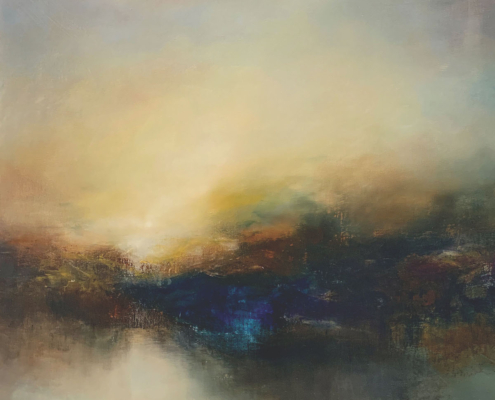 https://artedit.com.au/wp-content/uploads/2020/03/TowardstheSun-copy.jpg
1200
1200
Rose Leake
https://artedit.com.au/wp-content/uploads/2021/05/AE28-web-logo-4.jpg
Rose Leake
2020-03-18 14:50:35
2020-04-06 11:20:38
Q + A: Kris Ancog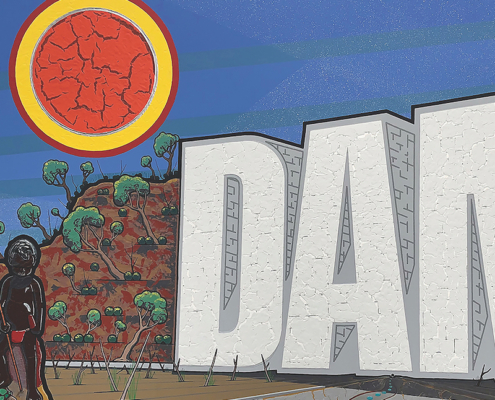 https://artedit.com.au/wp-content/uploads/2020/03/1.DamNation200x300cmSyntheticPolymerOnCanvas2019-copy.jpg
1200
1199
Rose Leake
https://artedit.com.au/wp-content/uploads/2021/05/AE28-web-logo-4.jpg
Rose Leake
2020-03-18 14:43:56
2020-03-19 10:37:52
Q + A: Blak Douglas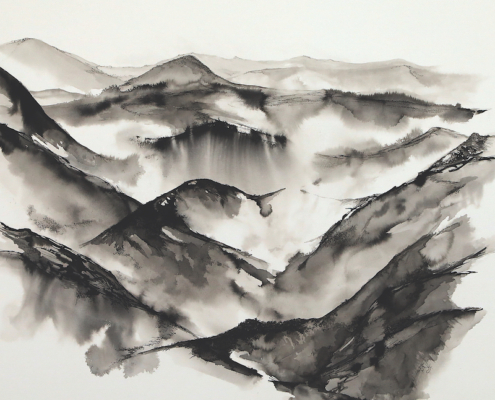 https://artedit.com.au/wp-content/uploads/2020/03/MistontheMountains_100x80cm_PigmentedInkandPenon300gsmFabrianoPaper_2019_KylieFogarty3-copy.jpg
1200
1200
Rose Leake
https://artedit.com.au/wp-content/uploads/2021/05/AE28-web-logo-4.jpg
Rose Leake
2020-03-18 14:35:19
2020-04-30 13:46:50
Q + A: Kylie Fogarty