Erin Irwin takes a closer look at these outstanding works.
The work: Riti Malik, Ether, 2021. Porcelain, 11 x 12cm. Courtesy: the artist.
Ceramics is the art of opposites, which is a characteristic Riti Malik wholeheartedly embraces in her work Ether. On one hand, ceramics are durable and practical, used in our daily lives with sometimes inconspicuous regularity. On the other, they are fragile and unforgiving. This oxymoronic existence is emphasised in the delicate, lacy surface of Malik's work. Using a unique method of ceramic casting using porcelain casting slip, a substance usually used to bond larger pieces of porcelain together, Malik produces vessels that are eggshell-thin.
When observed under the light, one can study the fluctuating layers within the body of the piece, which give way to a gauzy rim that belies the durability of the medium. Ether, or akasha in Sanskrit, is the first of the five elements, connoting space or sky. Space is both boundless and constrained, often overlooked but capable of great power, and thus a notion perfectly embodied in the medium of porcelain. Malik's organic, sinuous vessel is at once tactile and ephemeral, encouraging us to contemplate the innate qualities of her chosen medium and appreciate the exquisite dichotomy it presents.
Artworks for sale by Riti Malik
More Showcase features from issue #30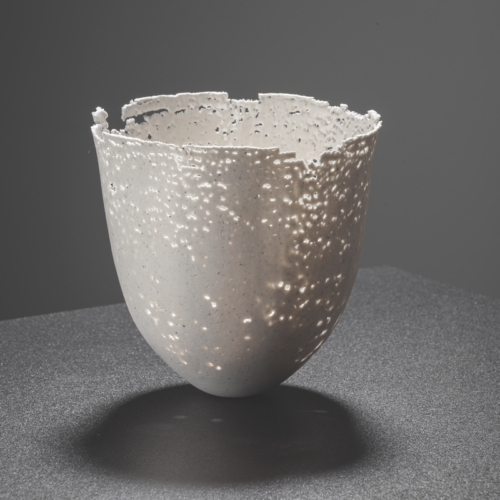 https://artedit.com.au/wp-content/uploads/2021/11/Riti-Malik-Ether-2.jpg
1199
800
Gianna Hewitt-Brown
https://artedit.com.au/wp-content/uploads/2022/06/AE32-web-logo-with-transparency.png
Gianna Hewitt-Brown
2022-03-29 16:13:22
2022-03-29 16:13:42
Showcase: Riti Malik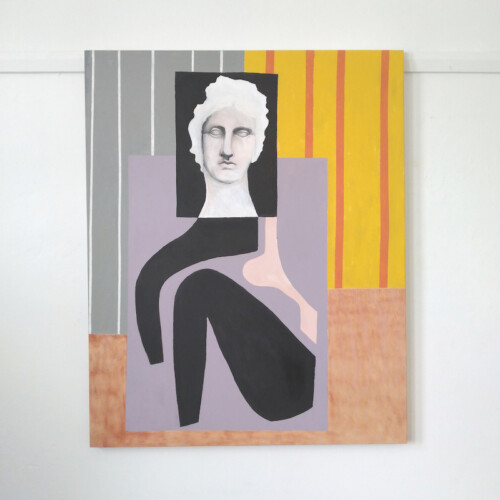 https://artedit.com.au/wp-content/uploads/2021/11/20211103_141347.jpg
800
800
Gianna Hewitt-Brown
https://artedit.com.au/wp-content/uploads/2022/06/AE32-web-logo-with-transparency.png
Gianna Hewitt-Brown
2022-03-10 14:57:02
2022-03-10 14:58:52
Showcase: Michael JQuill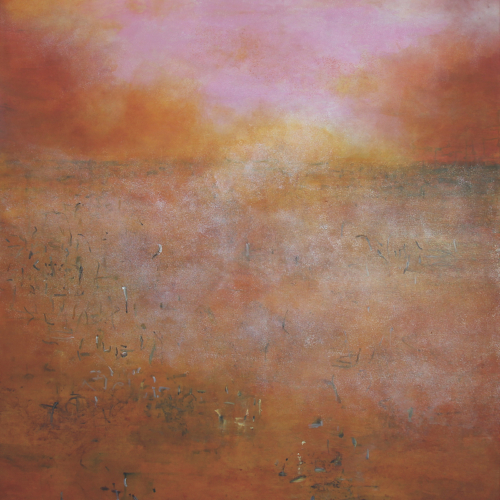 https://artedit.com.au/wp-content/uploads/2021/11/crowe-1.jpg
908
800
Gianna Hewitt-Brown
https://artedit.com.au/wp-content/uploads/2022/06/AE32-web-logo-with-transparency.png
Gianna Hewitt-Brown
2022-02-28 14:44:45
2022-02-28 15:07:29
Showcase: Carol Rowe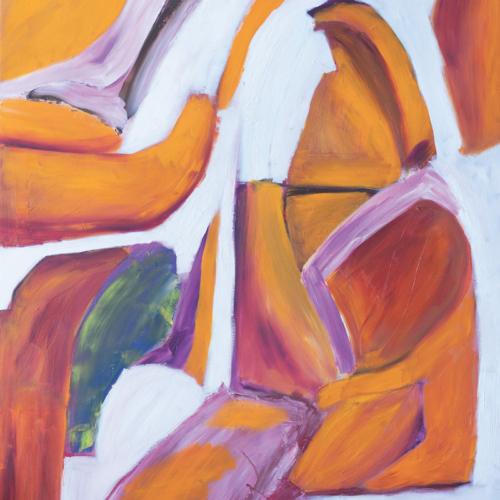 https://artedit.com.au/wp-content/uploads/2021/11/Friday-2021-Oil-on-canvas-80cm-x-70cm-1.jpg
932
800
Gianna Hewitt-Brown
https://artedit.com.au/wp-content/uploads/2022/06/AE32-web-logo-with-transparency.png
Gianna Hewitt-Brown
2022-02-15 13:57:26
2022-02-15 13:57:26
Showcase: Edward Inchbold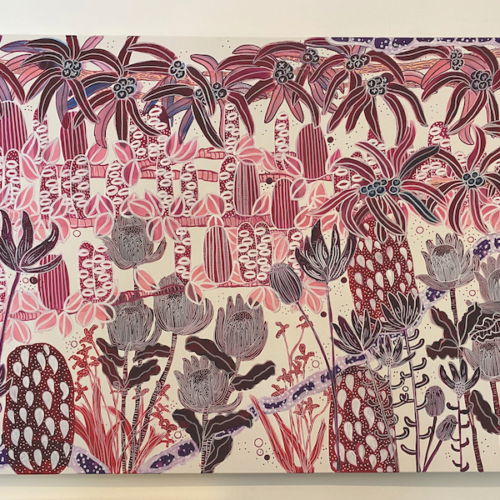 https://artedit.com.au/wp-content/uploads/2021/11/image00001.jpeg
600
800
Gianna Hewitt-Brown
https://artedit.com.au/wp-content/uploads/2022/06/AE32-web-logo-with-transparency.png
Gianna Hewitt-Brown
2022-02-14 15:36:09
2022-02-14 15:36:40
Showcase: Tilly Myers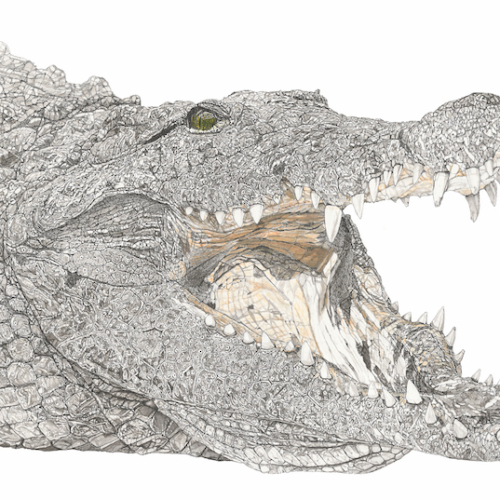 https://artedit.com.au/wp-content/uploads/2021/11/Salty-Lyn-Bartolo.jpg
537
800
Gianna Hewitt-Brown
https://artedit.com.au/wp-content/uploads/2022/06/AE32-web-logo-with-transparency.png
Gianna Hewitt-Brown
2022-02-10 14:03:34
2022-02-10 14:18:42
Showcase: Lyn Bartolo