THE ART EDIT TEAM TAKES A CLOSER LOOK AT THESE ARTWORKS
The work: Lily Cummins, Into that Vast Oblivion. Acrylic, gesso, graphite, oil stick and marker on timber board, 50 x 50cm.
Lily Cummins assembles and disassembles, constructs and reconstructs. Her drawings are in a state of flux as she marks and scratches their surface, revealing layers just as quickly as she conceals them. She describes this recent work as a domestic landscape: "It looks at how architecture and space can hold you and remain in your memory," she says. "Buildings can have a huge impact on our subconscious and certain locations can leave an indelible mark." Using graphite, gesso, oil stick, acrylic and coloured pencil, Lily builds up layers to remove some of the two-dimensionality inherent in traditional drawing practices. This, together with a soft and sensitive colour palette, gives Lily's work a dreamlike quality.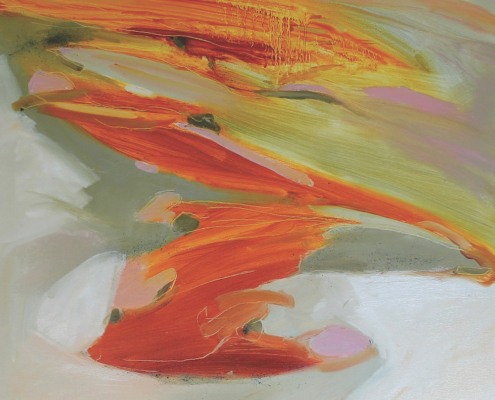 https://artedit.com.au/wp-content/uploads/2020/08/H-Savage-ochre-cliffs-oil-o-1.jpg
1347
1000
Rose Leake
https://artedit.com.au/wp-content/uploads/2021/11/AE30-web-logo-1.jpg
Rose Leake
2020-08-26 11:31:40
2020-08-26 11:31:40
Showcase: Heidi Savage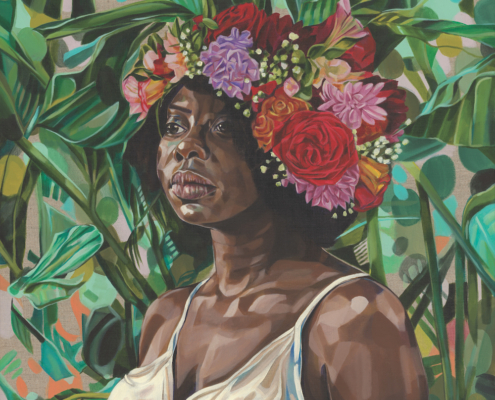 https://artedit.com.au/wp-content/uploads/2020/08/Melanin-Garden-Acrylic-on-linen-61cm-x-76cm.jpg
1247
1000
Rose Leake
https://artedit.com.au/wp-content/uploads/2021/11/AE30-web-logo-1.jpg
Rose Leake
2020-08-26 11:29:36
2020-08-26 11:29:36
Showcase: Tamara Armstrong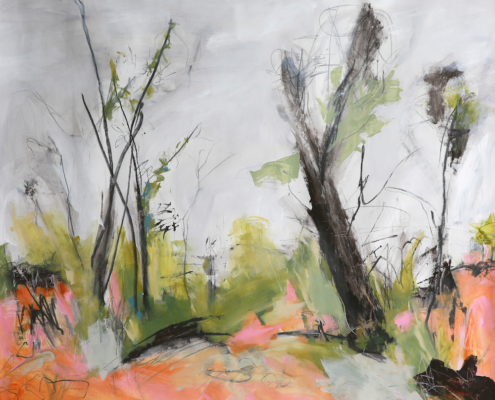 https://artedit.com.au/wp-content/uploads/2020/08/SHOWCASE-2.-Ann-Gordon-The-road-to-Federal-Falls...-Mt-Canobolas.-Acrylic-and-charcoal-on-canvas-91cm-x-76cm-�2300.-Courtesy-the-artist-2.jpg
838
1000
Rose Leake
https://artedit.com.au/wp-content/uploads/2021/11/AE30-web-logo-1.jpg
Rose Leake
2020-08-26 11:27:33
2020-08-26 11:27:33
Showcase: Ann Gordon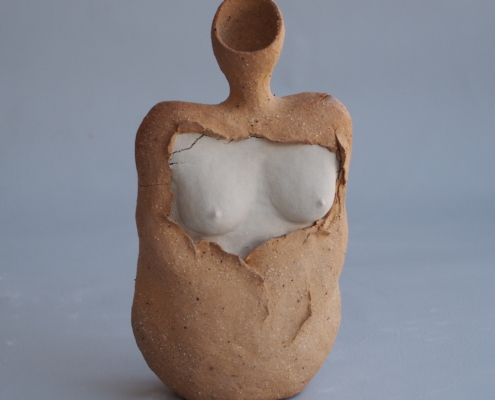 https://artedit.com.au/wp-content/uploads/2020/08/P1013479.jpg
1051
1000
Rose Leake
https://artedit.com.au/wp-content/uploads/2021/11/AE30-web-logo-1.jpg
Rose Leake
2020-08-26 11:24:53
2020-08-26 11:24:53
Showcase: Tara Rad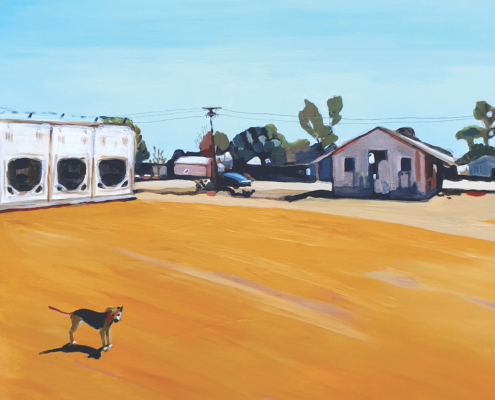 https://artedit.com.au/wp-content/uploads/2020/08/Liz-Clark-LonelyTown.AcrylicOnBoard-50x50-480.00-CourtesyThe-Artist.jpg
1044
1000
Rose Leake
https://artedit.com.au/wp-content/uploads/2021/11/AE30-web-logo-1.jpg
Rose Leake
2020-08-26 11:24:32
2020-08-26 11:24:32
Showcase: Liz Clark