Showcase: Holly Zandbergen
Art Edit takes a closer look at a selection of standout works.
The work: Holly Zandbergen, Amidst The Petals. Oil on canvas, 12.5 x 18cm, framed. Courtesy: the artist.
When it comes to the dizzying array of ways to apply paint to canvas, the use of a pallet knife is perhaps the most risky, as the paint must be applied with complete control and without any hesitation. But, when wielded correctly, the voluptuous impasto effect it can create works to essentially carve movement into physical form. Holly Zandbergen has successfully employed this approach to great effect in her work Amidst The Petals, where one can almost feel the silky texture of the rose petals as they move softly in the sunlight. Holly's generous use of paint pares down what was once an image of a climbing rose into the essentials of touch and movement. The work was created quickly and executed with high energy, embodying the sensation and emotion felt by the artist, with the effect of conveying a sense of both authenticity and power. Amidst The Petals is therefore a testament to the eye of the artist, who sees beyond merely the visual splendour of nature and into its capacity for growth, change, and renewal.
Artworks for sale by Holly Zandbergen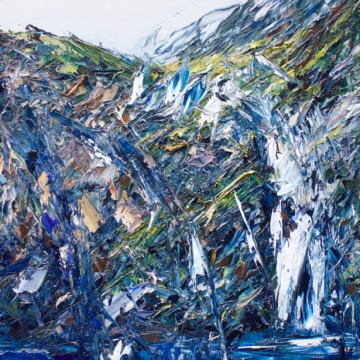 https://artedit.com.au/wp-content/uploads/2021/04/1-061bce9f.jpg
1545
1920
Maddy Matheson
https://artedit.com.au/wp-content/uploads/2021/05/AE28-web-logo-4.jpg
Maddy Matheson
2021-04-15 10:25:29
2021-04-15 10:25:30
Approaching The Waterfall, painting by Holly Zandbergen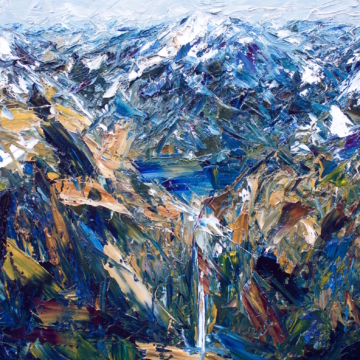 https://artedit.com.au/wp-content/uploads/2021/04/1-d43554e5.jpg
1568
1920
Maddy Matheson
https://artedit.com.au/wp-content/uploads/2021/05/AE28-web-logo-4.jpg
Maddy Matheson
2021-04-15 10:29:51
2021-04-15 10:29:51
The Sutherland Falls, painting by Holly Zandbergen
More Showcase features in this issue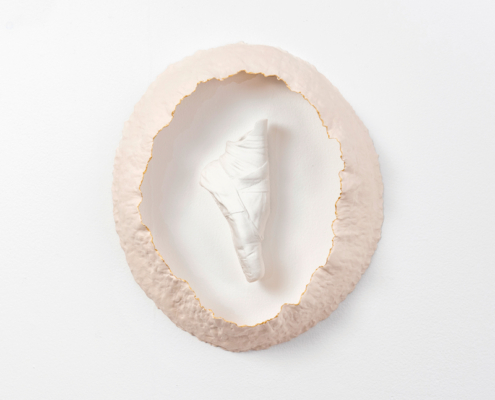 https://artedit.com.au/wp-content/uploads/2021/06/Martia-Port-Paean-sRGB-28.51-@300dpi.jpg
800
800
Maddy Matheson
https://artedit.com.au/wp-content/uploads/2021/05/AE28-web-logo-4.jpg
Maddy Matheson
2021-06-01 13:31:39
2021-06-01 13:32:15
Showcase: Marita Port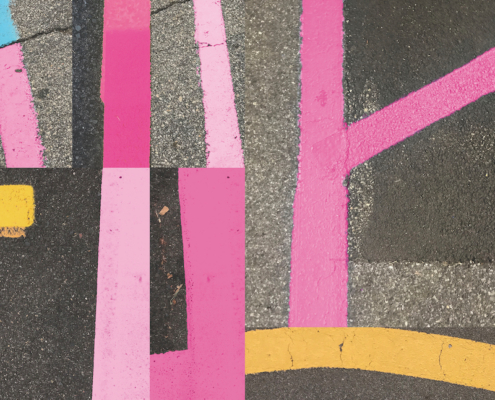 https://artedit.com.au/wp-content/uploads/2021/06/PinkCMYKfogra.jpg
800
800
Maddy Matheson
https://artedit.com.au/wp-content/uploads/2021/05/AE28-web-logo-4.jpg
Maddy Matheson
2021-06-01 13:28:32
2021-06-01 13:28:32
Showcase: Michelle Le Dain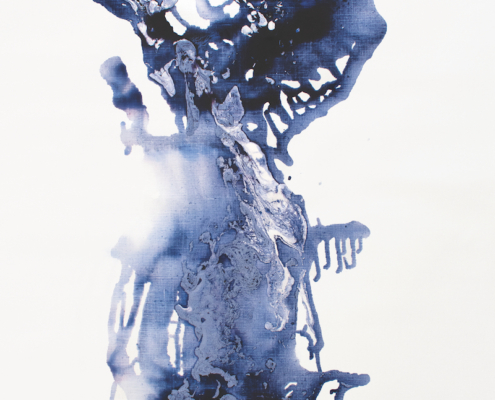 https://artedit.com.au/wp-content/uploads/2021/06/Da-Clong-2_Lamma.jpg
1418
800
Maddy Matheson
https://artedit.com.au/wp-content/uploads/2021/05/AE28-web-logo-4.jpg
Maddy Matheson
2021-06-01 13:03:17
2021-06-01 13:15:51
Showcase: Da Claong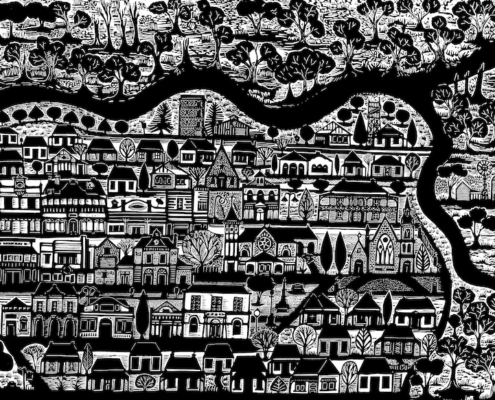 https://artedit.com.au/wp-content/uploads/2021/06/LINEART.5-Where-The-Rivers-Meet.jpg
583
800
Maddy Matheson
https://artedit.com.au/wp-content/uploads/2021/05/AE28-web-logo-4.jpg
Maddy Matheson
2021-06-01 13:00:00
2021-06-01 13:00:00
Showcase: Anita Laurence